Neptune/Purple Heart + MODS WORK ONLINE!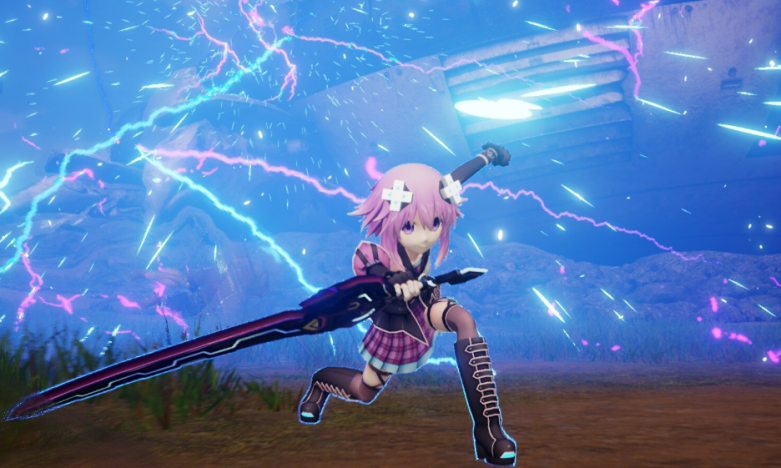 Neptune has joined the battle!
Shoutout to abidcahngrembel for making the mod!
Models are from Neptunia Virtual Stars!
In case you were wondering, Neptune replaces Dai, in addition she also gets her own roster image! =D
MODS WORK ONLINE NOW, so you can play against your friends or randoms through quick match with your favorite mods!
Personal note, since Neptune doesn't have an English dub mod (as of now), I like to use Dai's English dub mod made by Shamasaurus to add to the immersion.
If you would like to support me, please leave a rating and your feedback of the mod in the comments. ^_^
Download the zip file
Open zip file
Drag the (unzipped) folder into your ~mods folder (located in JUMP_FORCE/CONTENT/PAKS)
If you don't know how to access the game files, go to Steam, JUMP FORCE,  click properties, browse local files. Once there click "content", then open the "paks"  folder. If you do not have a ~mods you can make one in your paks folder. =)