Shishio English Dub Mod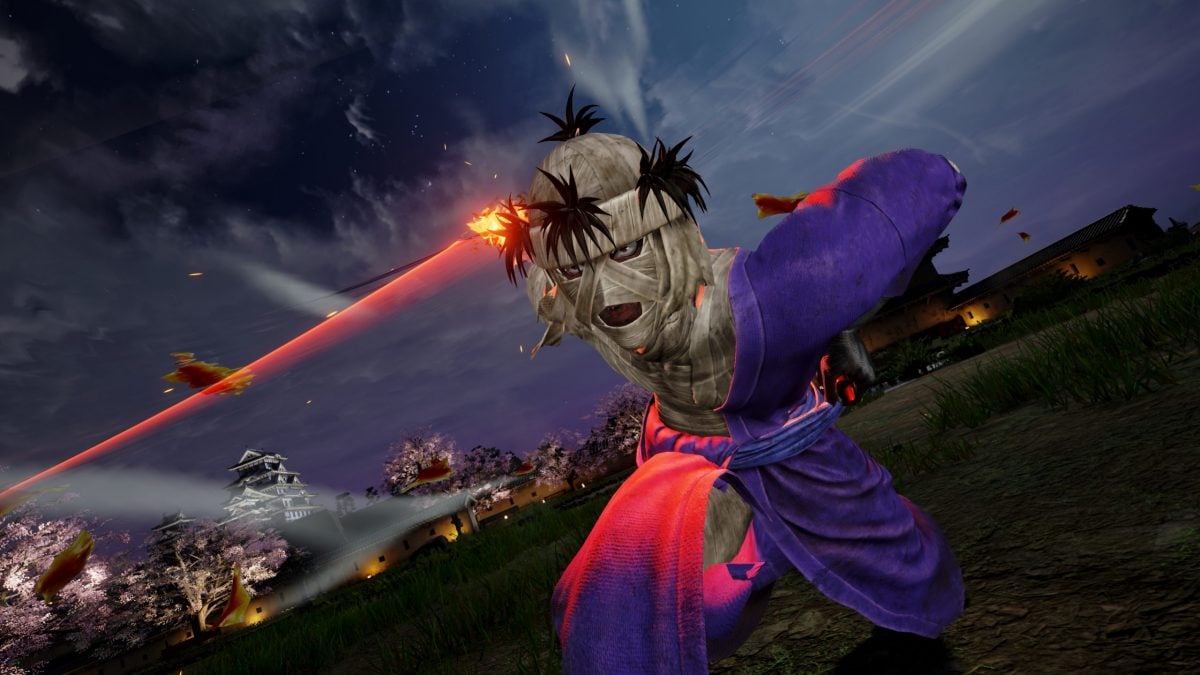 I apologize for the wait on the FINAL character that needed to be dubbed, life went to hell in a hand basket after I finished Kenshin. All of the anime isolated lines were done by me, but I only did about 80 lines in the mod myself. Everything else was done by Shamasaurus and Josh (Joshdaboss123), including all thanks. They are the sole reason Shishio was finished, please do direct all thanks to them.
Like Kenshin, I used the Bang Zoom! dub. Shishio is voiced by Steve Blum.