THE LAST NARUTO & SASUKE!!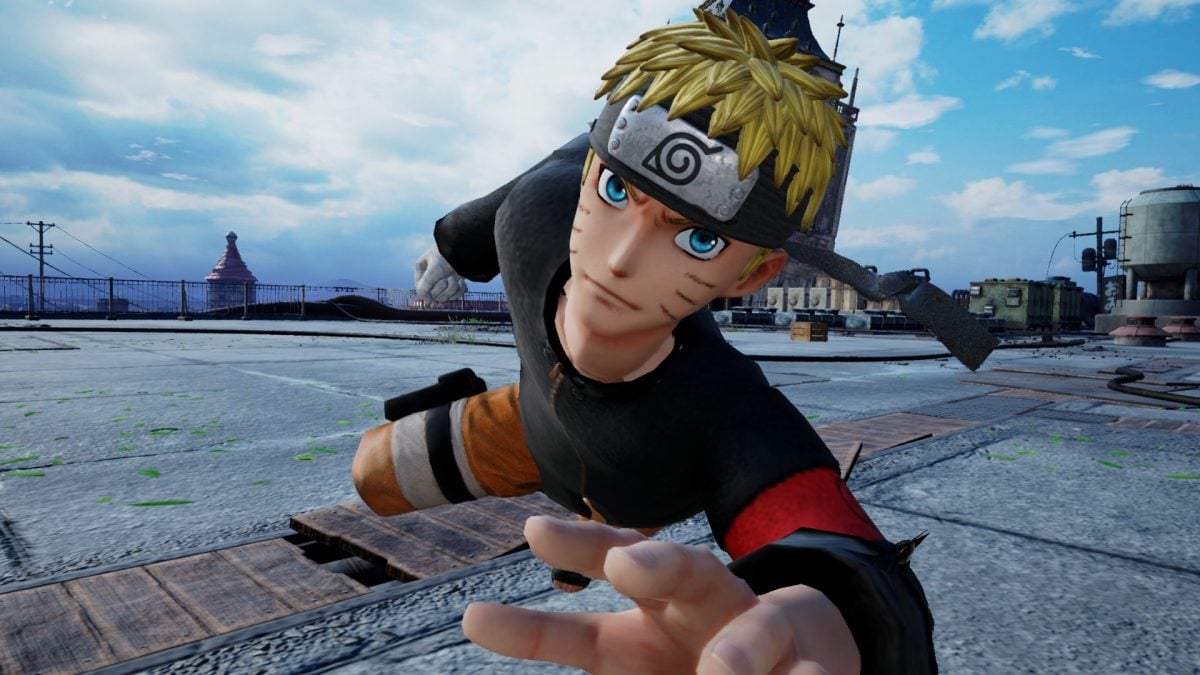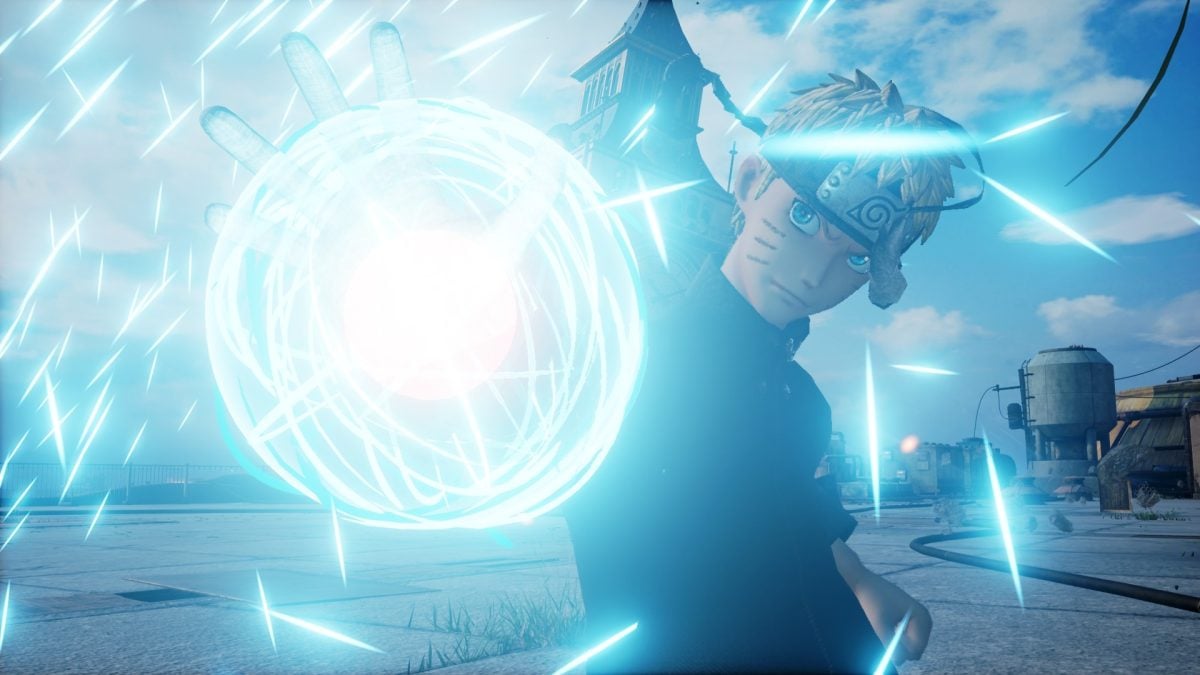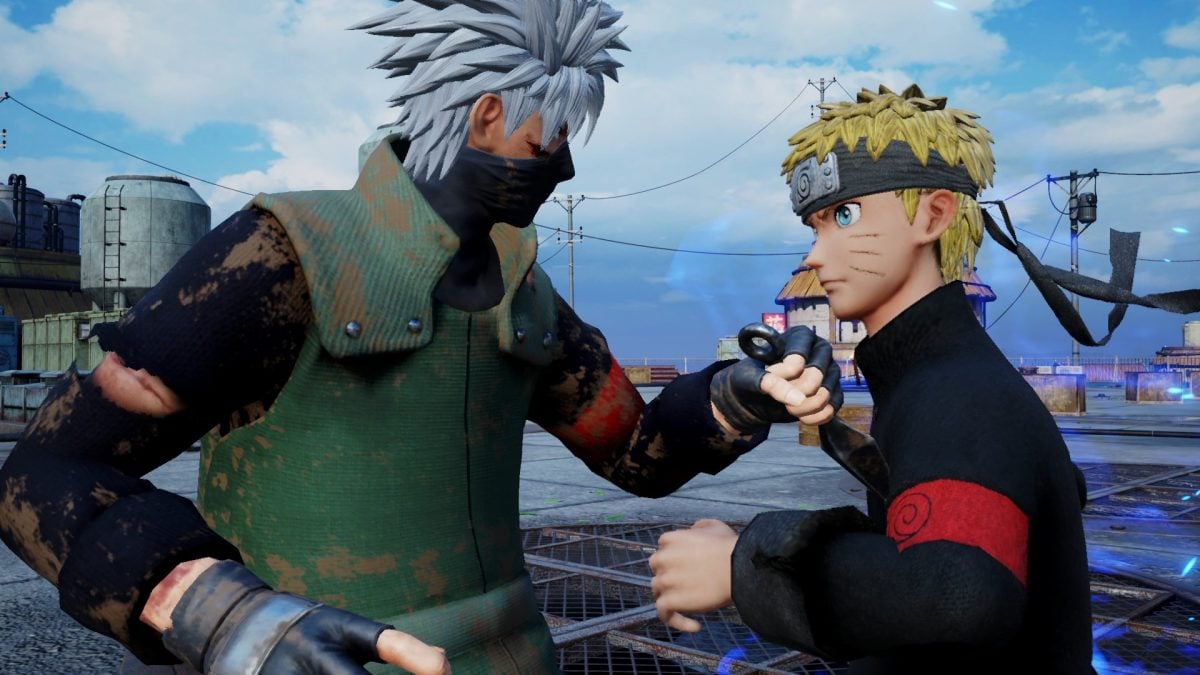 This months mods are The Last Naruto and Sasuke!
As for the free mod this time its the normal Jump F0rce Naruto awakened from start
All mods are available on my patreon so that si where the link will send you
For those who choose to join Enjoy!