XENO VEGITO!!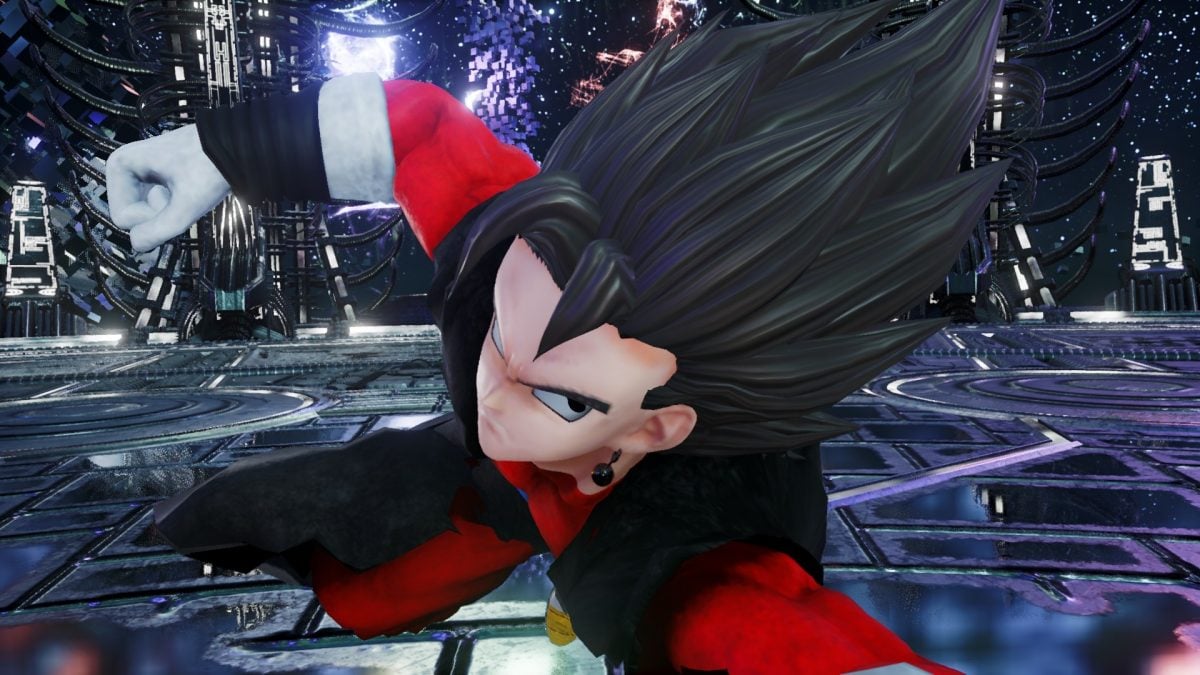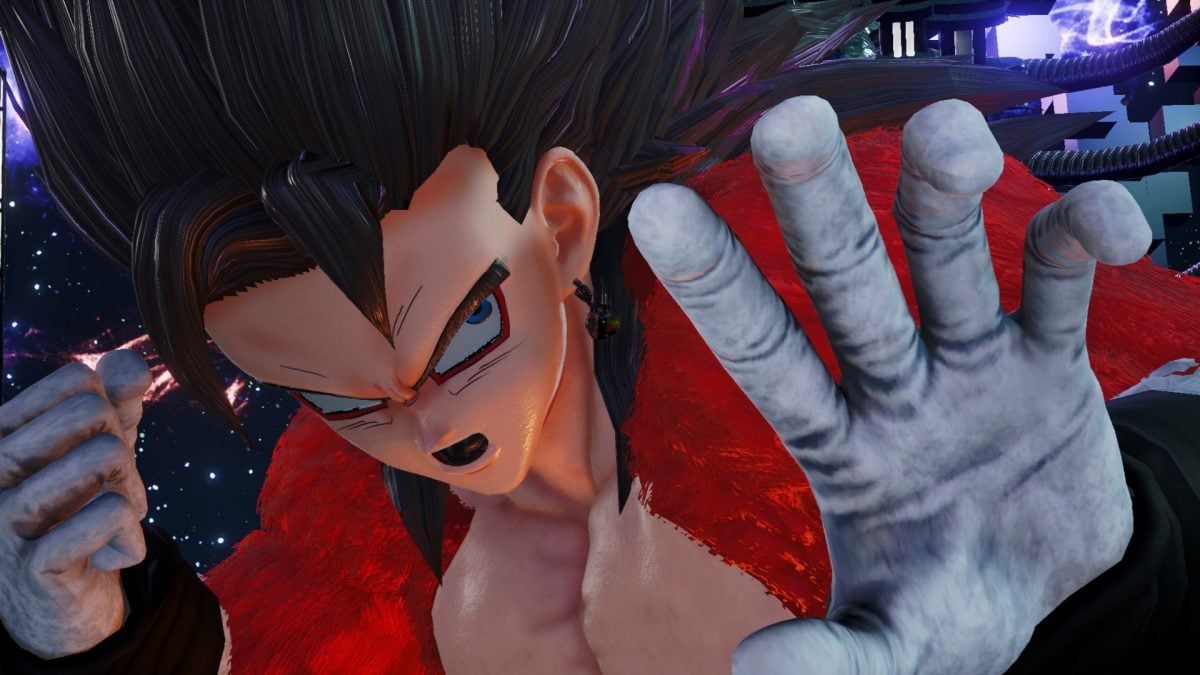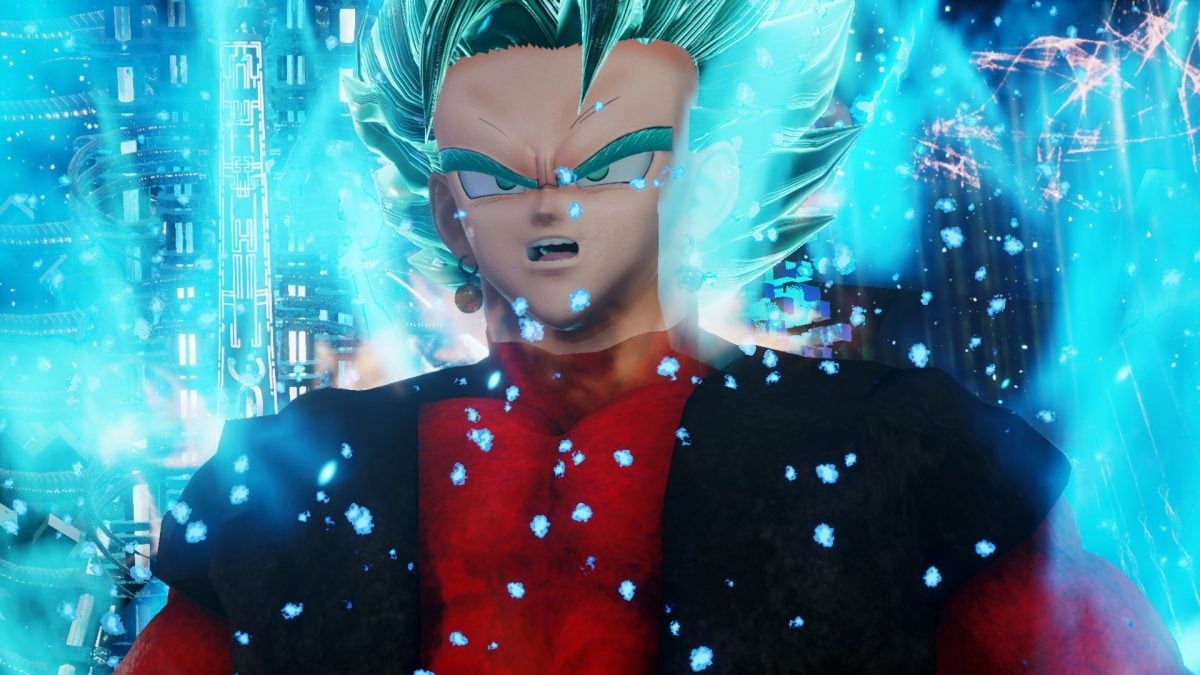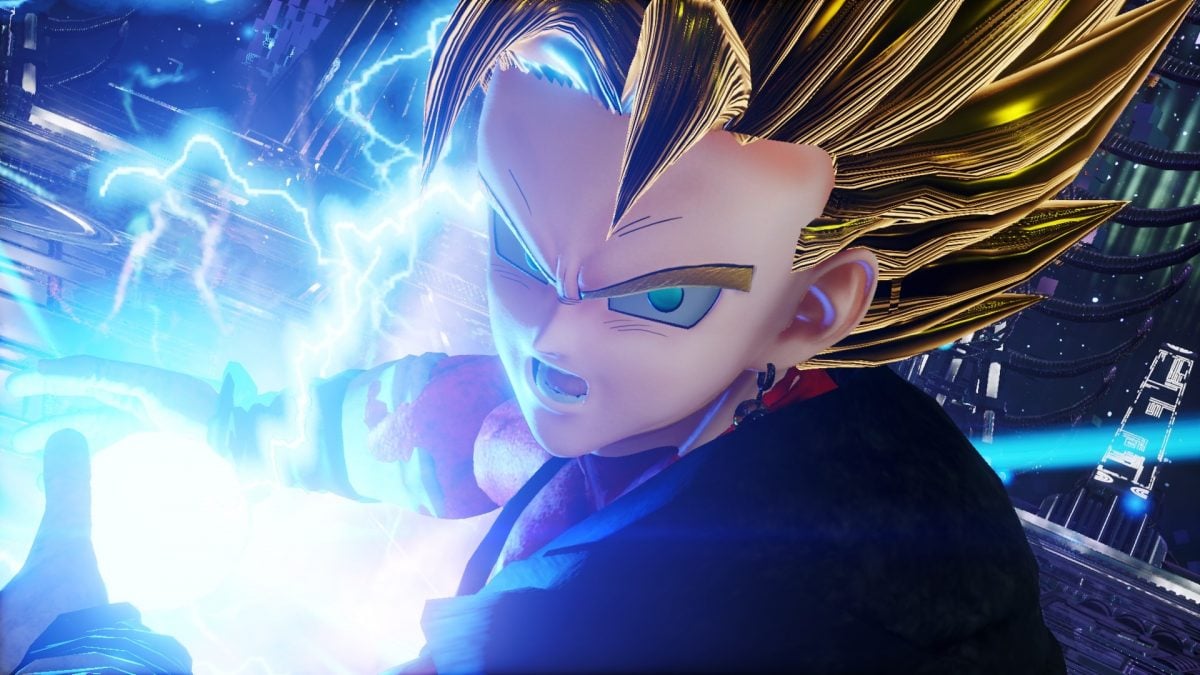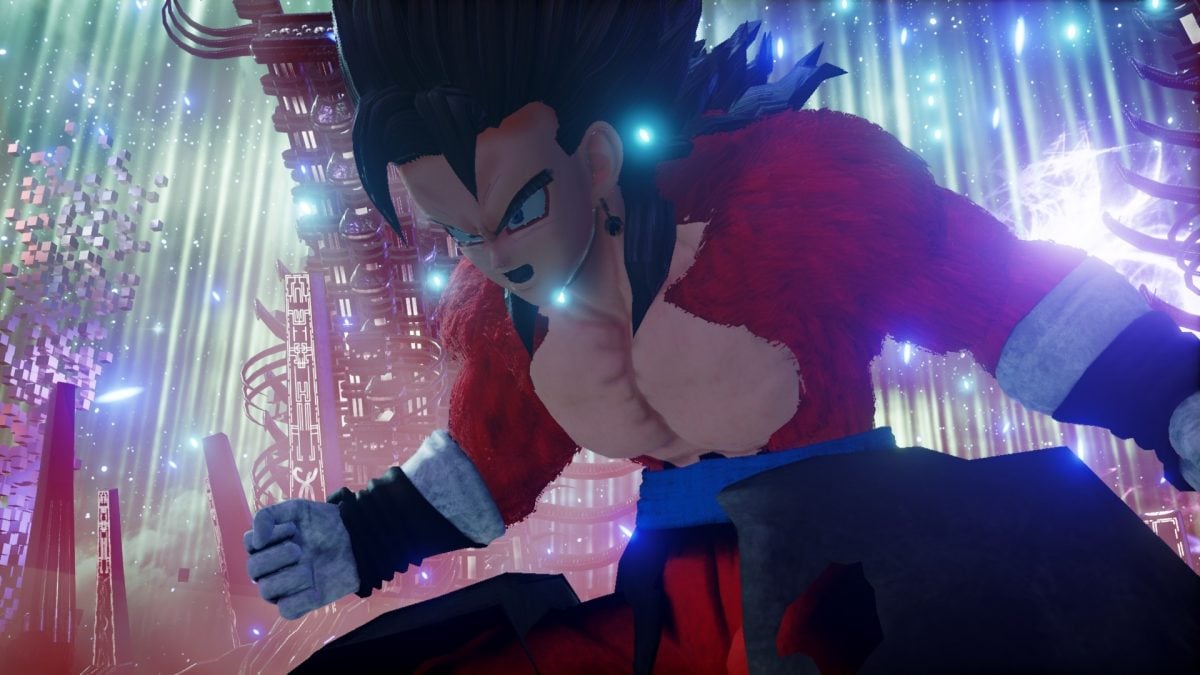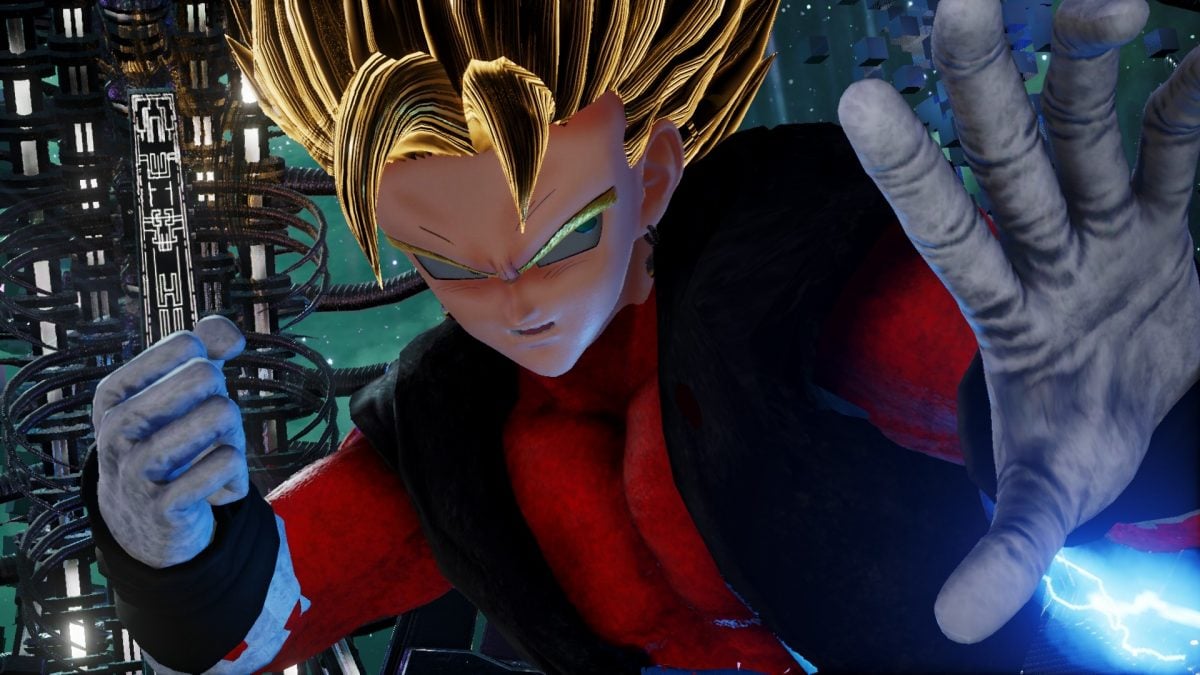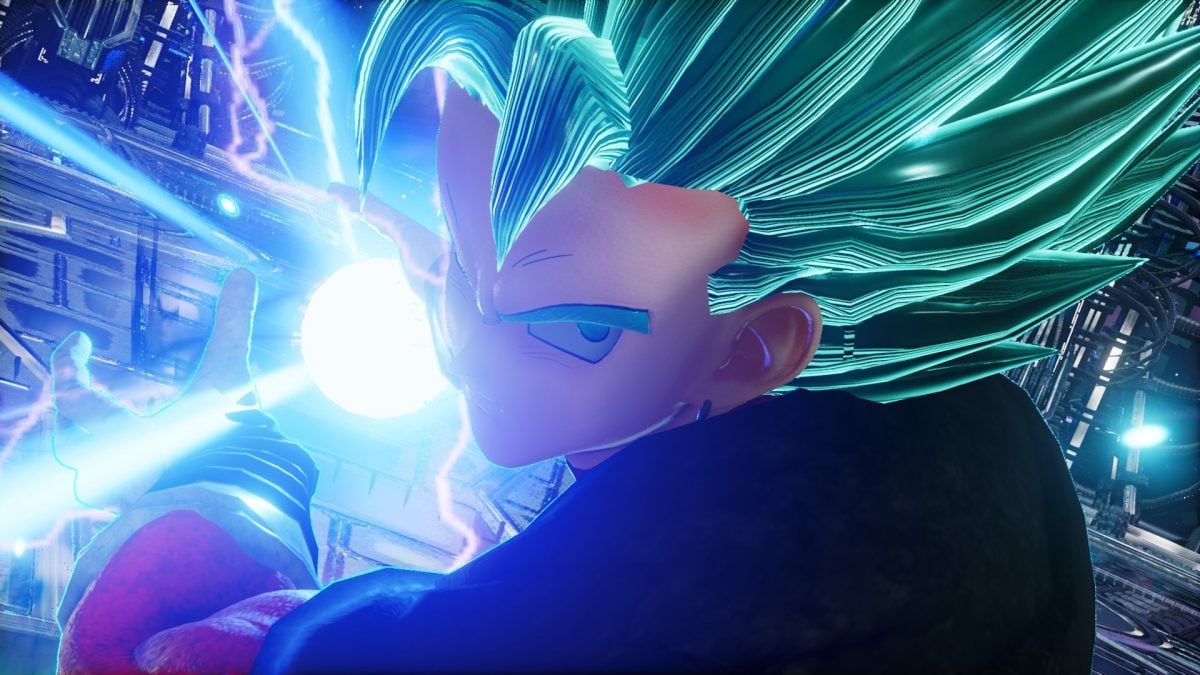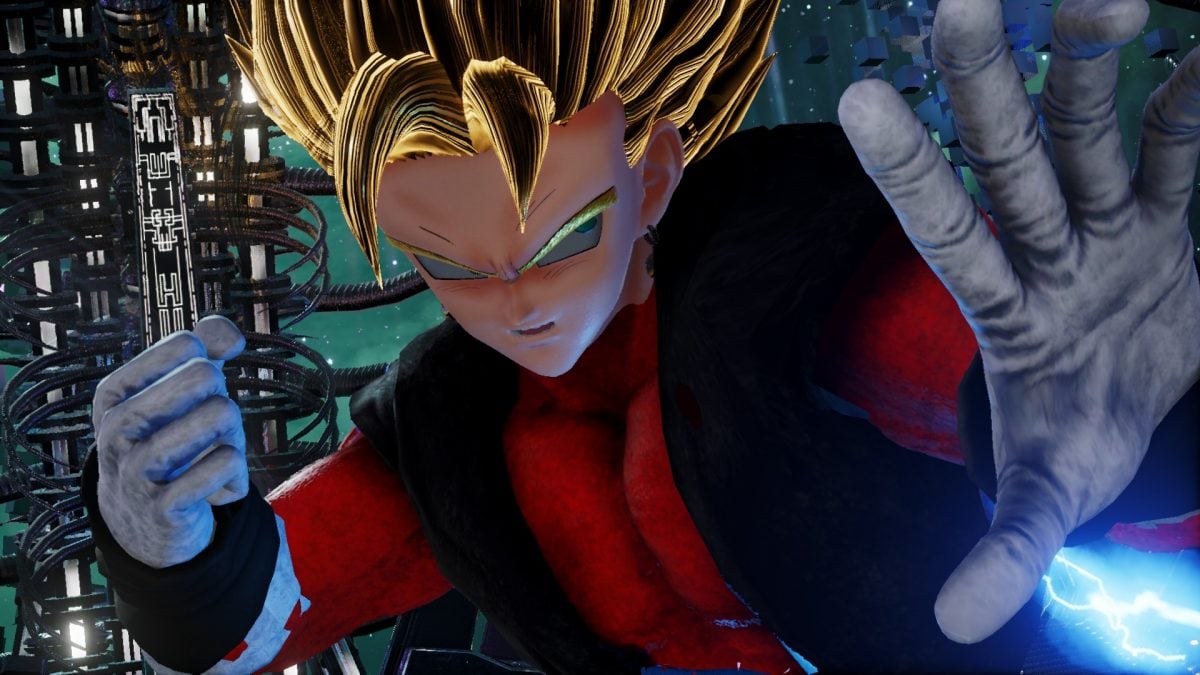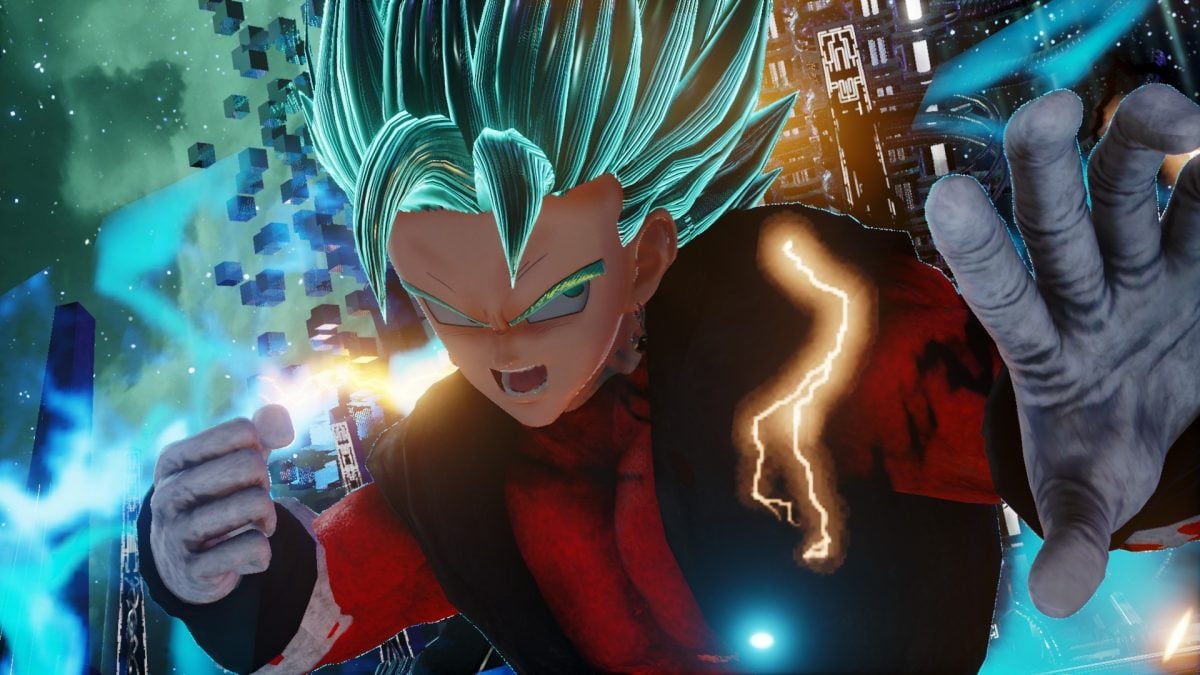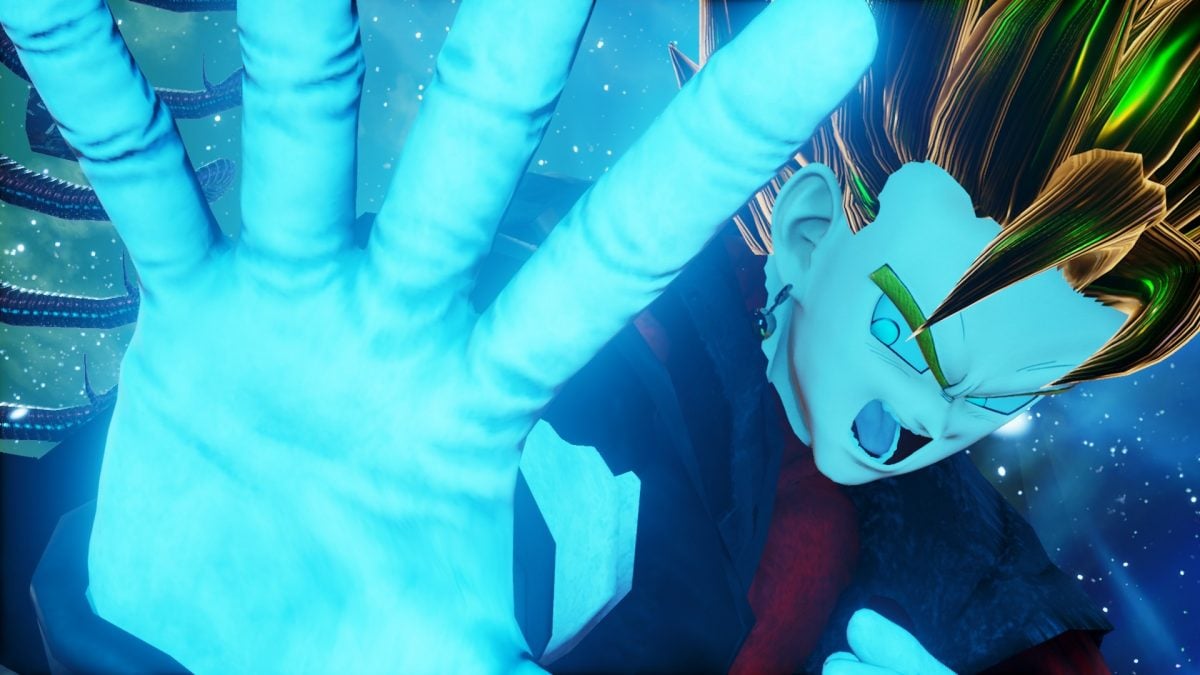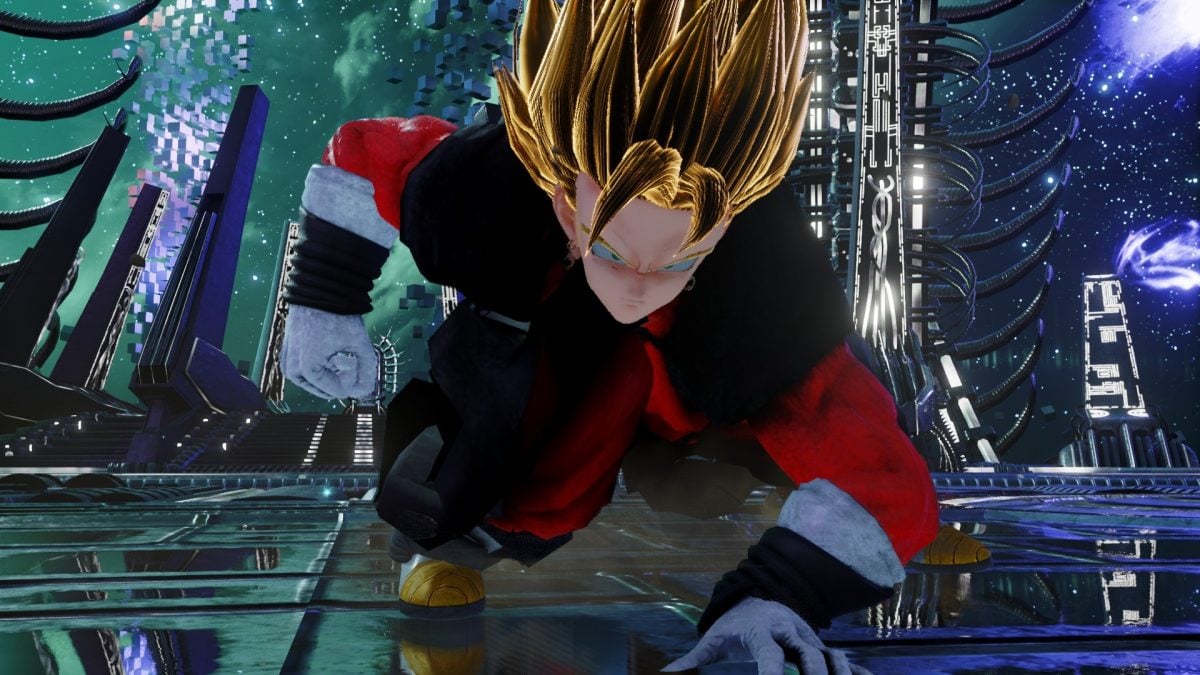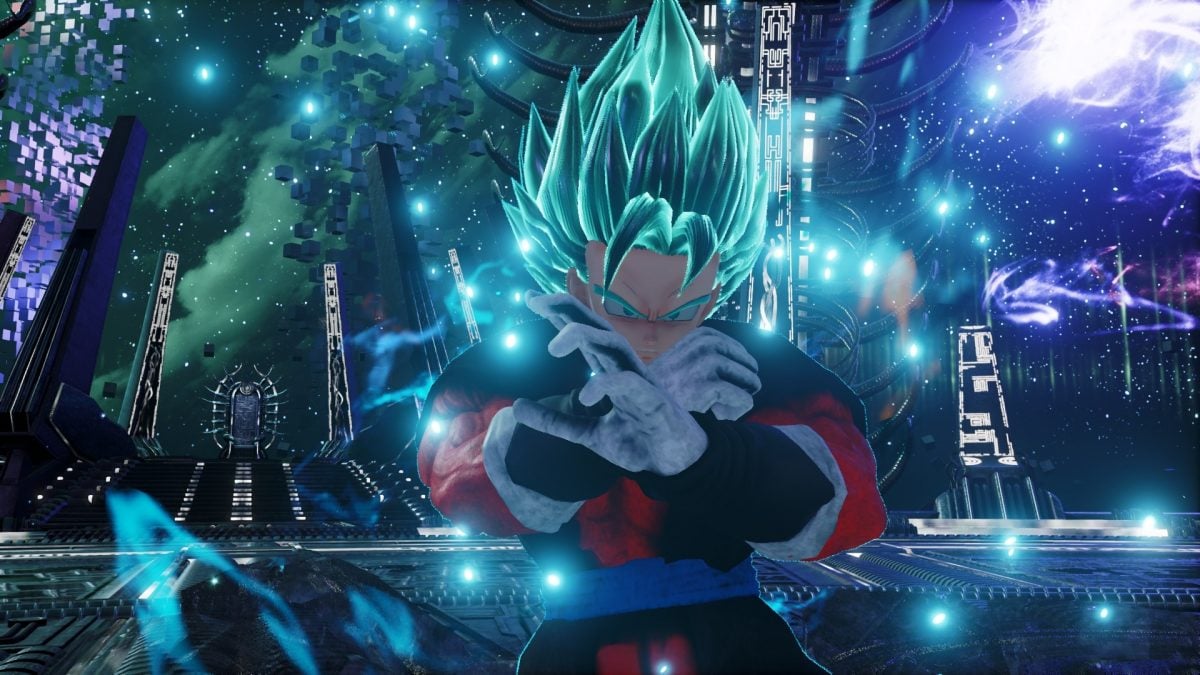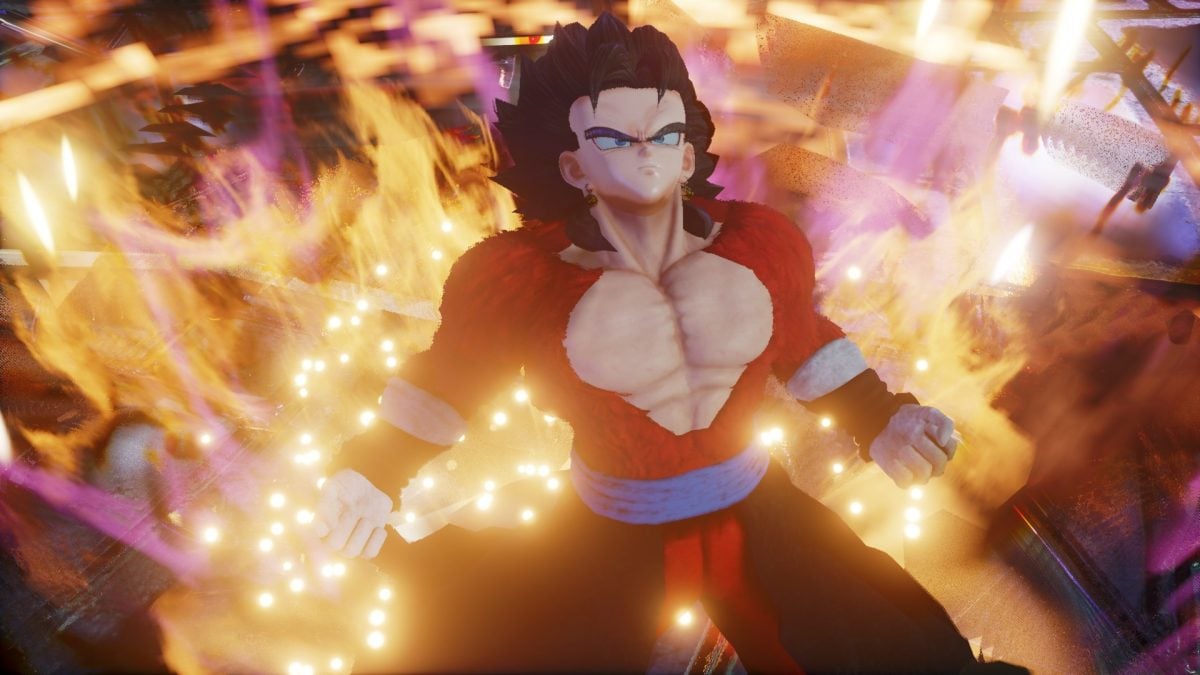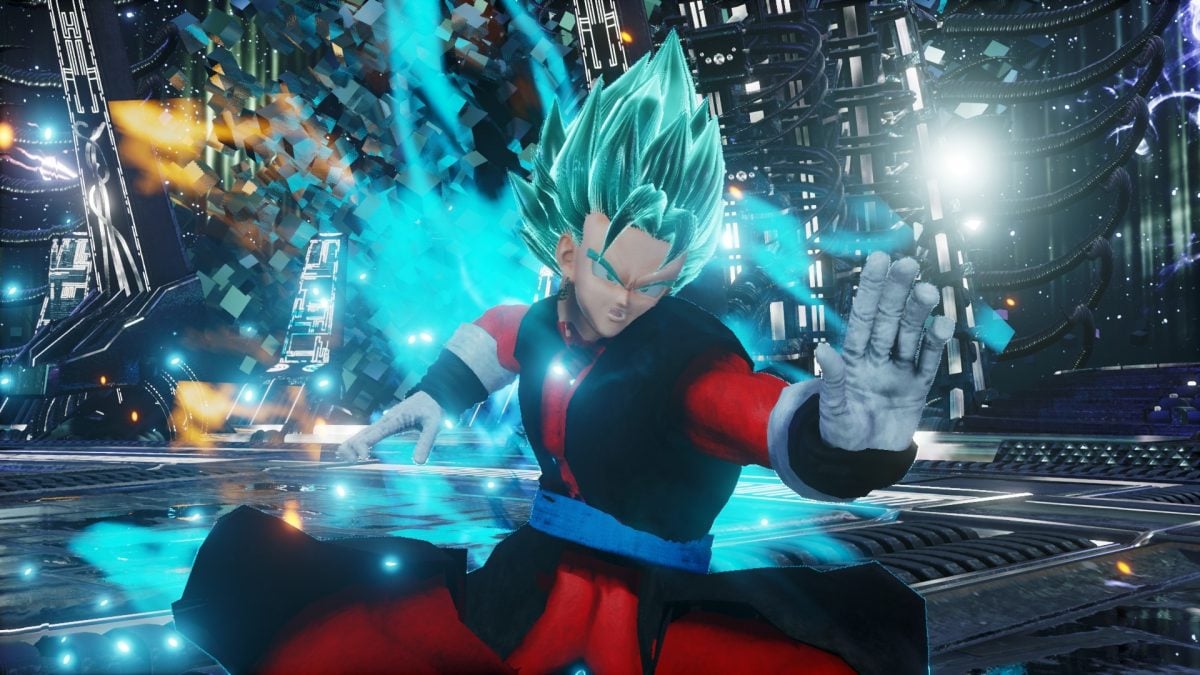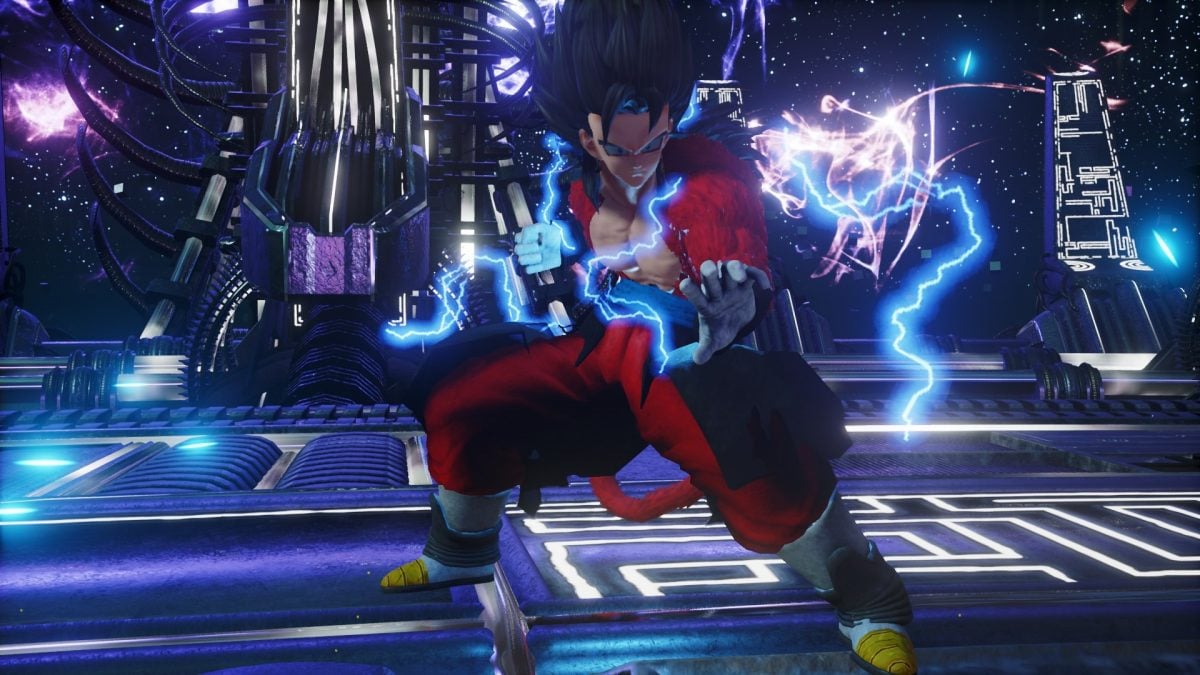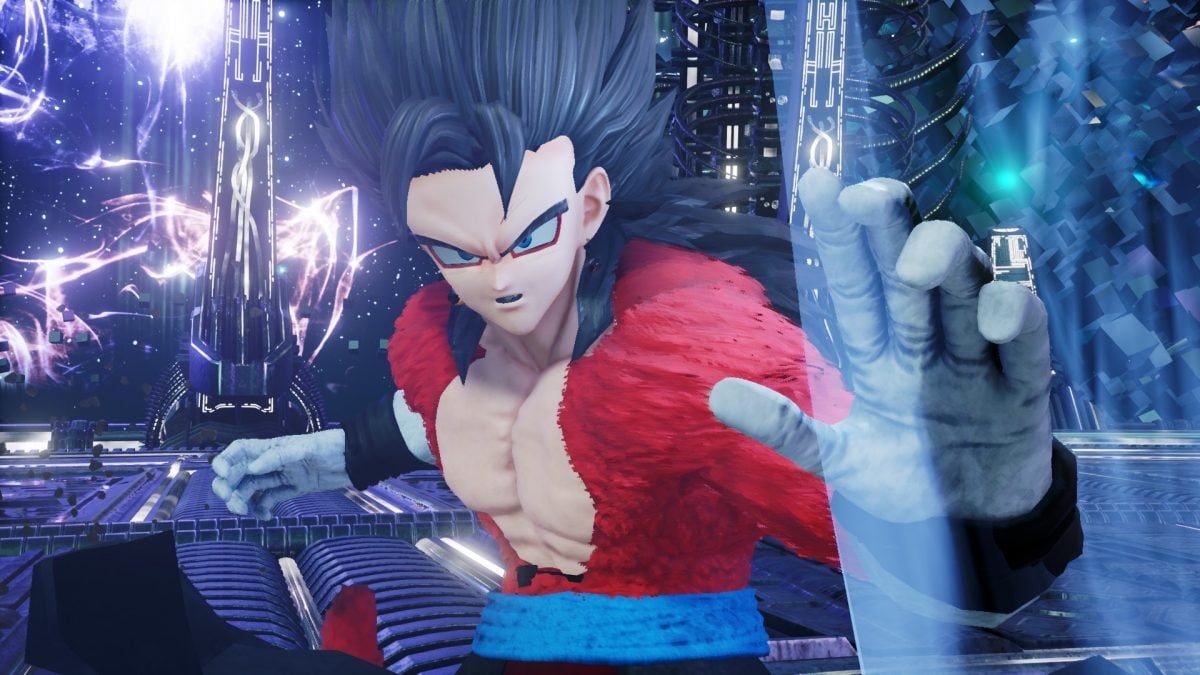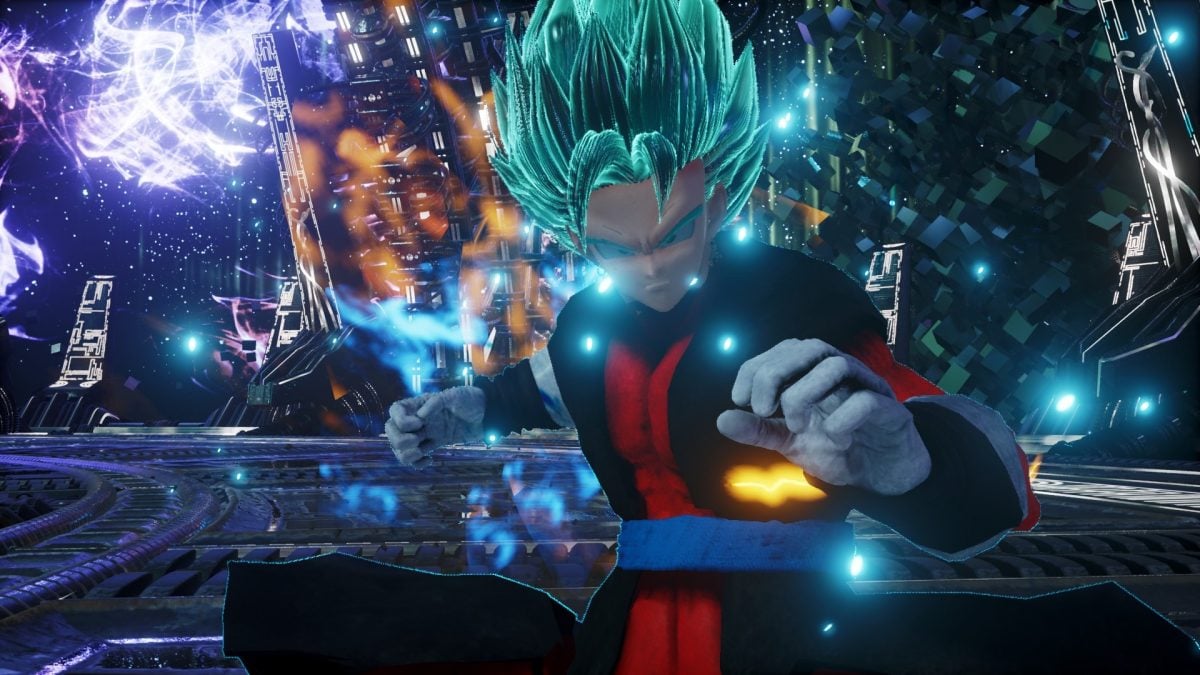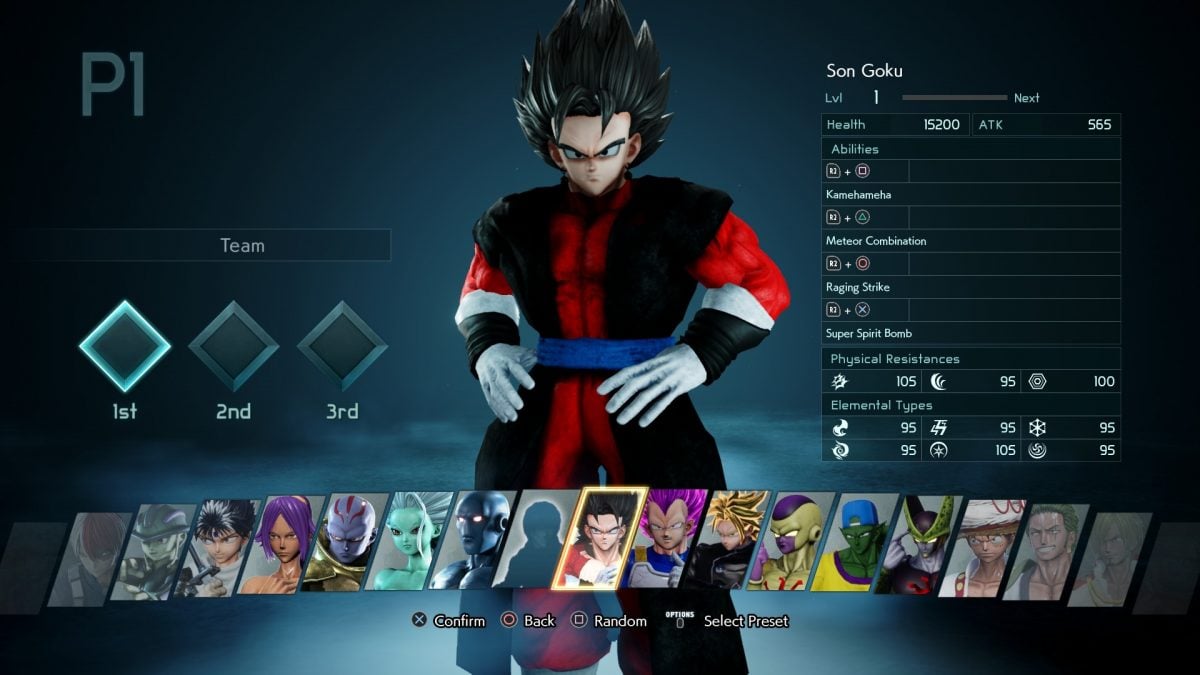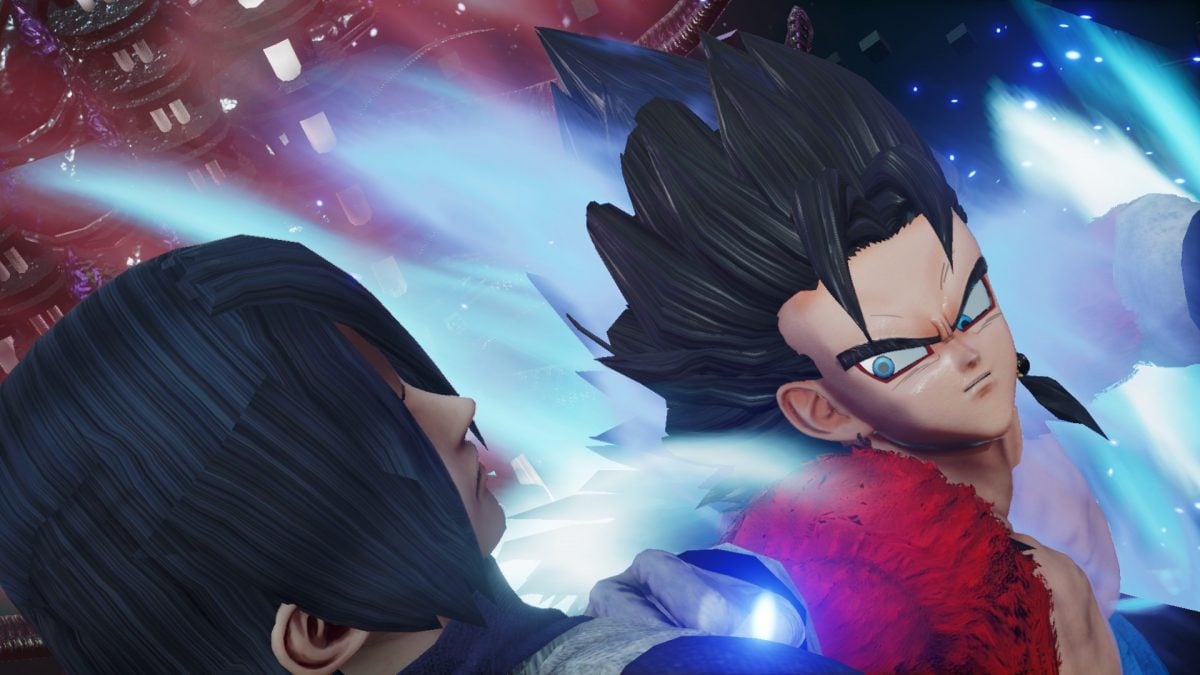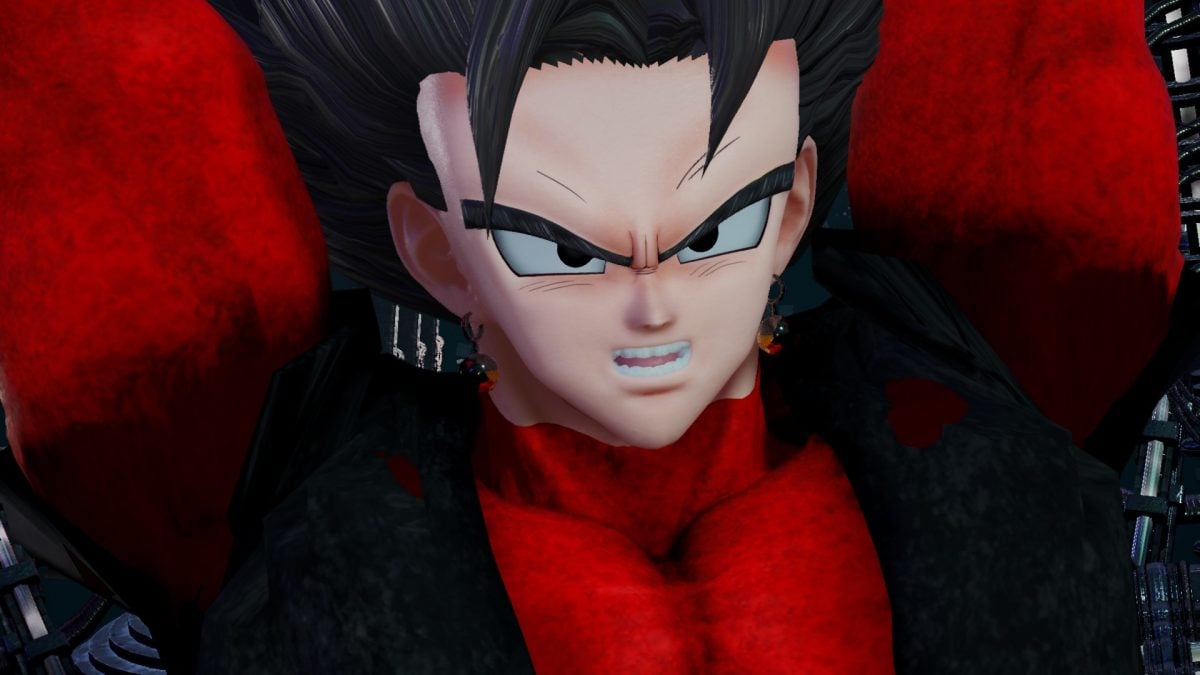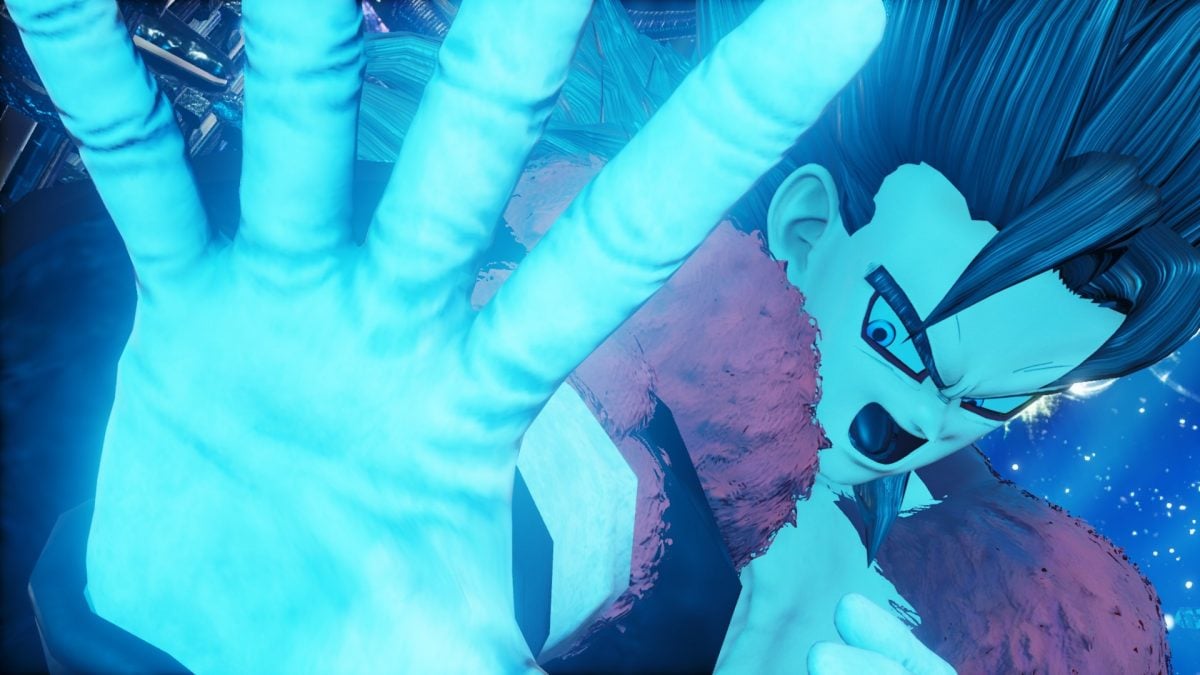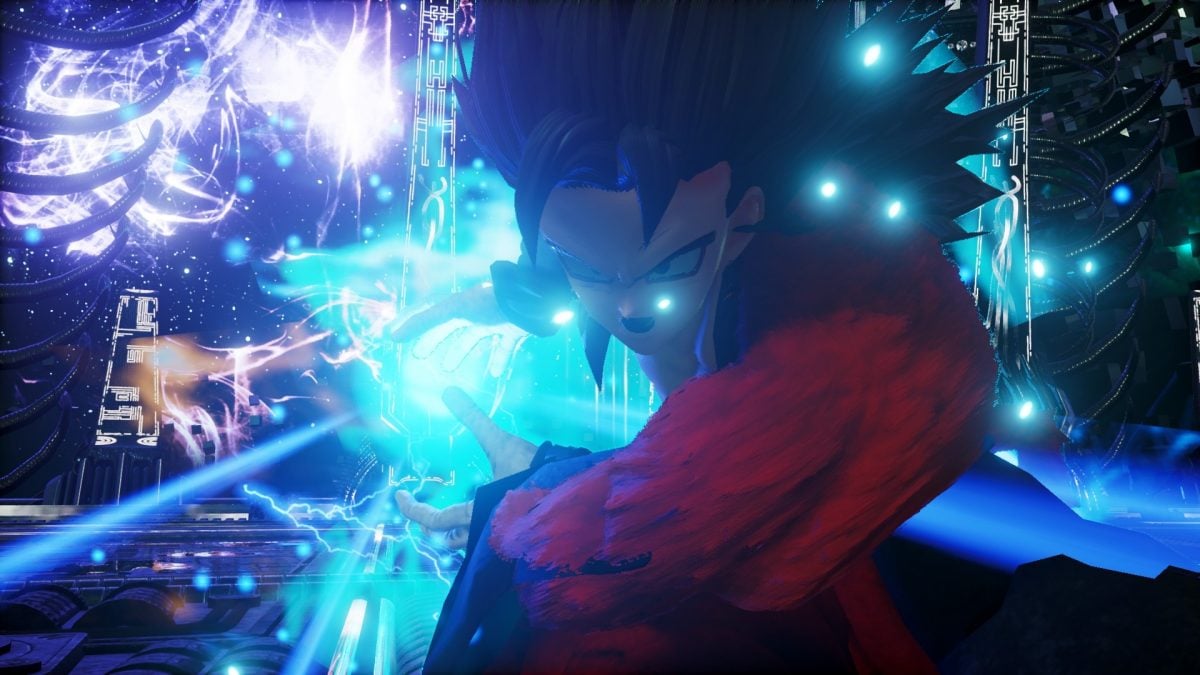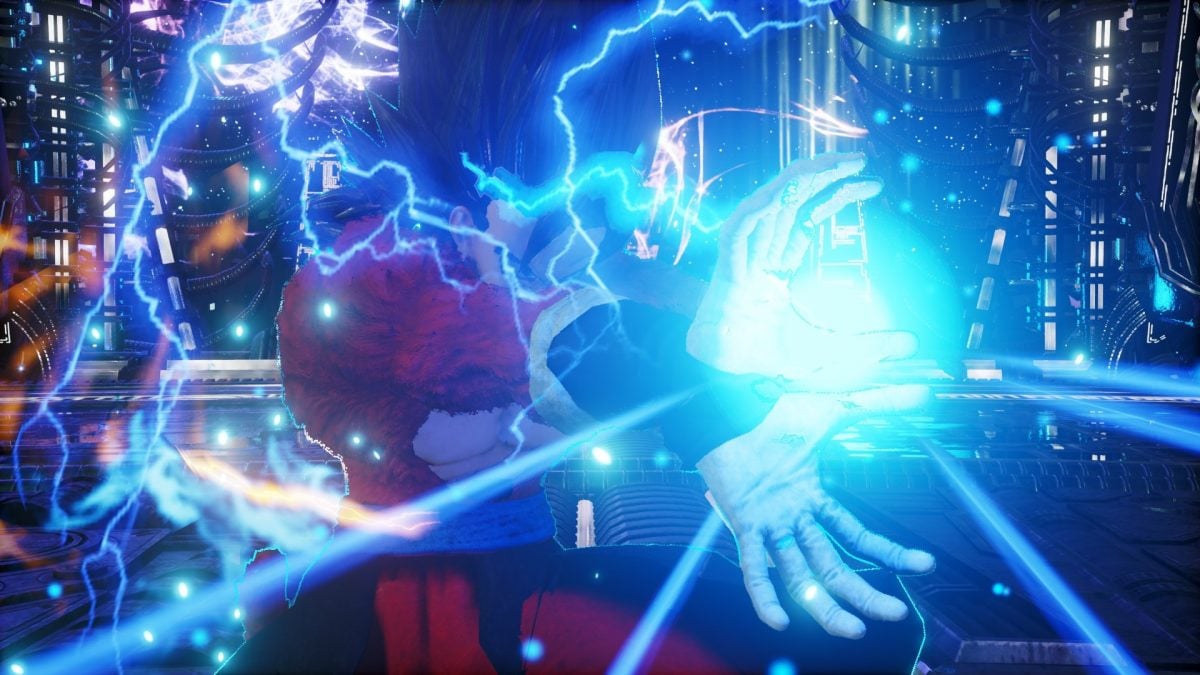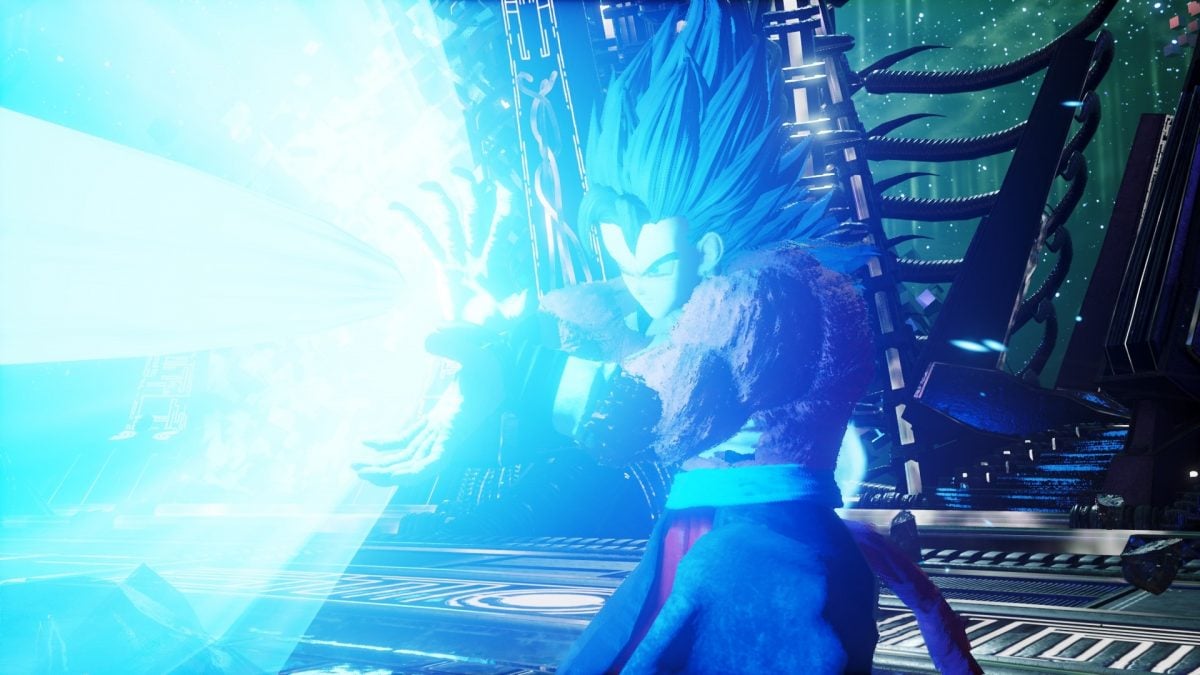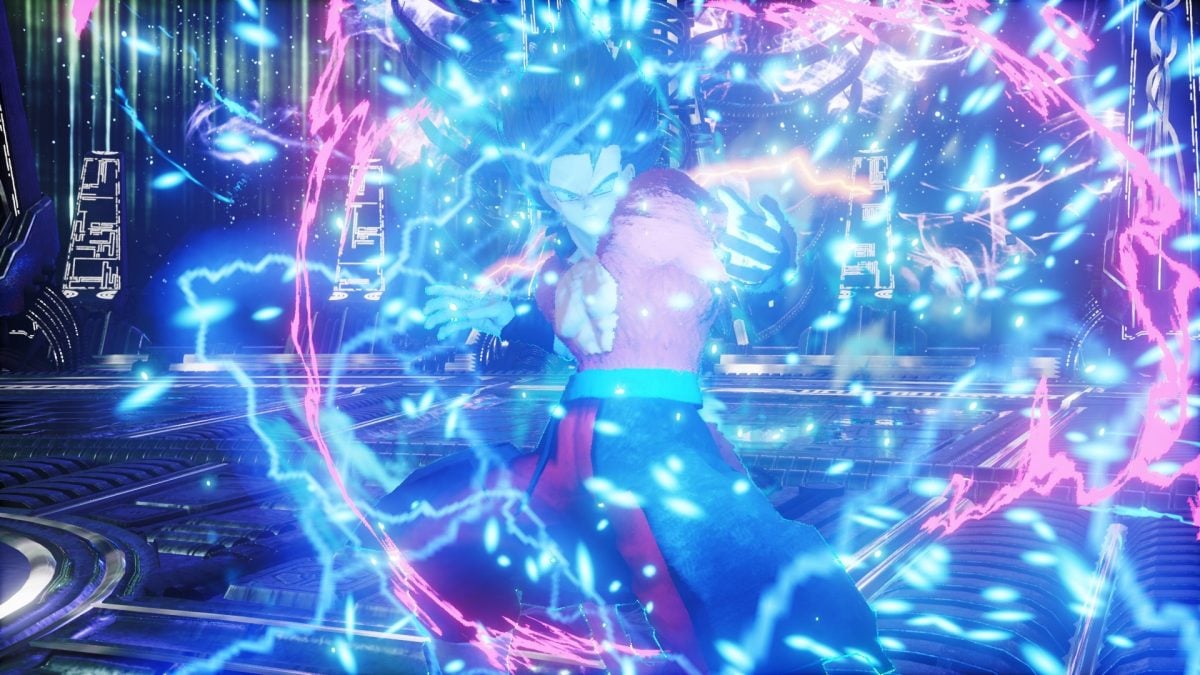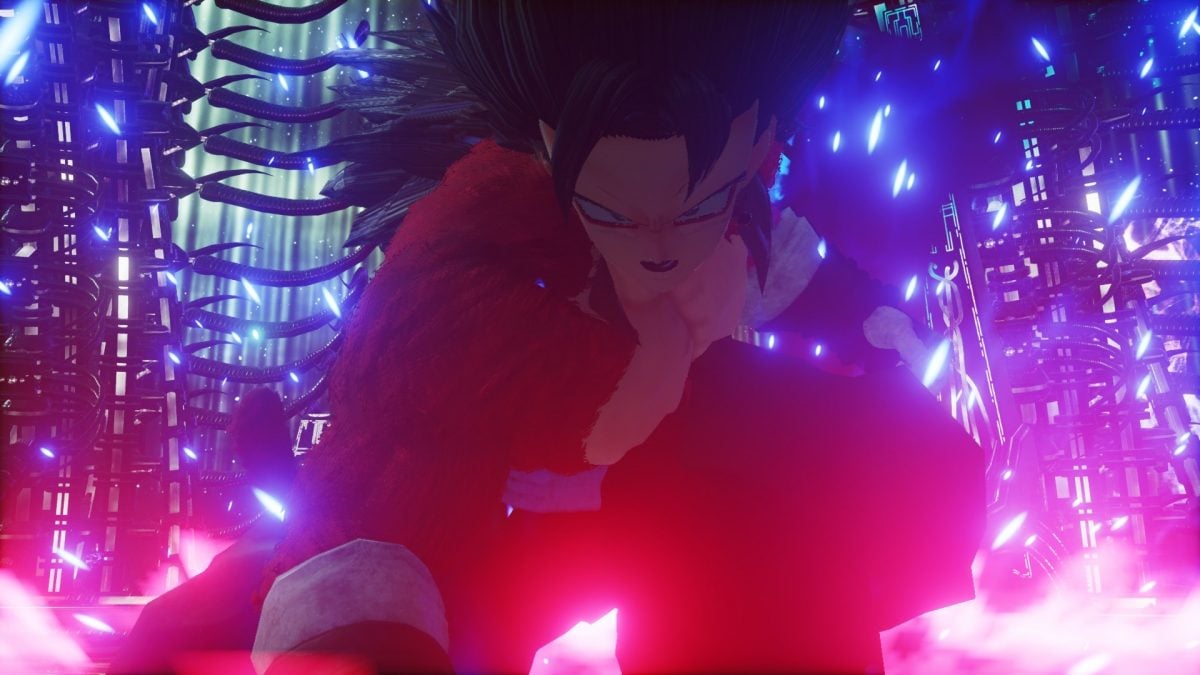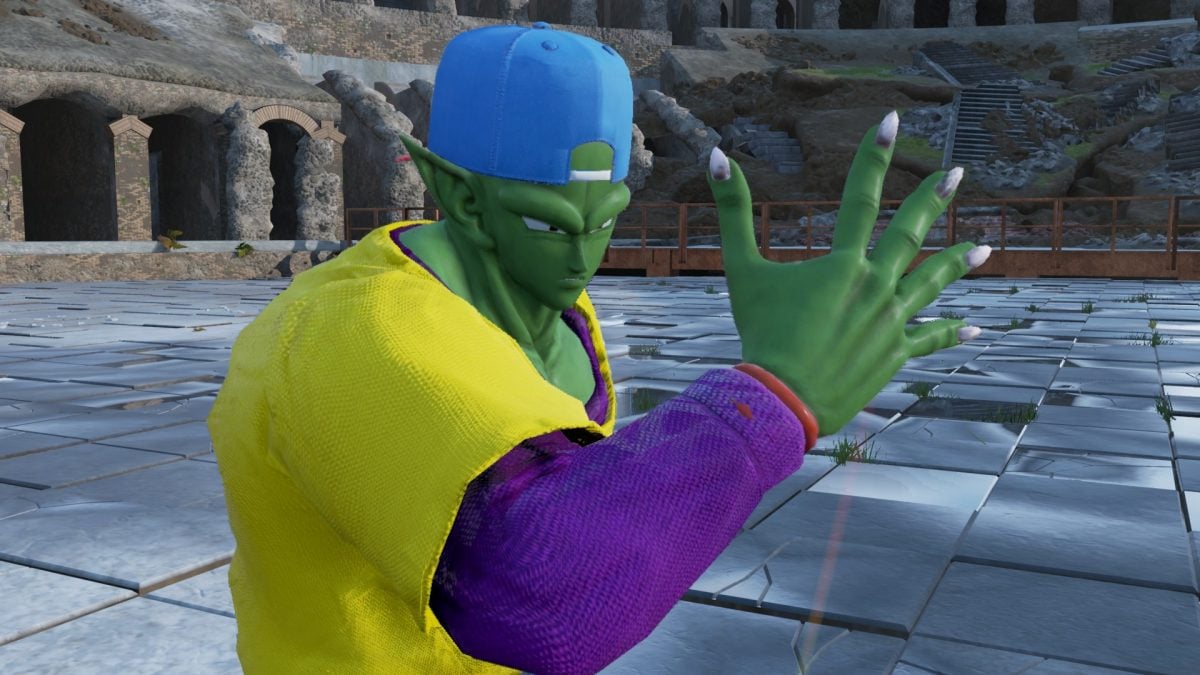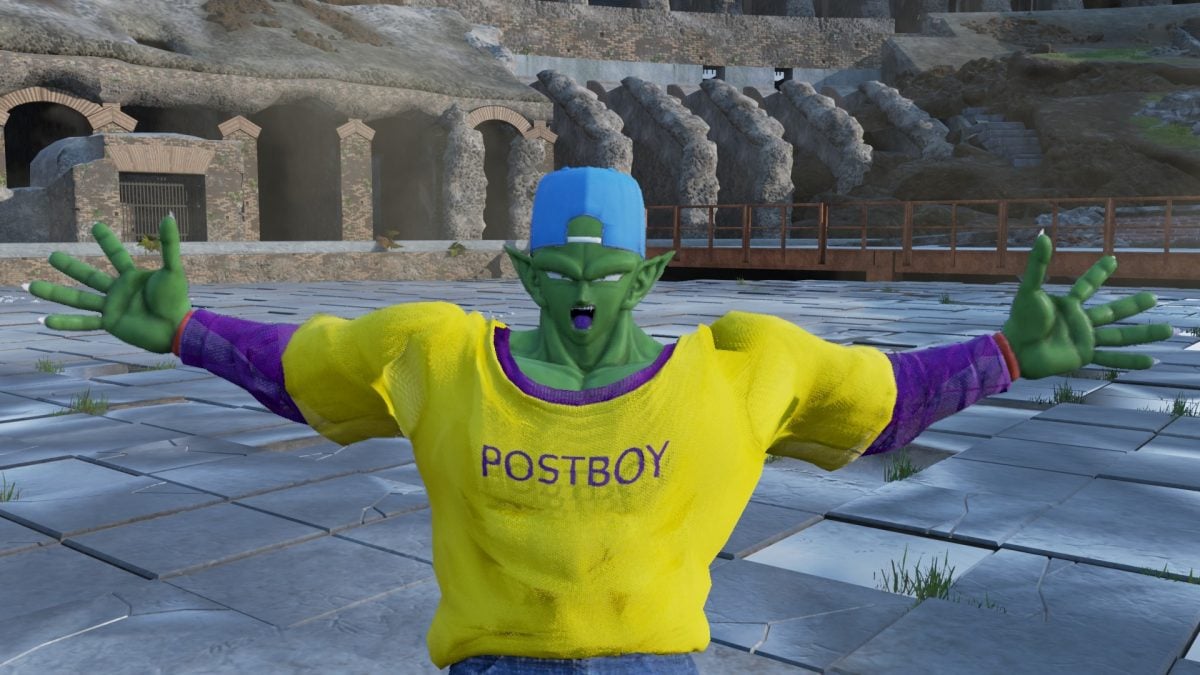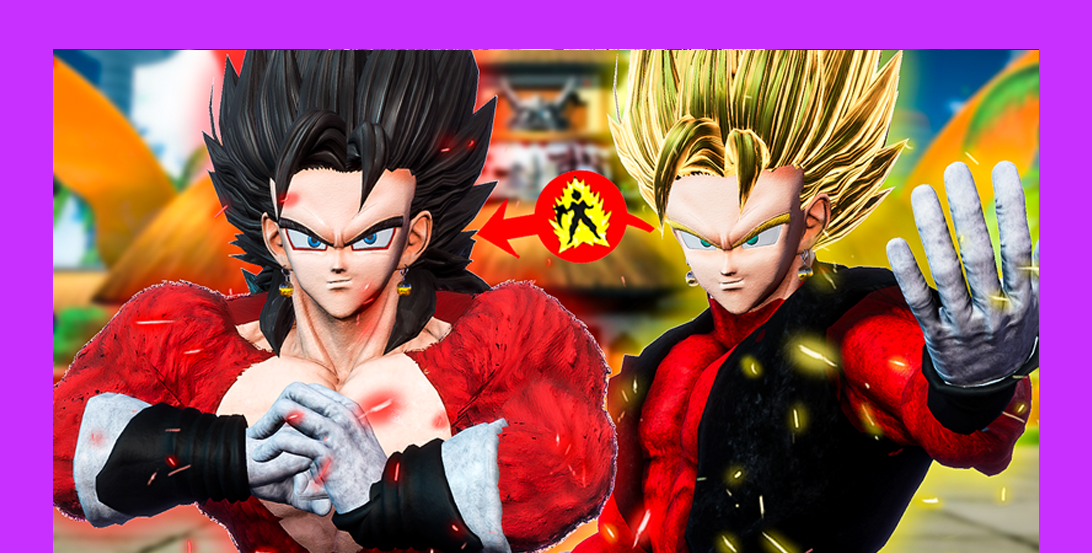 Vegito with his attire from Super Dragonball Heroes is here!
There are three versions one where he goes Super Saiyan 4          (Join patreon 20$ Tier)
And the other where he transforms to Super Saiyan 1 and Blue  (Join patreon 10$ Tier)
Lastly there is a free mod of Piccolo from the driving episode:) (PS stay tuned on the channel for a certain other Piccolo mod may come out soon!)
Credit to Genocide Doug for the English dub mod
Enjoy!