Just Cause 3 Rico Original Suit v1.0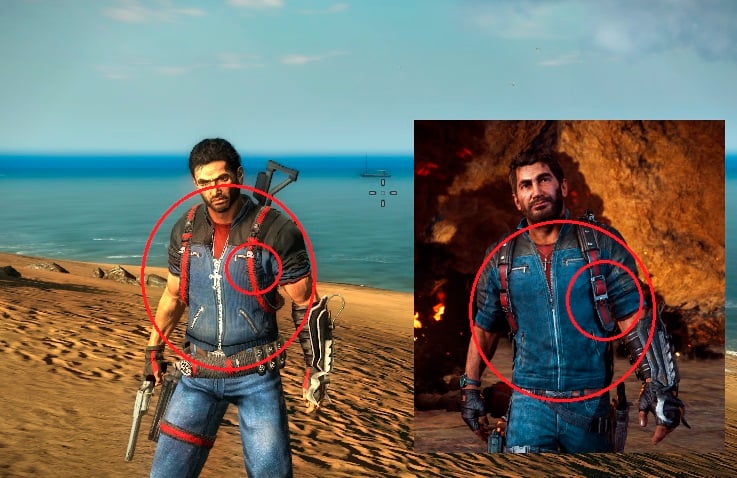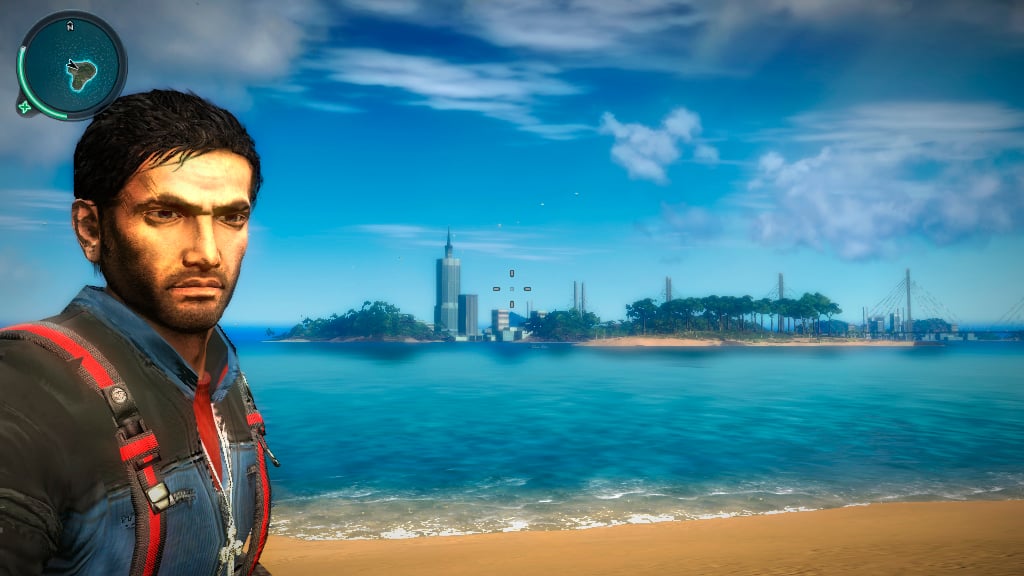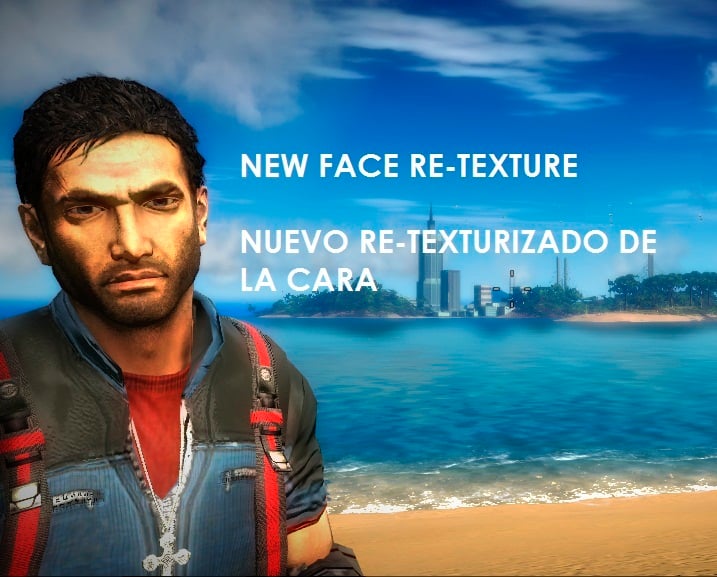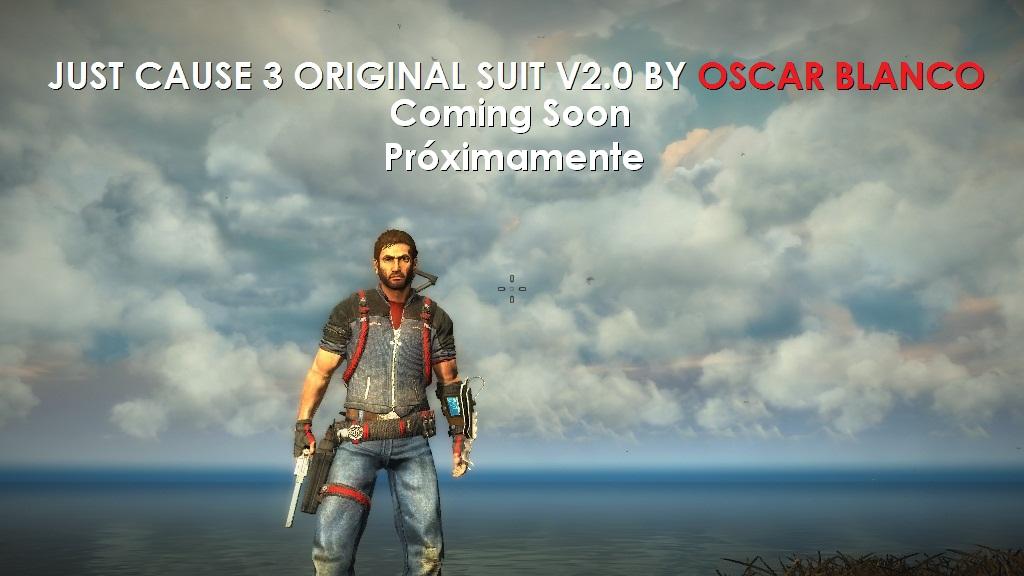 Este es el nuevo suit de Rico JC3 para Just Cause 2
*Nuevas texturas detalladas
*Re-texturizado del rostro
*Detalle de la cicatriz del rostro
*Detalle de la chaqueta
*Detalle del cinturon del paracaidas
*Nuevos Jeans
*Nueva planta del zapato
*Nuevo color del zapato
*Nuevos guantes detallados
Bueno espero que les guste. Deja tu comentario.
This is the new suit of Rico JC3 for Just Cause 2
* New detailed textures
* Re - textured face
* Detail scar face
* Jacket detail
* Detail parachute belt
* New Jeans
* New plant shoe
* New shoe color
* New detailed gloves
Well, I hope you like it. Leave your comment
Extrae los archivos del RAR y pegalos en la carpeta Dropzone que esta en el directorio del juego de Just Cause 2.
Contraseña del Rar: www.videogamemods.com/justcause2
Extract files from RAR and paste in the Dropzone folder that is in the directory of the game Just Cause 2 .
Rar password: www.videogamemods.com/justcause2