Apollo Intensa Emozione 2018 (add-on)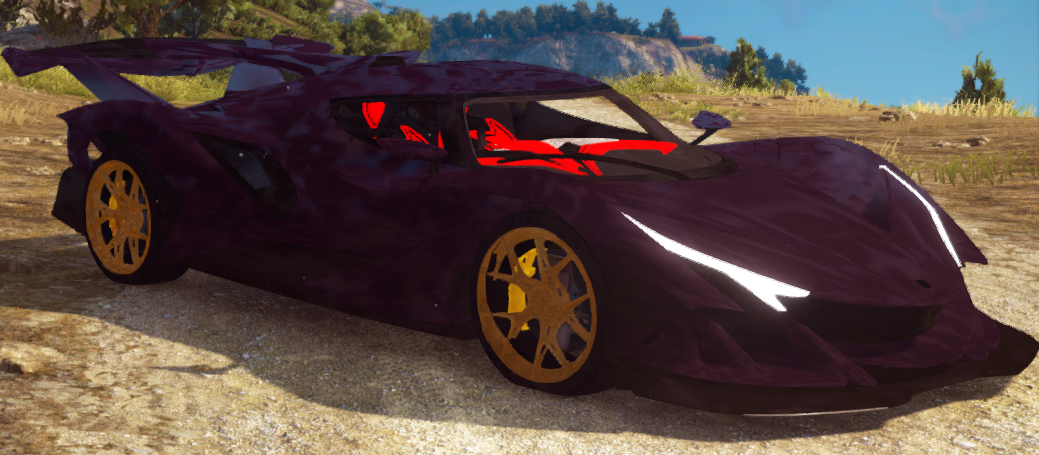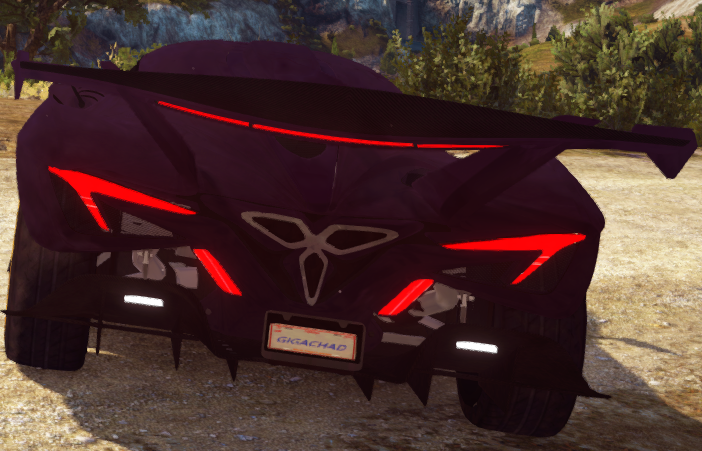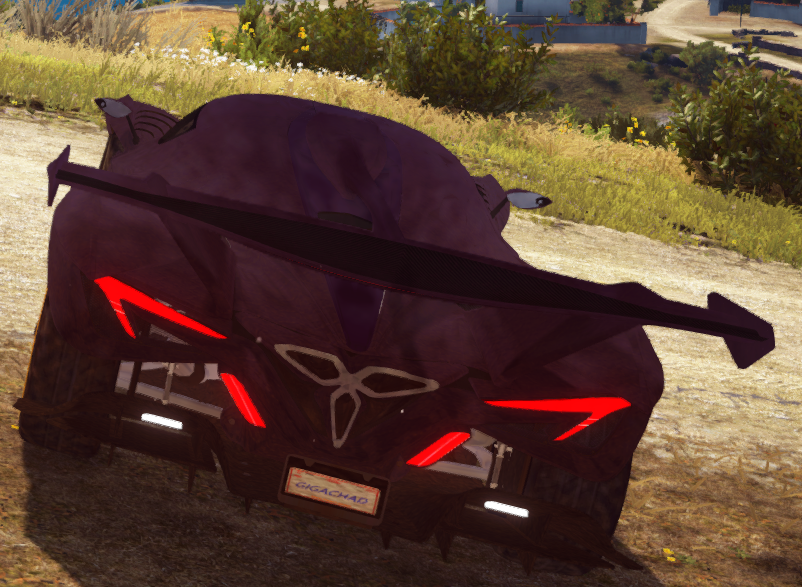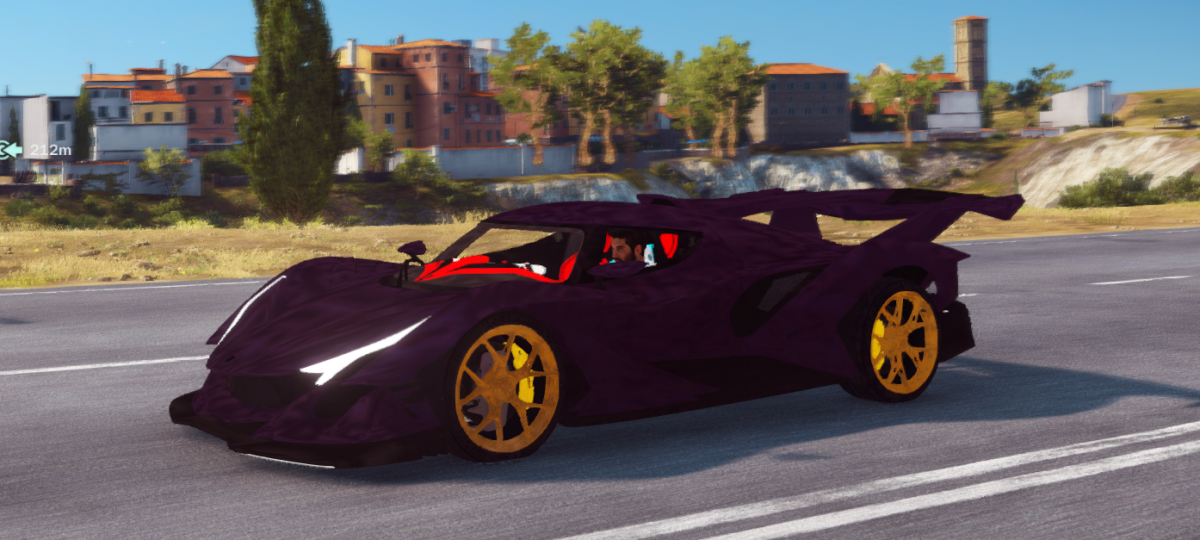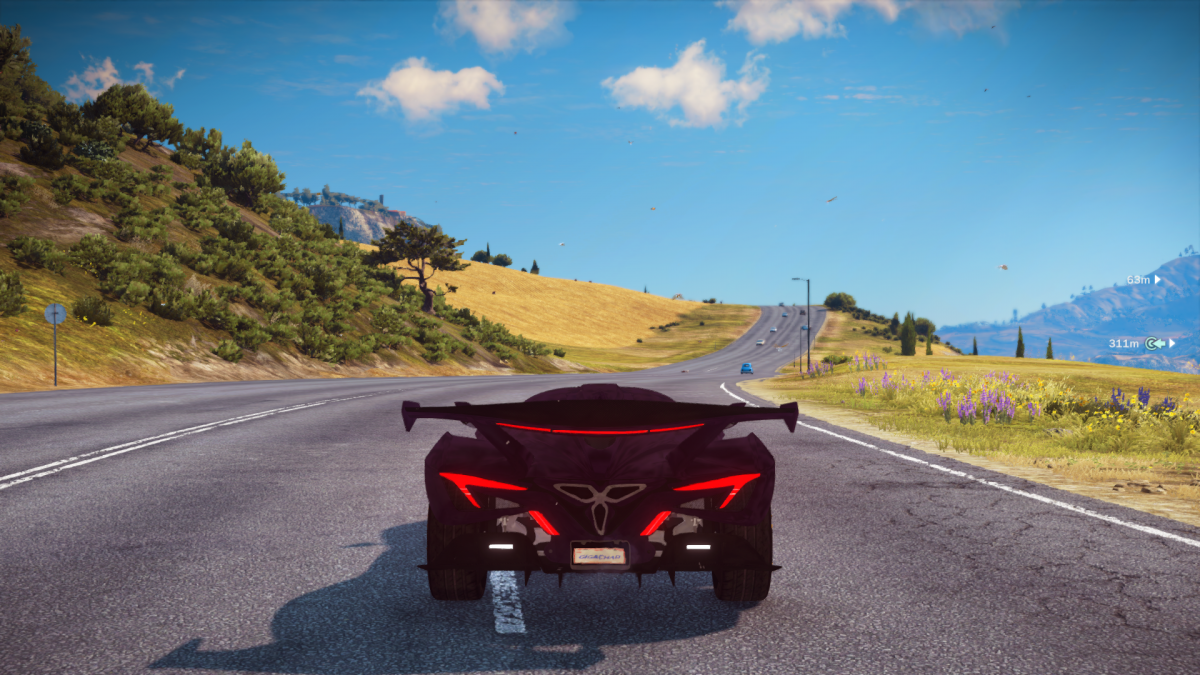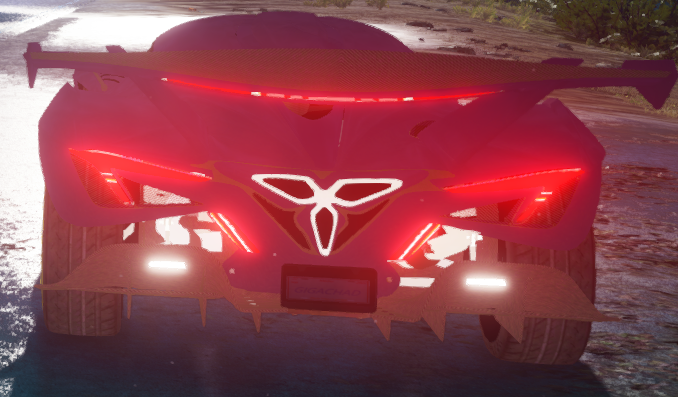 Hello, this car is the Apollo Intensa Emozione, an hypercar with a Ferrari's V12, a max speed of 335 km/h, 790 hp, Apollo is german because Apollo is Gumpert in reality, the brand worked with italians designers.
Now this car is in Just Cause 3 as add-on with the same features and performance as in real life.
features:
HQ model
HQ textures
Support dirt
Support damage maps
Emissives lights
THE CAR WILL SPAWN BY A SETTING FILE SO I MADE IT COMPATIBLE WITH ALL LUKE JC'S CARS MODS IF YOU WANT TO INSTALL A LUKE JC'S CAR MOD, DO NOT CHANGE THE spawn_vehicle_defs.bin FILE IN THE SETTING FOLDER BECAUSE THE APOLLO INTENSA EMOZIONE WILL NOT SPAWN IN GAME.
for more informations there is a read-me file in the mod archive in French and English
In the read-me file in the mod's archive