Reworked Heat Level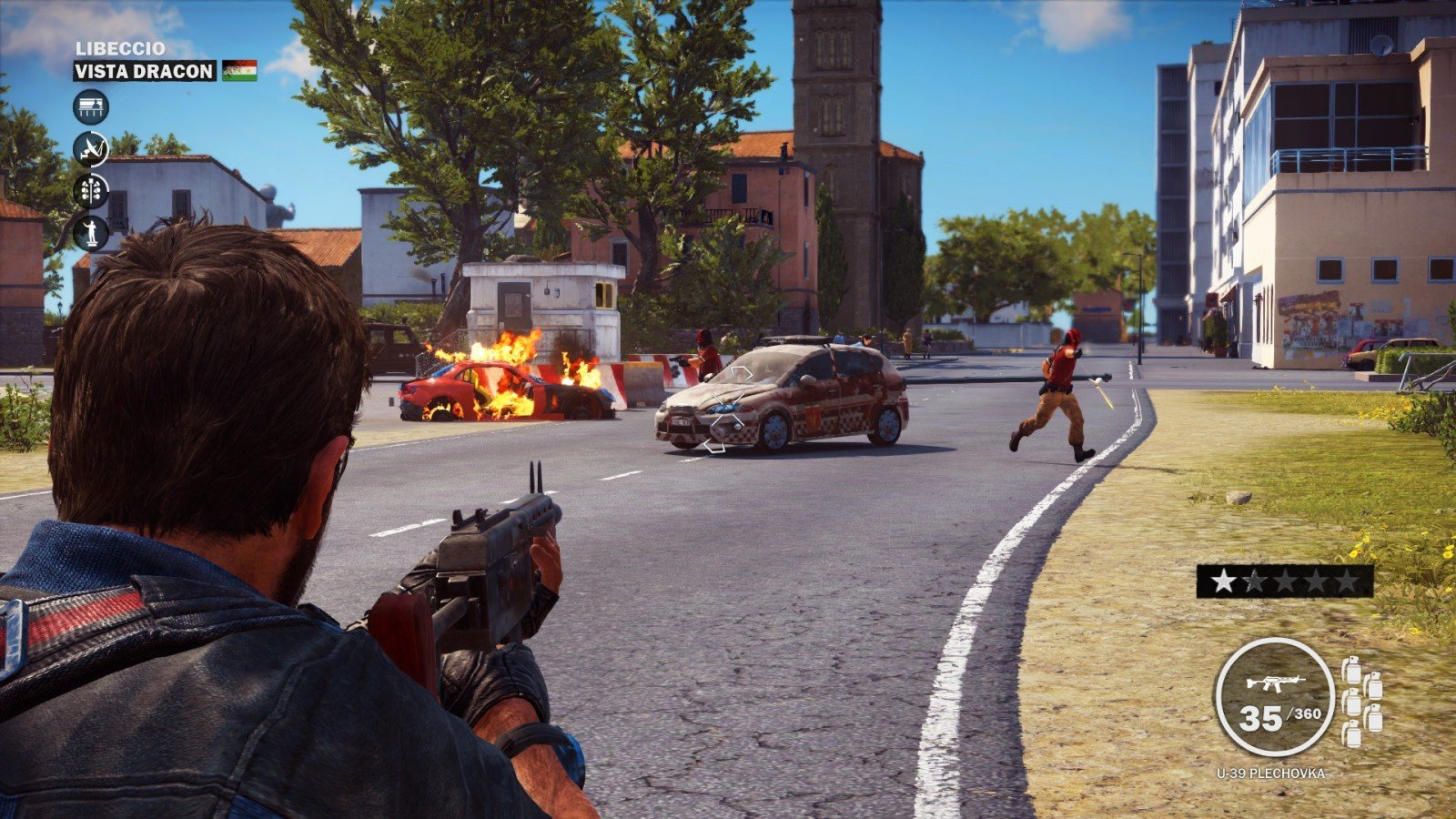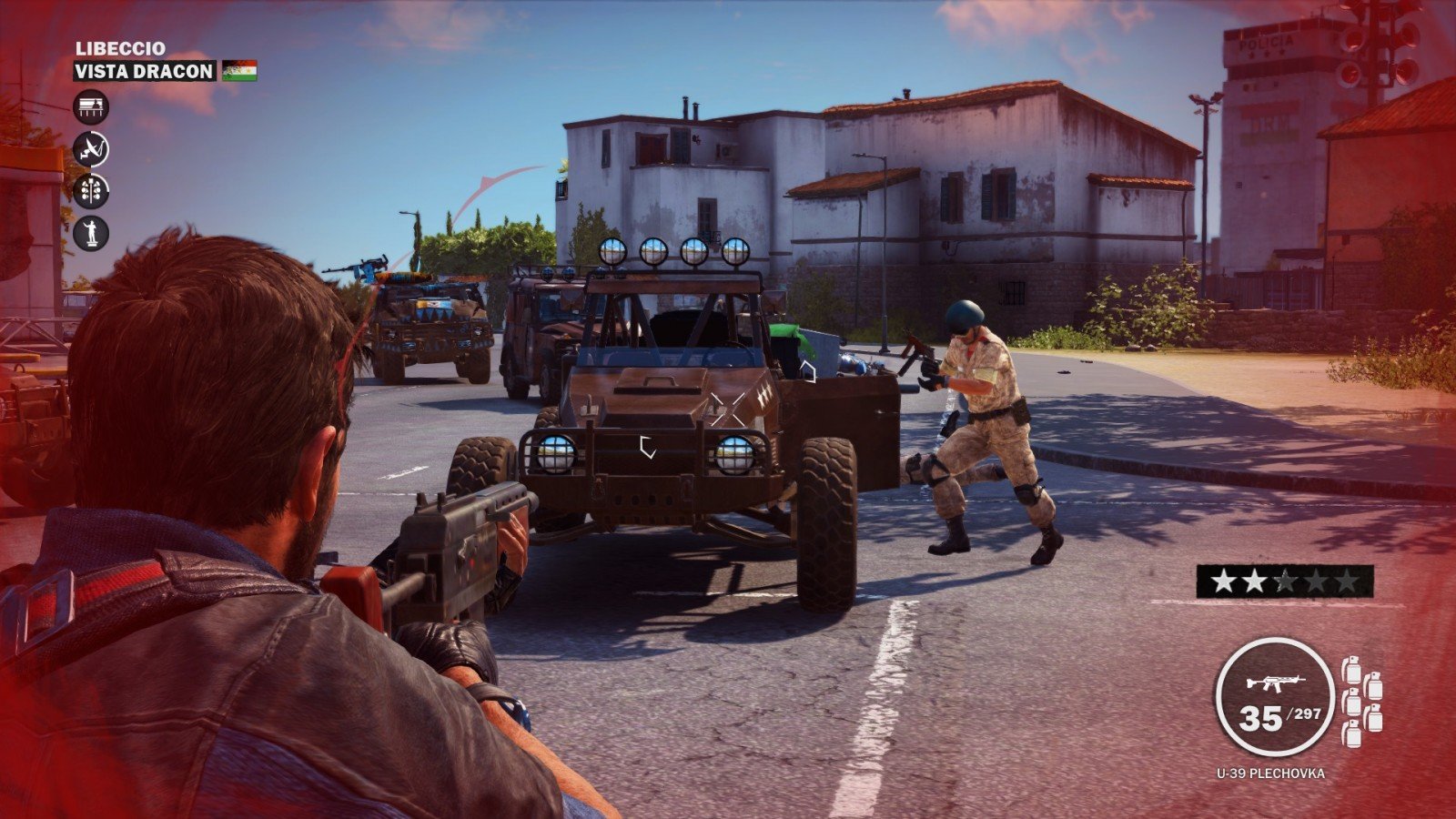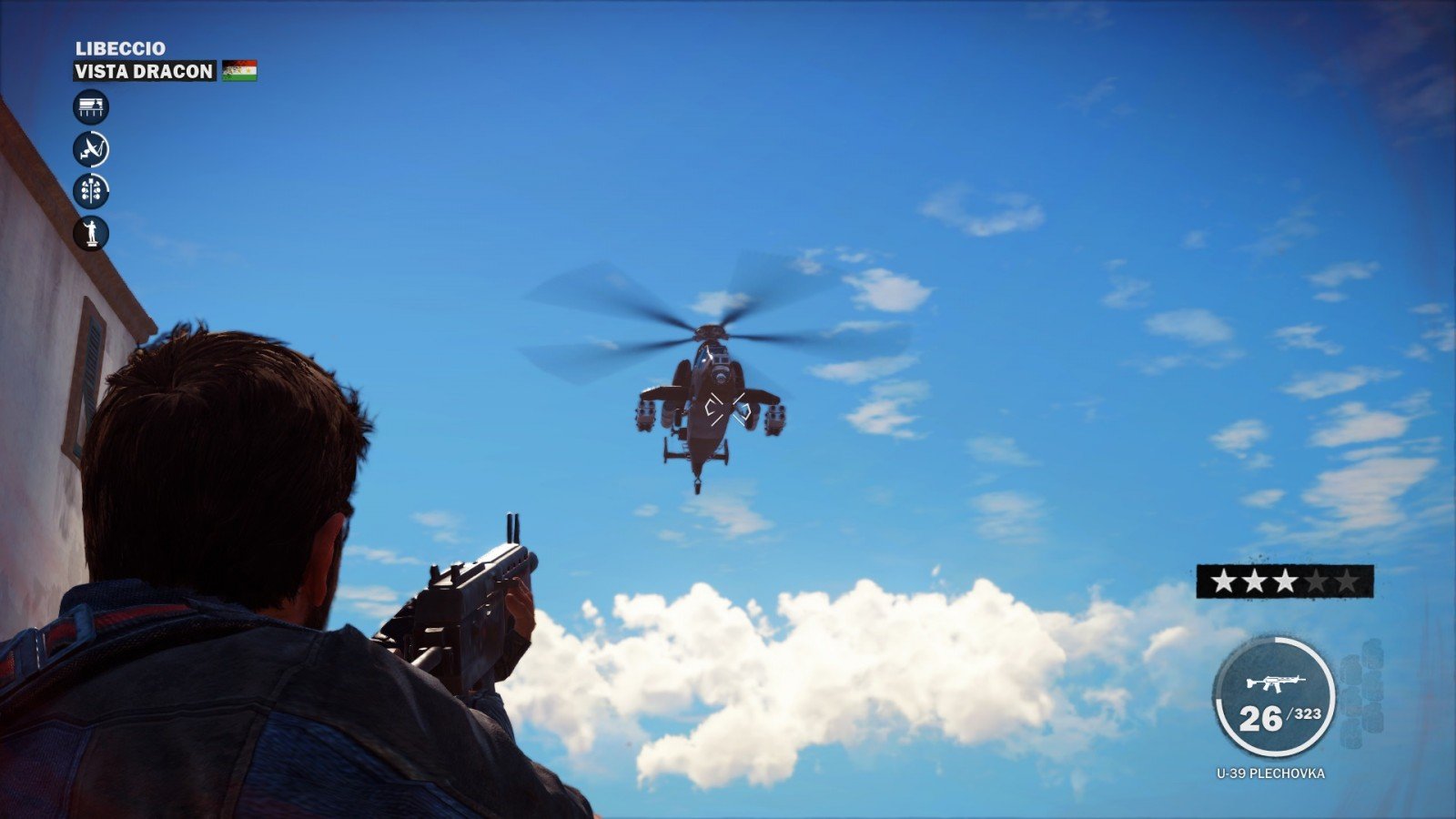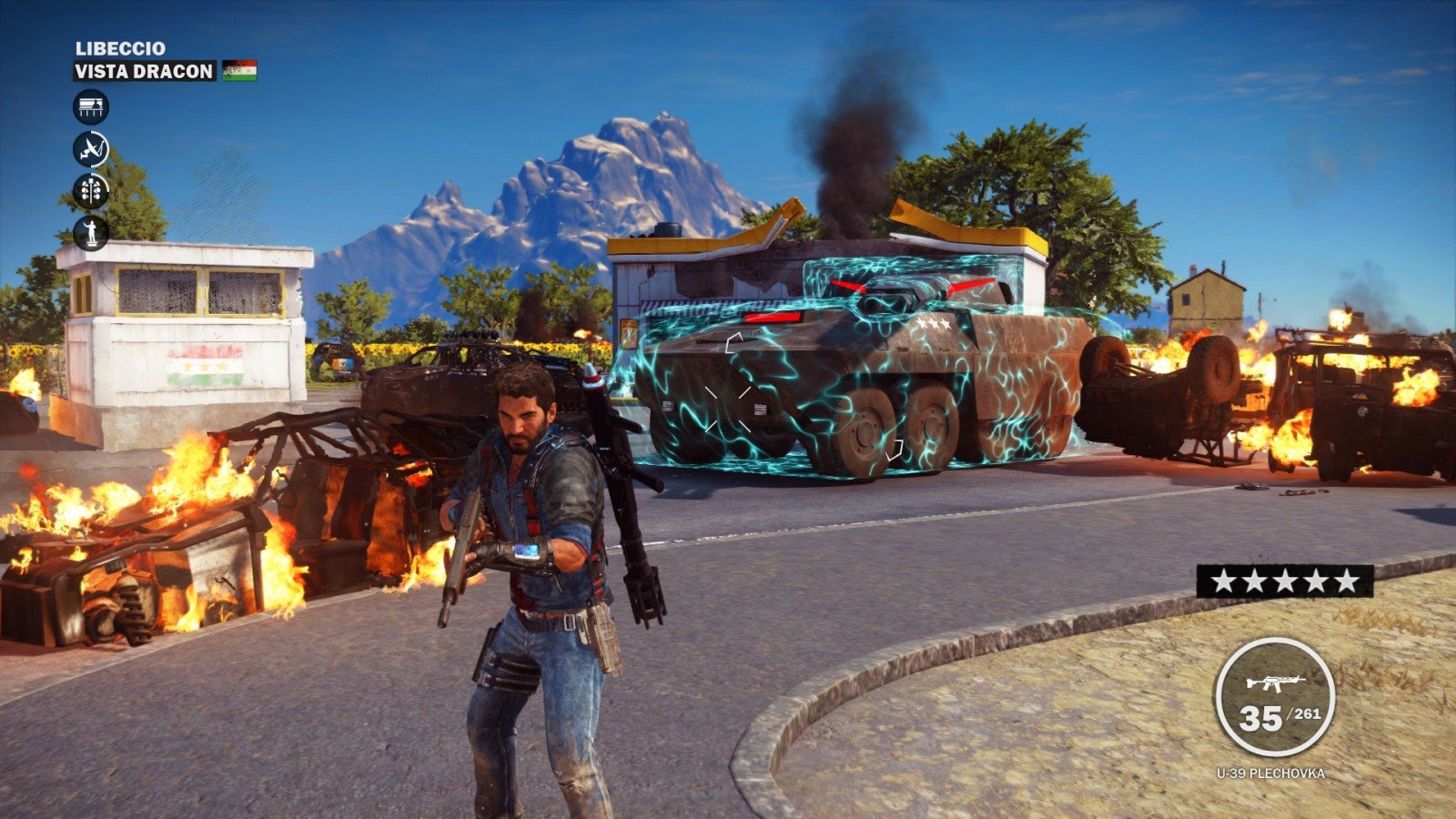 This is a simple mod which swaps some of the vehicles used by the DRM and military. I made this because I wanted the bavarium vehicles to show up during the heat level. Once all heat files are editable I'm planning to add new spawns, such as Black Hand troops and different types of DRM,.. and I would like to include every usable military vehicle and unit.
The DRM can now use the police car or remain to use the pick up, depending on which option you choose.
The military motorcycle has been replaced with the buggy. The bavarium helicopter has been added, it replaces the CS Navajo. The CS Navajo will still show up however, as this one replaces the Postolka. The bavarium tank has been added, it replaces the CS Odjur
Choose one of the two options wether you want the DRM to use the police car or the DRM pick up.
Open the folder of your choice and copy the dropzone folder to the Just Cause 3 root directory.
.