Super UPU 210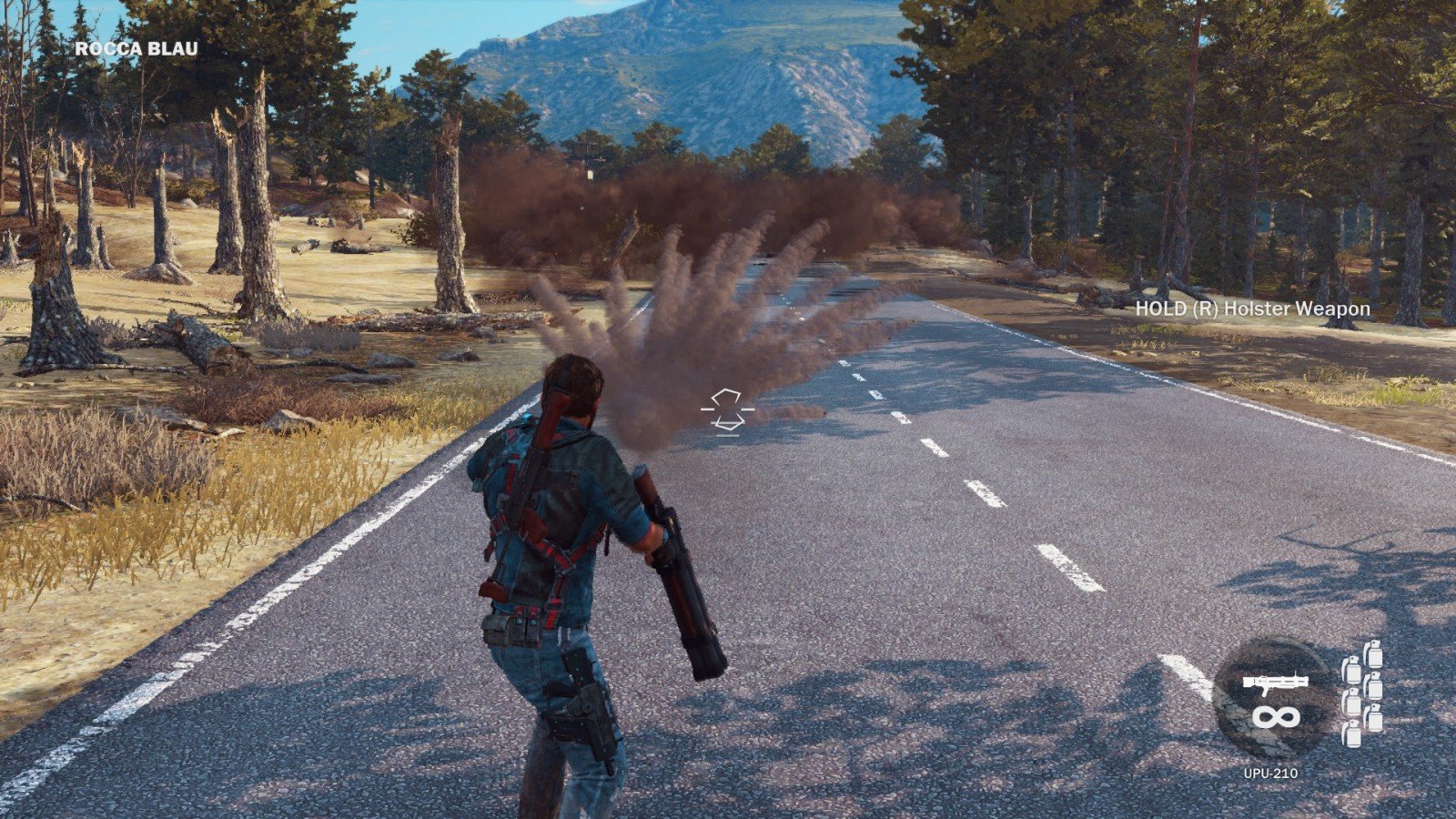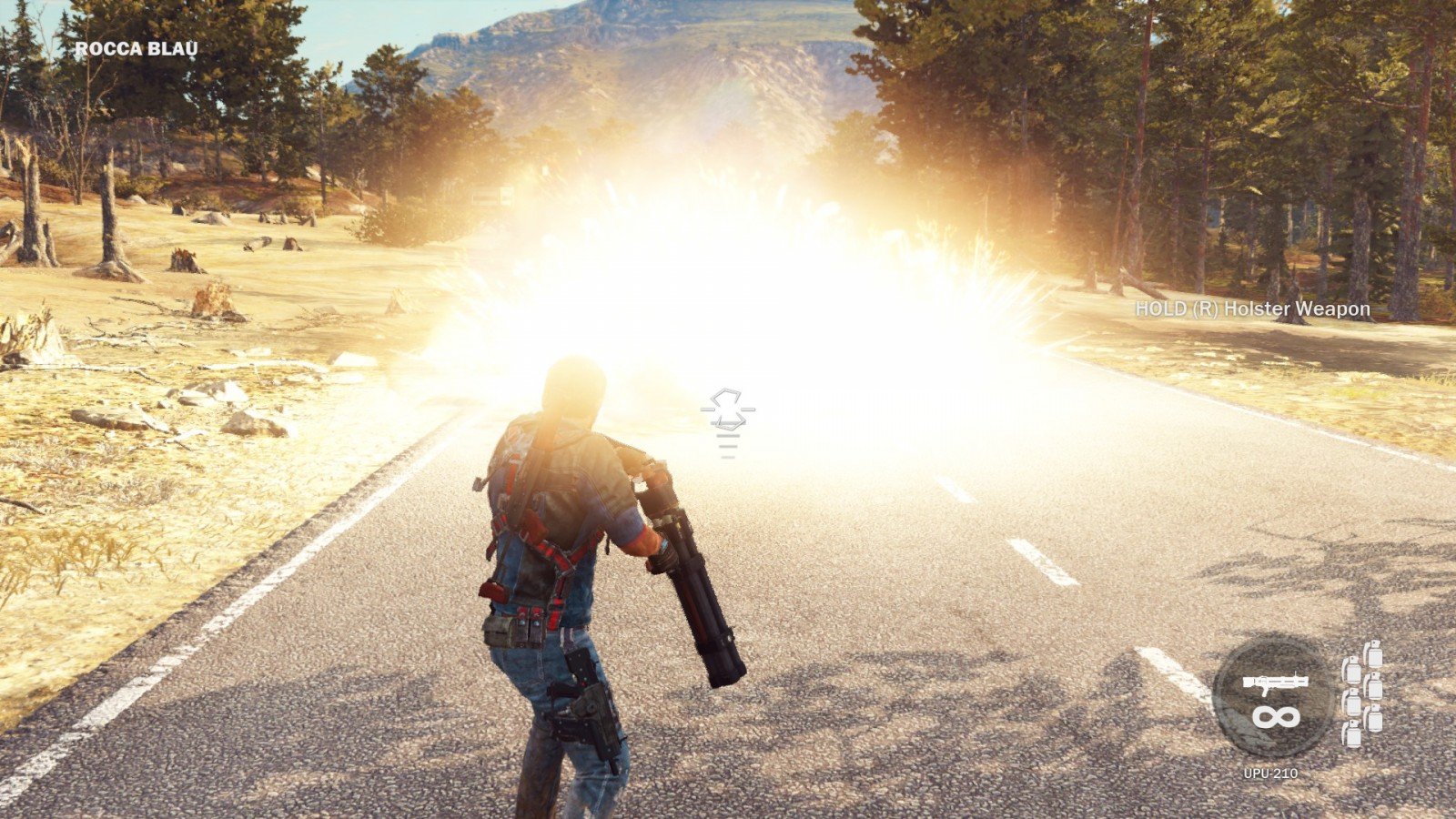 For those needing a little more destructive power...
12 grenades? 24 grenades? Why not 48?
Transform Rico into an unstoppable force!
All versions of this mod are downloadable.
NOTE: Some computers cannot render so many explosions at once, so some older computers may have trouble using versions 1.2 & up.
Mod showcase:
Drag the contents of the desired version into your dropzone folder.
Super UPU 210
Feel free to use this anywhere as long as you link back to the mod's webpage
http://videogamemods.com/justcause3/mods/super-upu-210/
NOTE: Firing while reloading will cause Rico to shoot as soon as he's finished reloading.
1.0.0 - Initial release
Range doubled
Velocity doubled
Fire rate doubled
Reload speed halved
Unlimited ammo TRUE
1.1.0 - Projectile update
Scatter decreased
Missiles per shot doubled
Gravity decreased
1.2.0 - Destruction update
Impulse stupidly increased
Vehicle impulse factor increased tenfold
Object impulse factor increased tenfold
Missiles per shot doubled
1.2.1
Missiles per shot tripled -> (From 1.1.0)
Scatter increased
1.2.2
Missiles per shot quadrupled -> (From 1.1.0)
Scatter increased
1.2.3 - Beefy computer update
Missiles per shot quintupled -> (From 1.1.0)
Scatter increased