UT-76 "Oplot"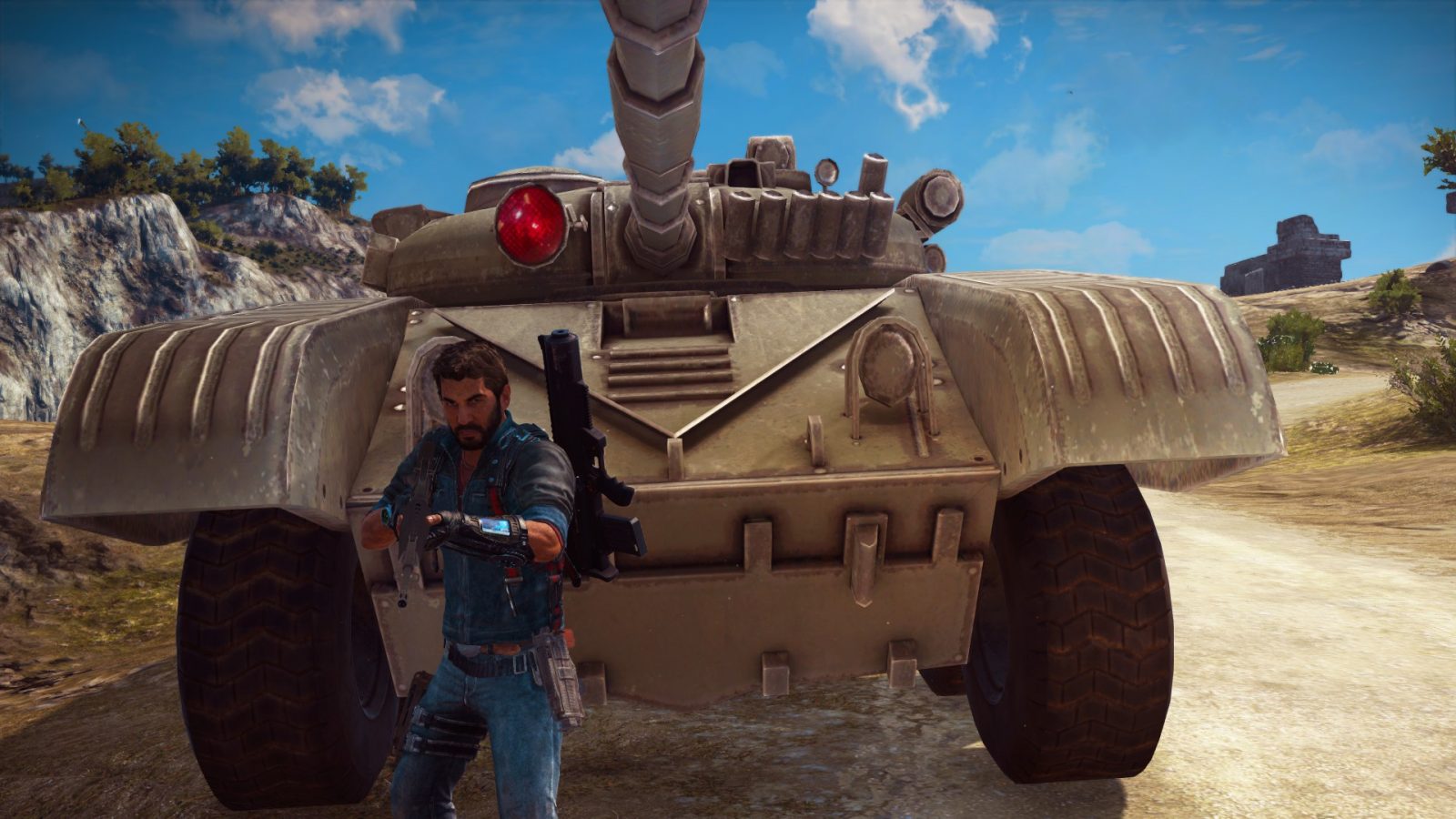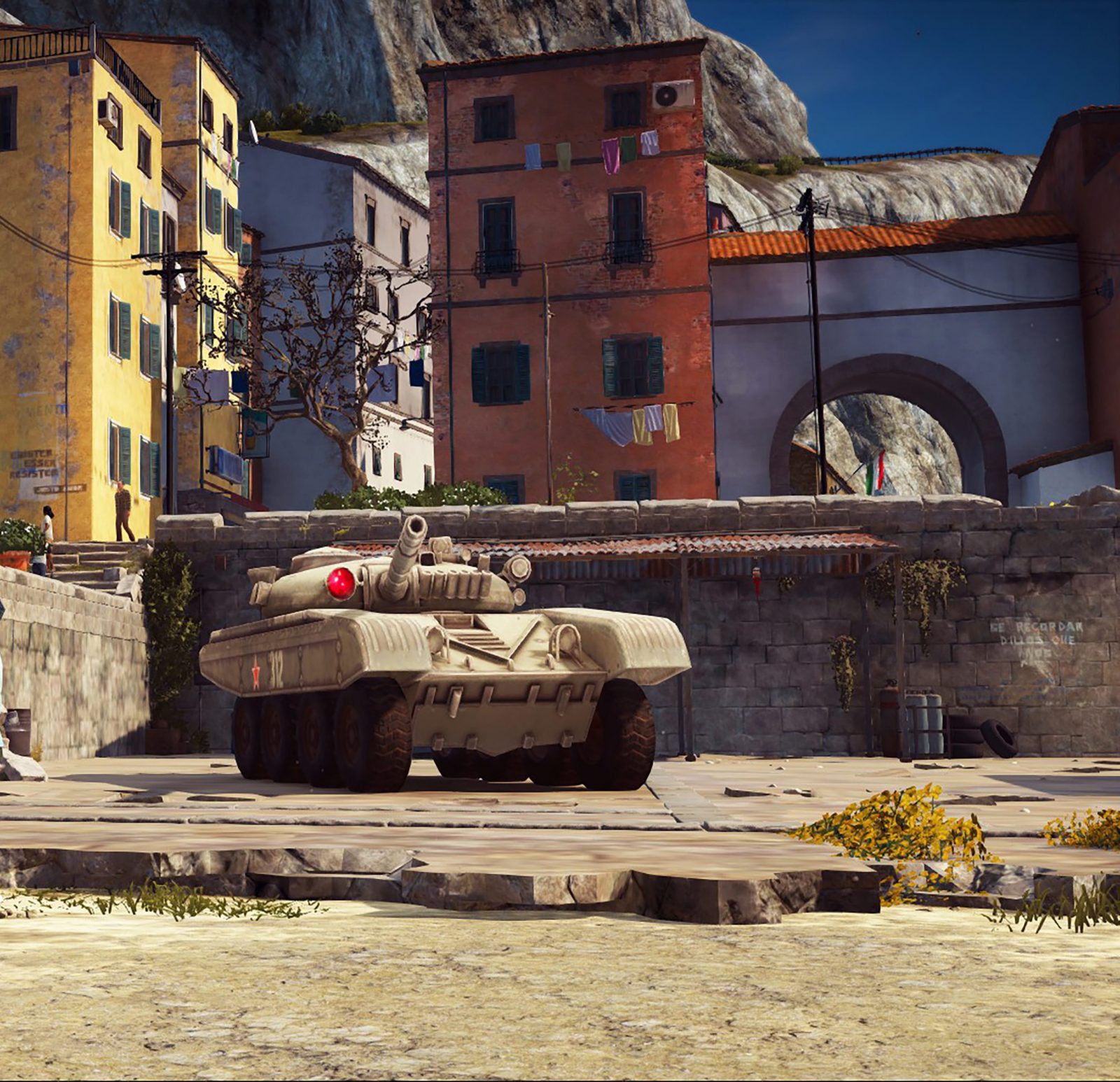 INTRODUCTION
---
UT-76 Oplot- This mod swaps the vanilla Rebel Bavarium Tank with a custom Soviet inspired tank model.
REQUIREMENTS
---
1. MOD MUST BE USED IN CONJUNCTION WITH A DROPZONE FOLDER AND LAUNCH OPTIONS 2. No other requirements to use this mod. 3. If sharing this mod to other sites, please do not alter any files in mod package without approval. 4. Justcause3mods.com is the only domain the Author has uploaded this mod to. If downloaded from a different site use at your own risk.
INSTALLATION
---
1. Ensure that start options are set for just cause 3 to use dropzone folder. 2. Install dropzone folder into just cause 3 root directory. 3. Launch game normally.
COMPATIBILITY
---
1. Any Mod that edits the rebel Bavarium tank. 2. This is first release of this mod, there may be texture or models issuse. Bug/glitch reports can be given to me on just cause discord channel.
CONTRIBUTIONS
---
1. AaronK- Tool developer.
CHANGELOG
---