God Gundam over Goku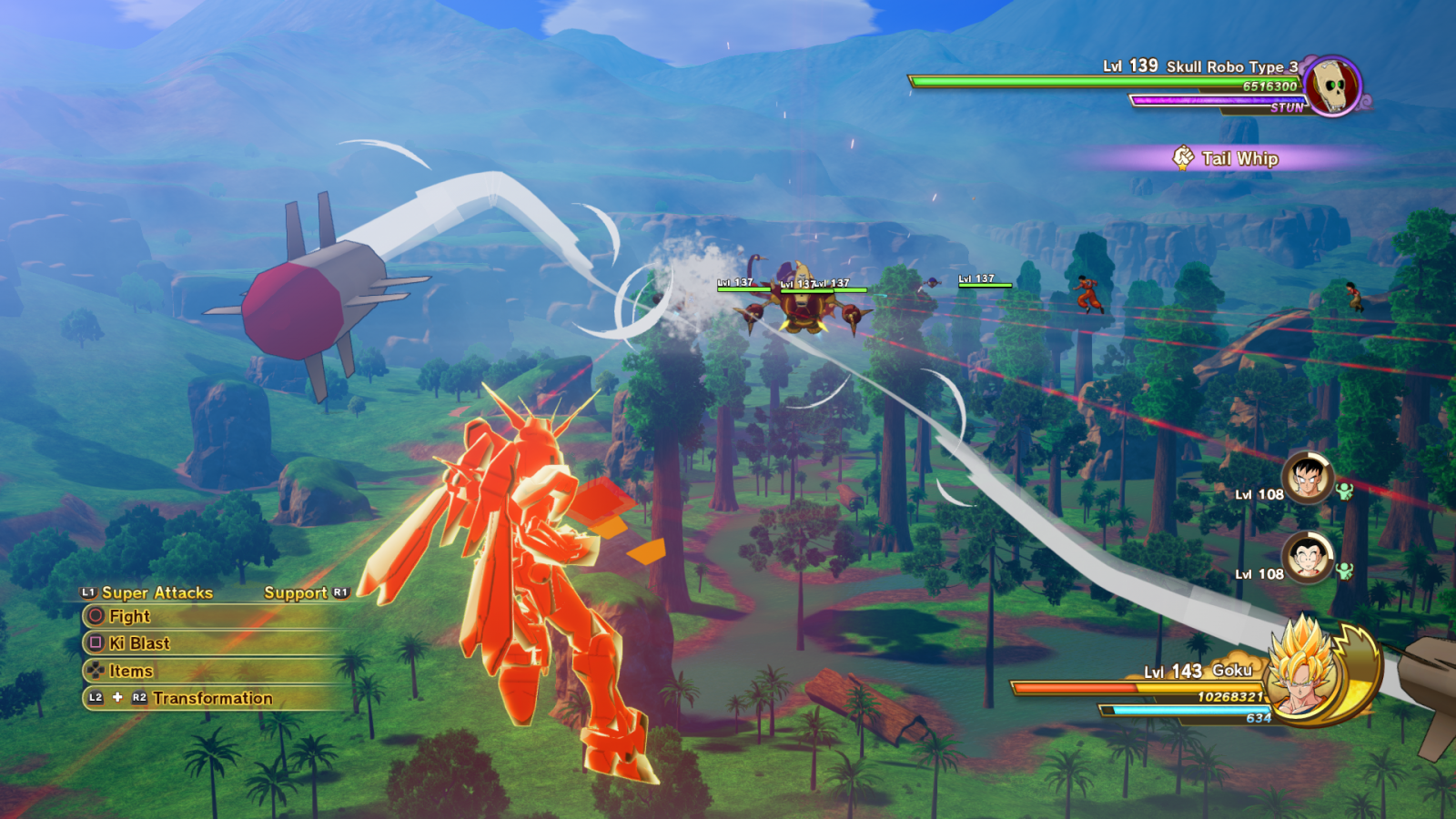 The mod most of the people who has ever seen a mod of mine have been waiting all this time! Sekiha Tenkyoken your way and defeat all that is bad! God Gundam is here, and so are his erupting finger and hyper mode form! 
Wealth and glory to the winner!
NOW WITH SHADERS
Extract in the paks folder
RATING
Credit given to modders
Proxyax
Categories
RATING
Credit given to modders
Proxyax
Categories