Akatsuki Itachi Dominus Decal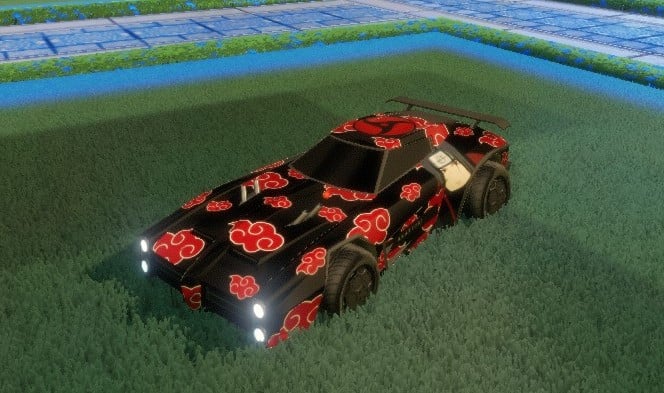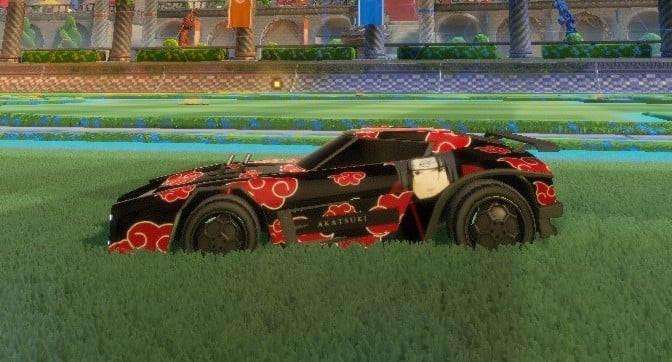 You are a Naruto fan ?
Here's an Akatsuki Itachi decal for the Dominus !
Enjoy !
INSTALLATION
*this mod requires AlphaConsole and BakkesMod*
Dowload the file
Open BakkesMod
Go to "File" and "Open BakkesMod folder"
Go to "data", "acplugin" and "DecalTextures"
Extract it into AppDataRoamingbakkesmodbakkesmoddataacpluginDecalTextures
Enjoy !