Coloured Gradient Set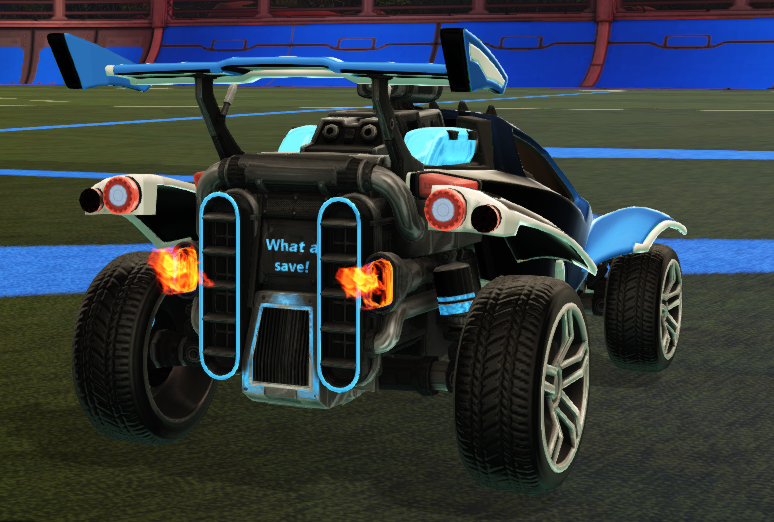 I've created a set of gradient decals, with engine textures.
Each engine texture is the same colour as the decal, there are 6 colors all together.
Enjoy :)
Download this file and put it into your AlphaConsole Folder (found in the Bakkesmod folder in Data > acplugin
These Decals have JSON files already so they should work straight away. You may need to take them out of this folder and put them into the decaltextures folder as separate items rather than this folder for these to work, I haven't tested them. They do work though.
Final Version.
Changed the wheel fenders to fit the color of the gradient.