JC5 Agency Concept Rico and Gabriela skin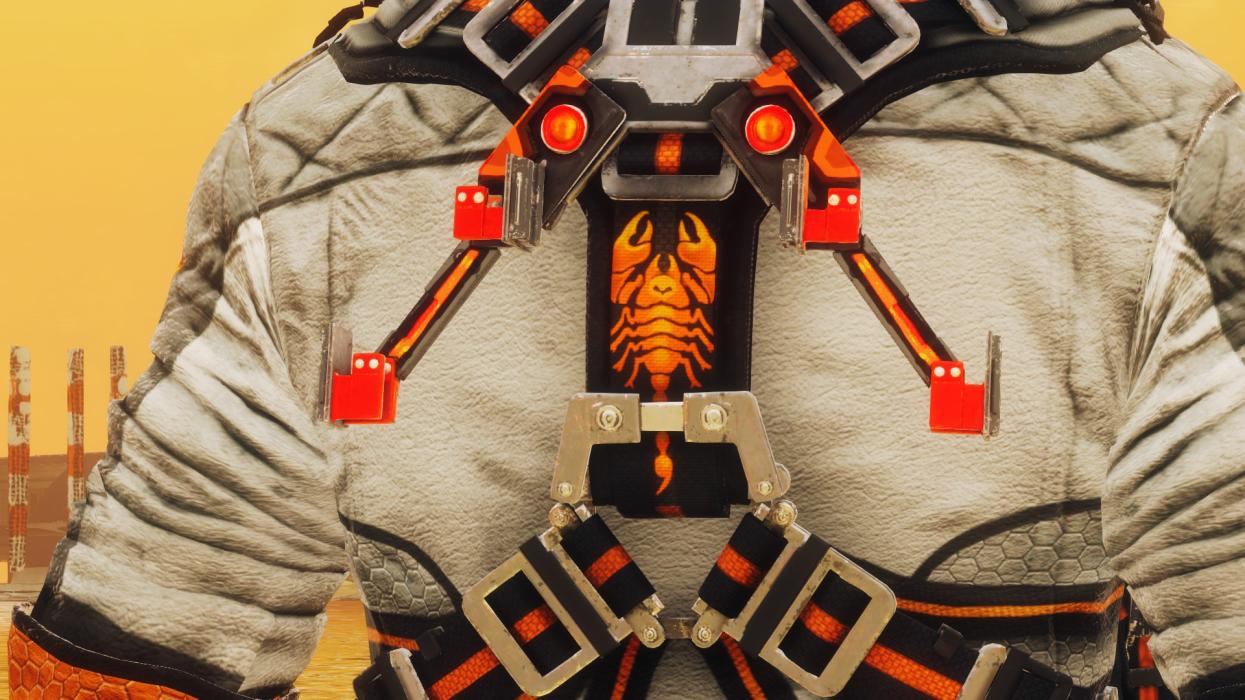 This mod replaces the default Rico skin with an agency styled skin! It also gives Gabriela a new agency outfit! This skin was created by Jart, so be sure to also check out her other amazing work!
To play as Gabriela, download the entity spawner and type "skin gabriela"
- Deviantart: https://www.deviantart.com/squatinacaprium
- Steam: https://steamcommunity.com/id/ArtsyGoat/
- Reddit: https://reddit.com/user/Hierosonic
If you plan on making a video review on this mod, please be sure to give proper credit, that is linking this page, or atleast the mod website so that viewers do actually know where to download this mod from and so we get feedback on our work
=> Also follow me on Twitter ( @Luke_jc3mp ), to get early updates on my work as well as my Discord to get access to all features on my JC3MP server! https://Discord.io/unlimitedjc
To install mods, you got two options that you can choose from. They both have their advantages and disadvantages, so here you go:
Simpler alternative to mine, however does not support quickstart
This method has a slightly complicated setup, though if you follow the tutorial on it's page, you will have no problems setting it up. During setup, you can also choose if you want the game to perform a quickstart, which DLC to exclude plus you can even set up multiple mod folders, while still being able to start the game without any problems with no mods activated
After choosing the method of preference, download this mod as well, and install all the vehicles (you can also choose between unlimited ammo or normal). Without this installed, the game will crash on spawning any of these
Now unpack my files and merge+replace the existing ones in your dropzone folder!