Real mob suit for Clay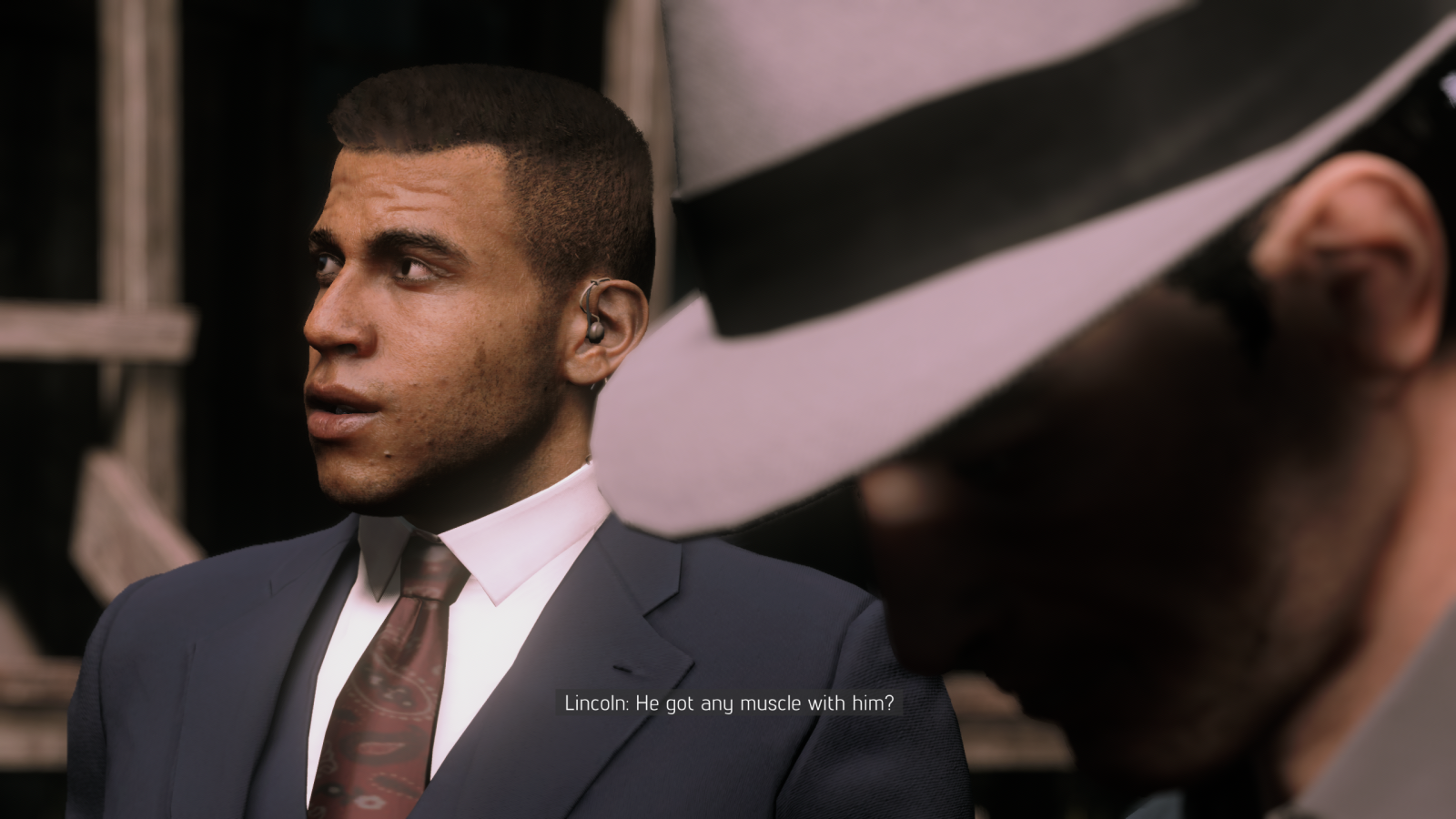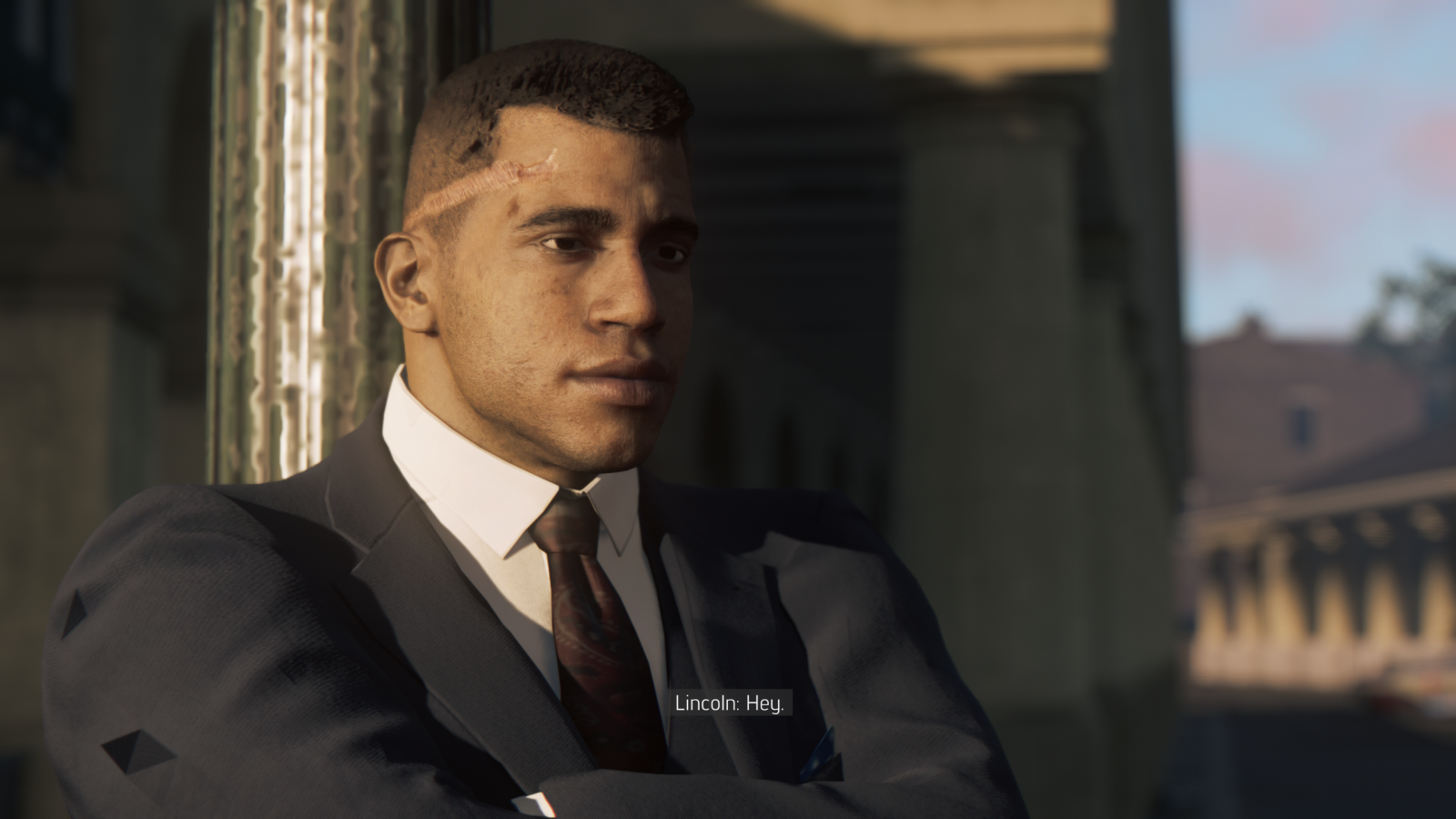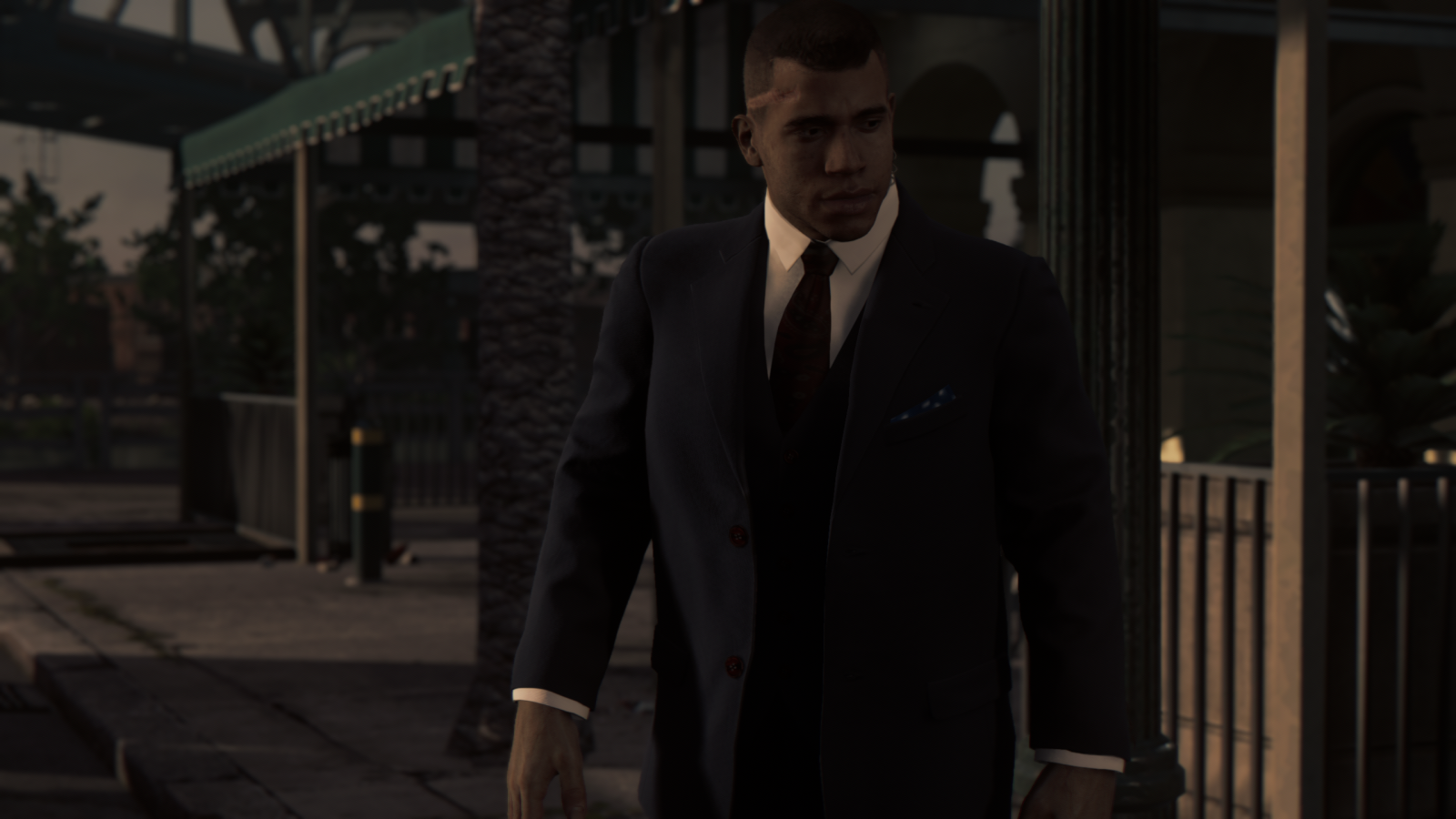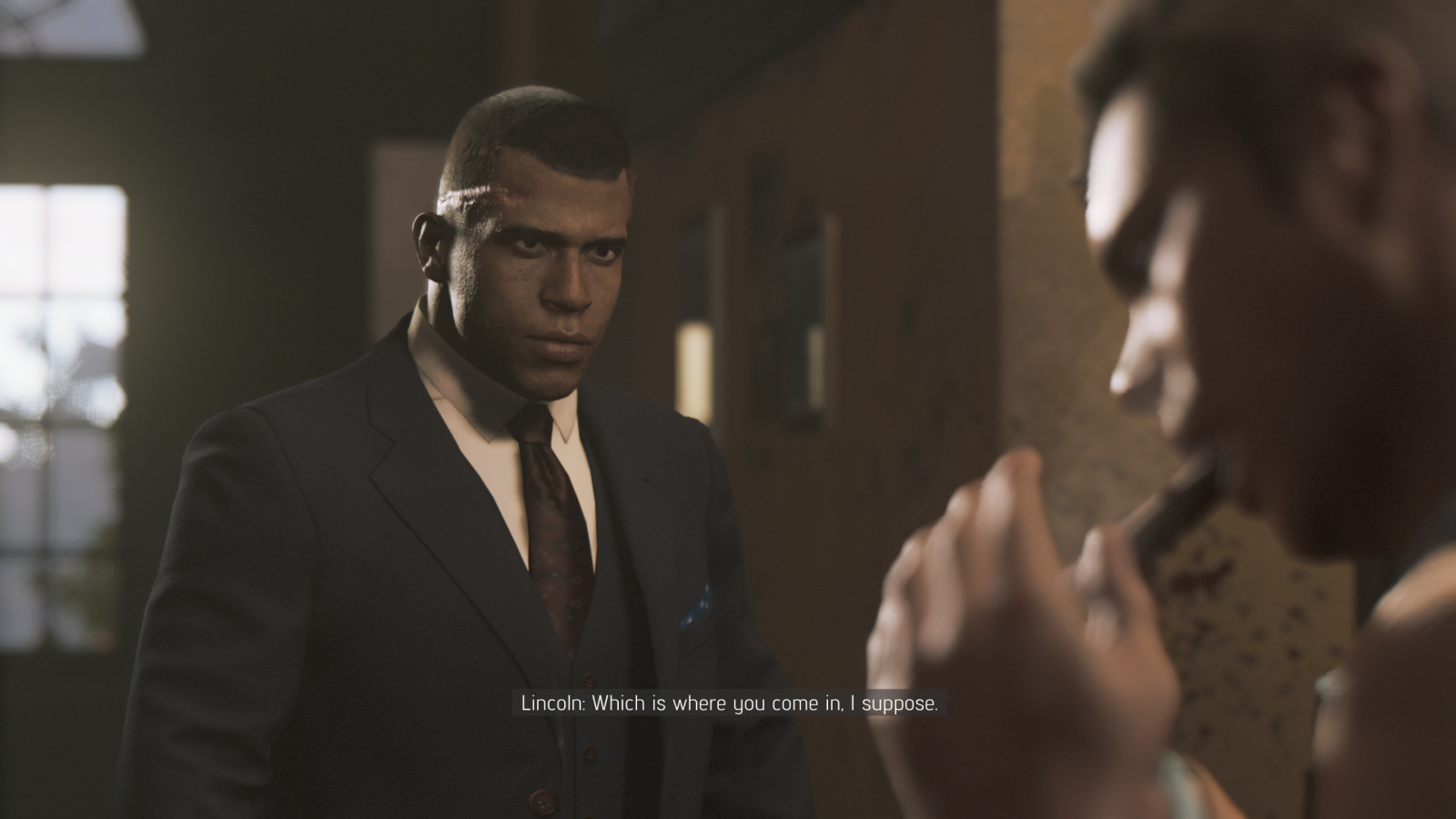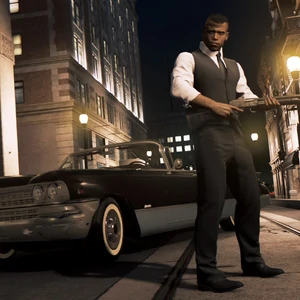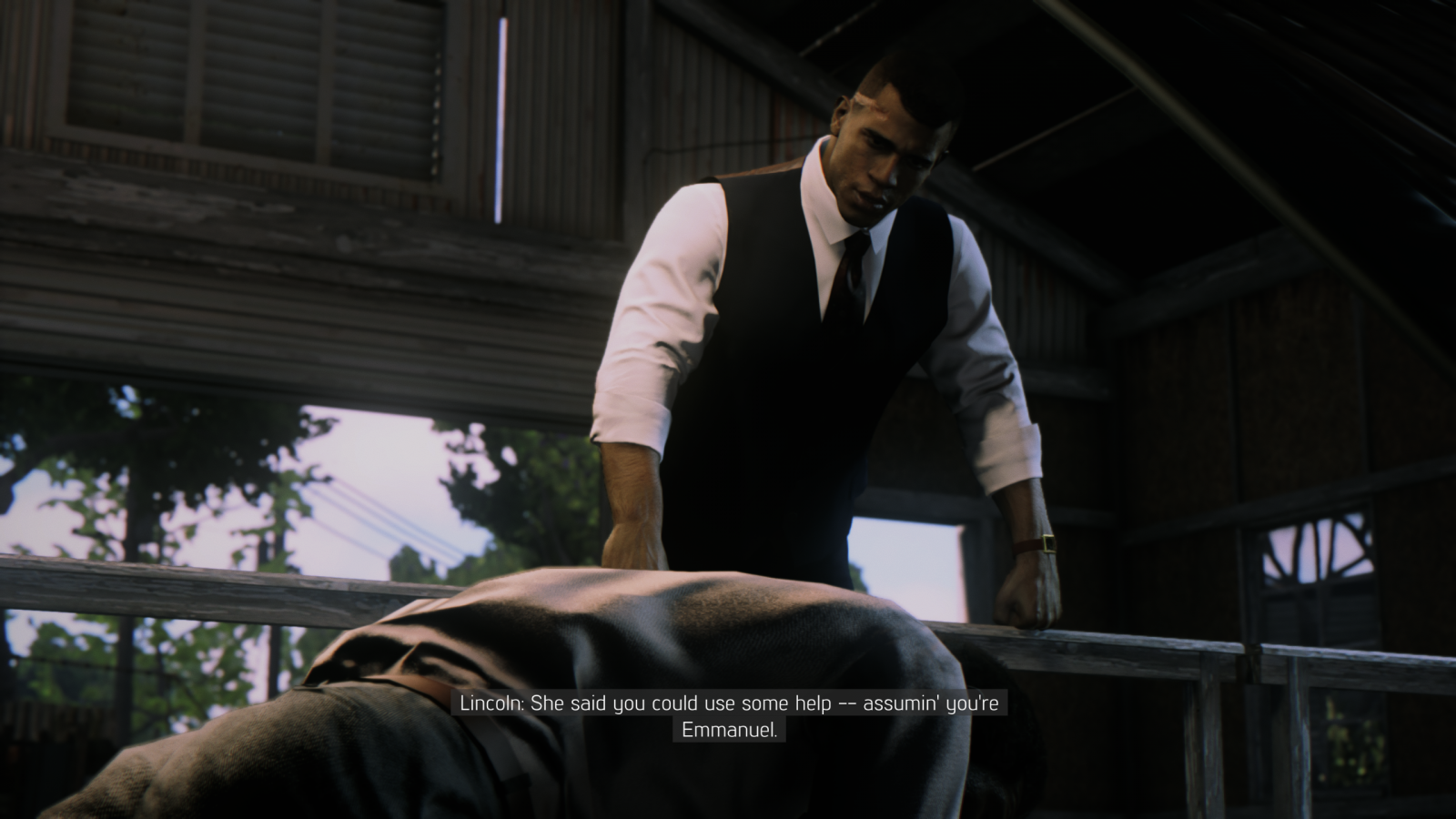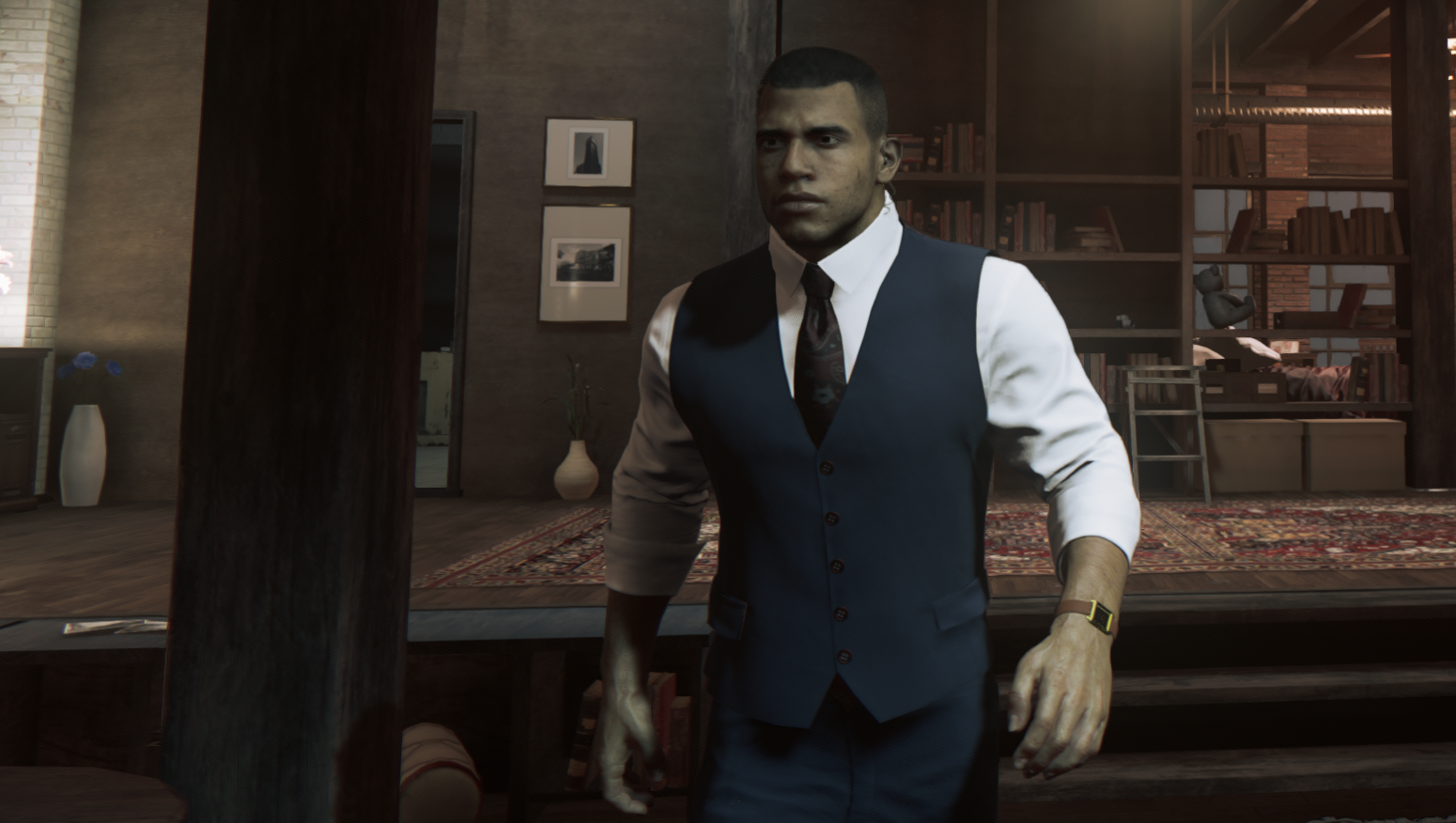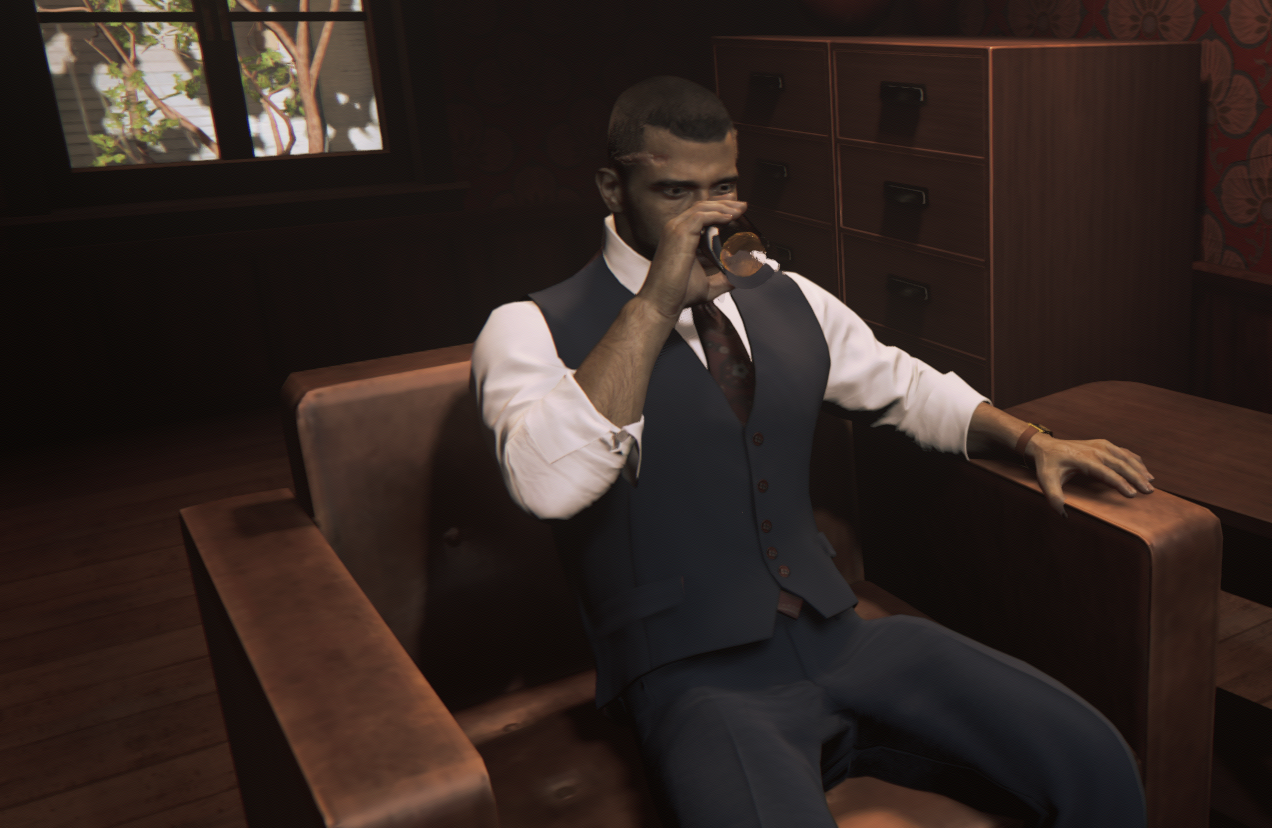 First mod ever made. So hope you enjoy, and please contact me if there is anything wrong or if you have any requests.
This mods transforms Clay's boring 3-piece suit, to a more era freindly one. The suit is now dark navy, as a suit should never be black, and the real mobsters from that era wears dark navy and not black. The tie has also changed to a paisley red tie, like the one Vito Scaletta wears in his tailored suit from Mafia II.
The vest is changed in the same style as well. The watch in the vest outfit is also changed to a gold one, with brown leather straps. (If you like the original better, then don't drop the "he_watch_0..." file into the textures folder).
ALWAYS MAKE COPY OF THE ORIGINALS.
Drag and drop the files to "Steam/steamapps/common/Mafia III/sds_retail/combinables/auto".  Press yes when overwriting the files.
Version 1.1:
3-piece suit:

Buttons have been updatet, and now have a texture as a real life button. They are also on both the vest and jacket.
The handkerchief has been updatet to a blue dottet one, instead of the boring white one.

Vest:

The buttons now have the same texture as the jacket.
The backside of the vest has been made a bit more red.