Retro Flight Controls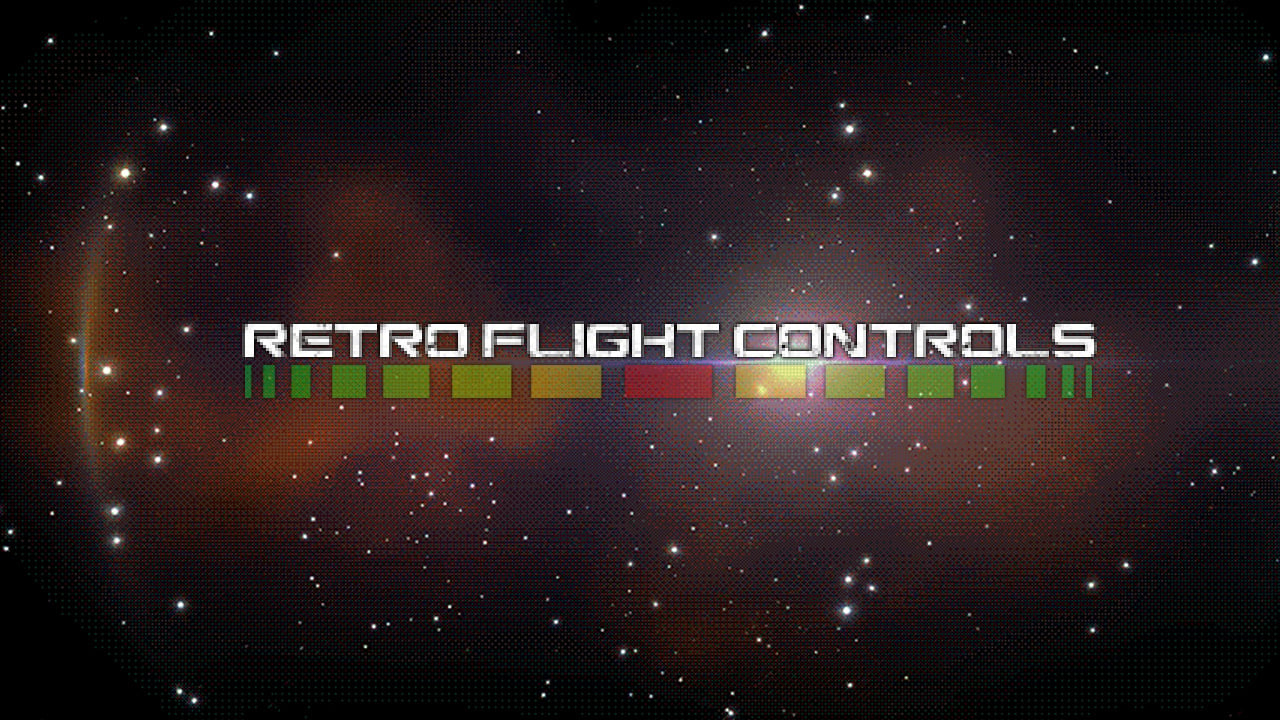 DESCRIPTION
Replaces the hexagonal flight controls texture to a more retro look with red, yellow and green bars.
KNOWN BUGS
None
COMPATIBILITY
This mod is not compatible with any other texture mod that replaces the flight controls.
Unrar the archive and place the .pak file inside your NMS installation's GAMEDATA/PCBANKS folder.