Eren Attack Titan From Attack on Titans Dragon Ball xenoverse 1 and 2 Mod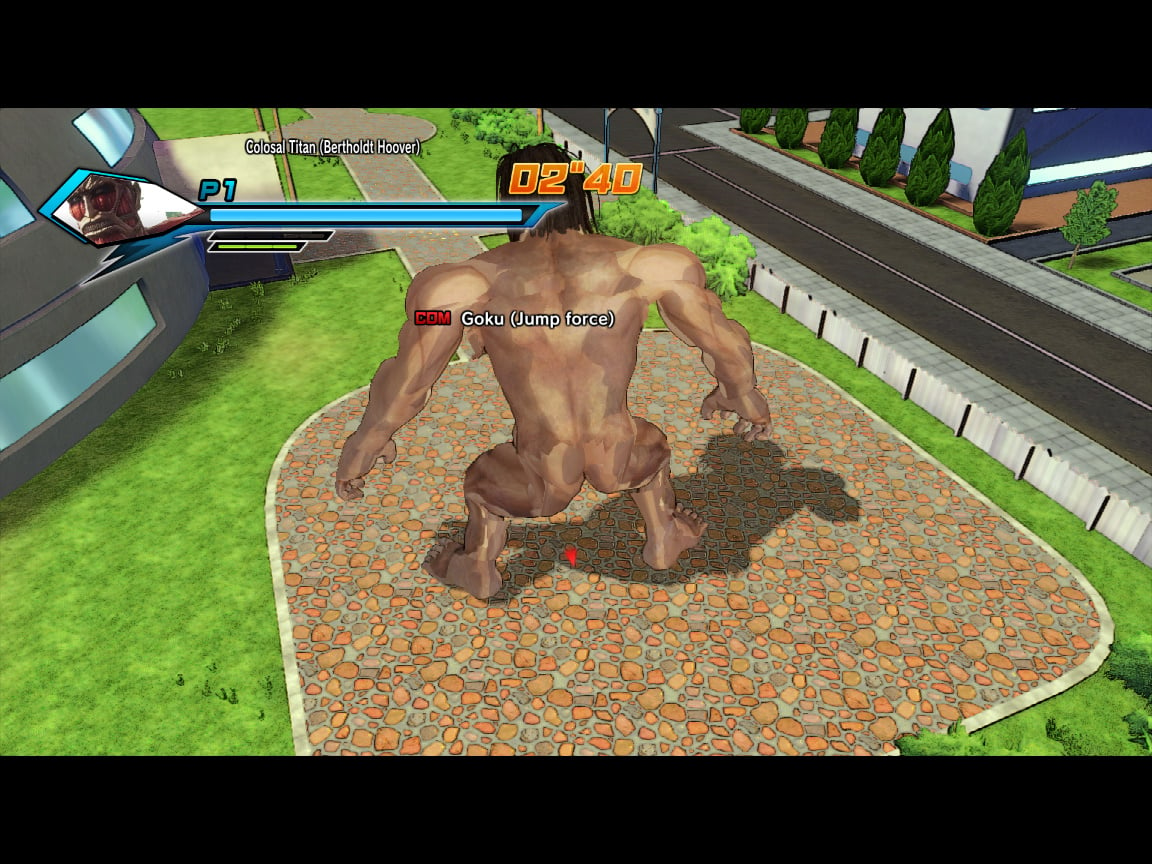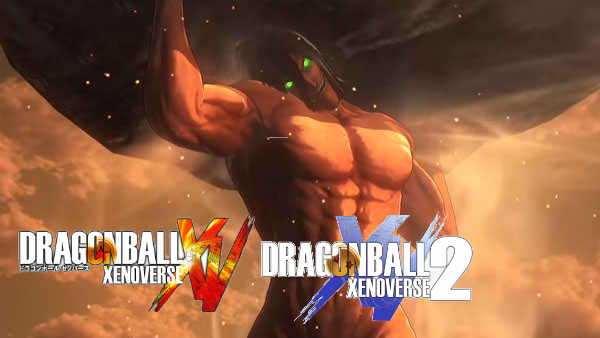 This mod is for xenoverse 1 and xenoverse 2.
The model in this mod is custom made by me using the model from Attack on Titans game. And also i Hid an easter egg In the Video and that shall be the next mod I shall upload.
My previous Colosal Titan was just a prototype so
next i am working on the Colosal and the armour Titan
(Easter egg in video... ahem ahem...!!)
This Mod have x2m for xv2
and Replaces for xv1
So yeah Guys Hope you Like my mod
Enjoy!!
XV1
Repack Method
XV2
x2m