Fun Super Souls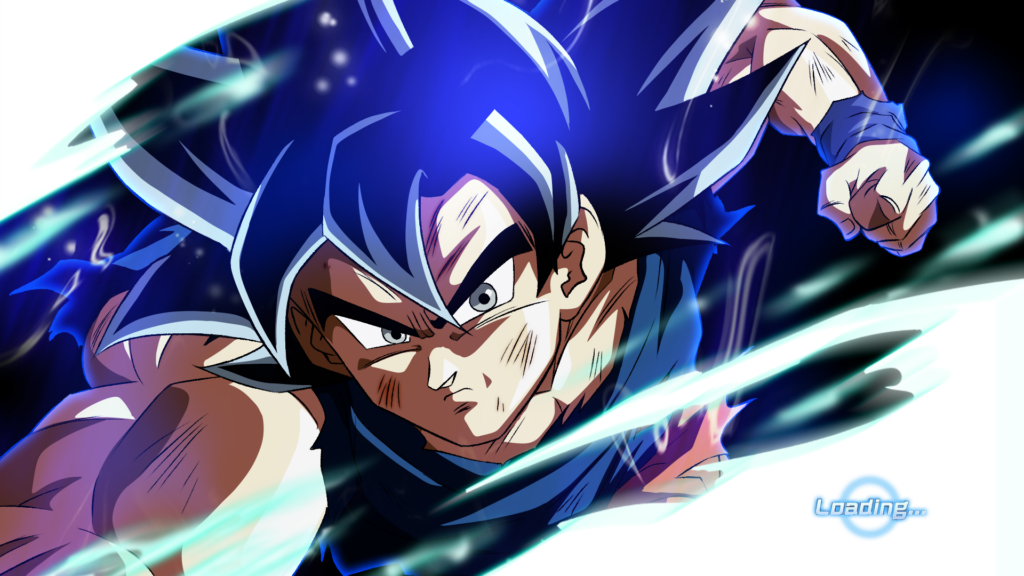 Thanks to the Super Soul Editor Tool I am able to create fun Super Souls for everyone to enjoy!
"You Don't Deserve Your Power" - A Super Soul That can Seal the enemies Powers at will
"Conflict Never Ends" - A Super Soul That can Poison or Freeze Your target at will
I will accept any requests.
Thanks again to DemonBoy for the creation of the SSETool!
Unzip- in any folder that you can easily locate.
then read the note
RATING
Credit given to modders
DemonBoy, Lazybone, Unleashed, MugenAttack
Categories
RATING
Credit given to modders
DemonBoy, Lazybone, Unleashed, MugenAttack
Categories