Gine Hair Accessory without Tail from Legendary Pack 1 for HUF and MAF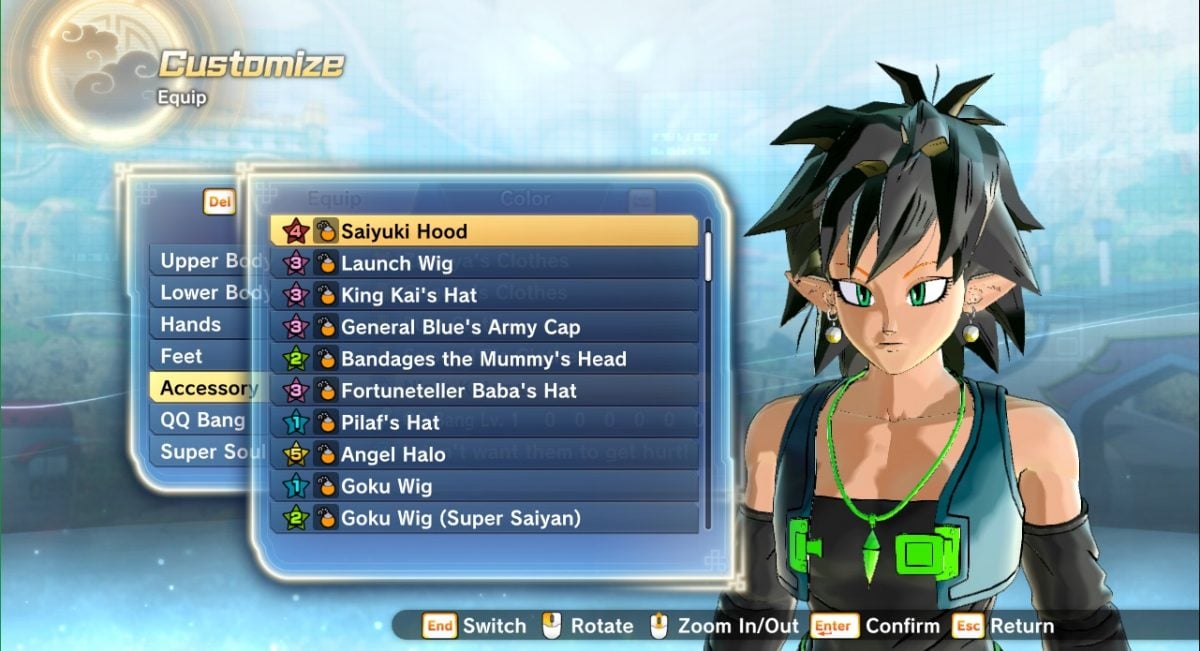 I had this idea to make a small edit to allow CaC's to only have Gine's hair without the tail from the last DLC, and it was also suggested by Jay the Dweeb, so I finally got around to putting this one out. I may try to make this actual colorable hair in the future as well, but don't know just yet. If you'd like to use this, you don't need to ask for permission, but appreciate the credit.
Extract the zip folder, then go into the contents for HUF and/or MAF and copy them into your XV2 data folder for the corresponding characters. Replaces the Saiyuki Hood.
Version 1- Initial Release