Ginnanman & Kinkanman [DB Legends]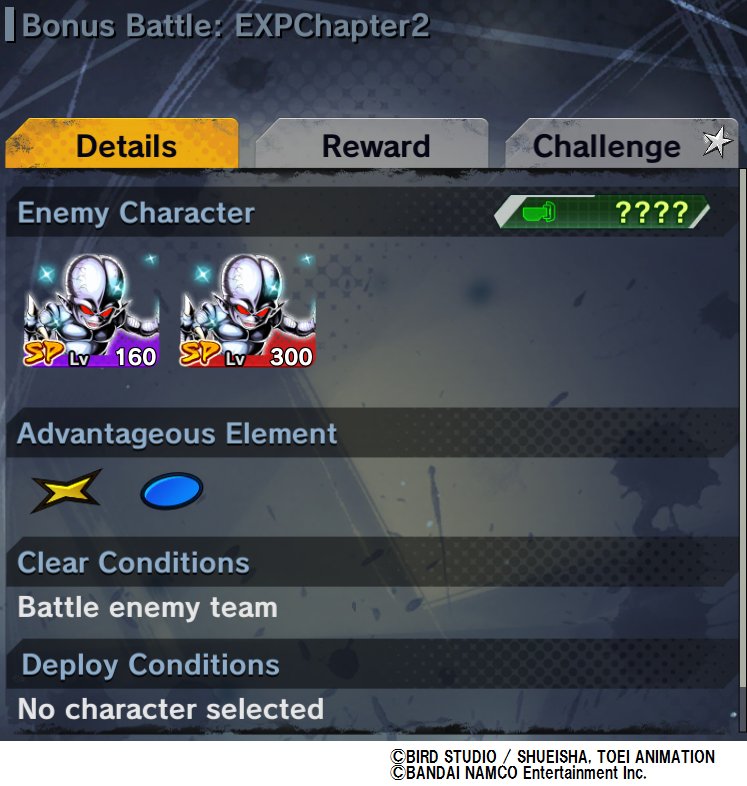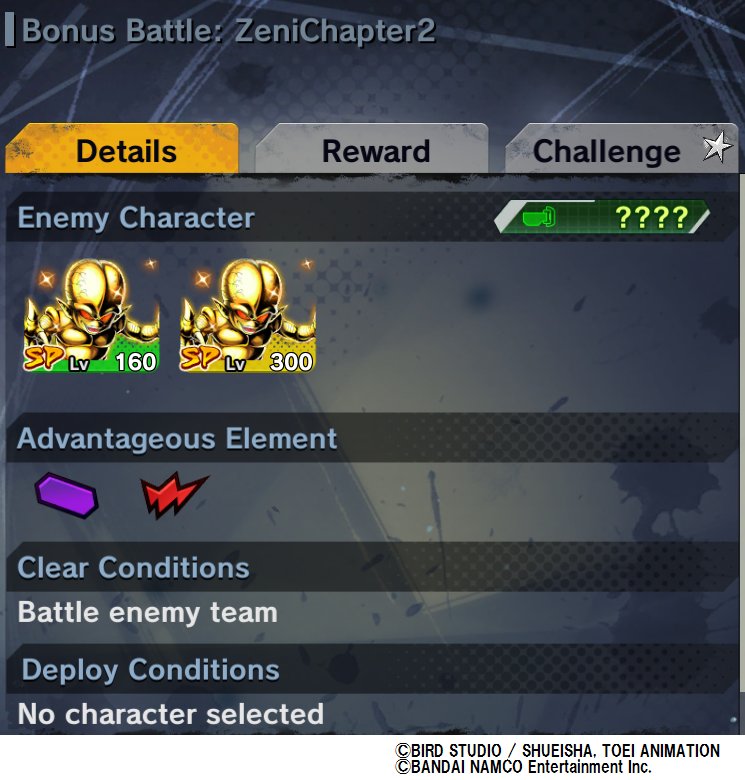 People keep asking me for Legends mods so here you go.
You never thought you needed this mod before and you certainly don't now. 5 stars pls!
We can't go back now, we have to keep moving forward.
Idea by Komodo
Textures made by Komodo
X2M mod made by Komodo
Please do not steal!
1.0 - Release
2.0 - Lots of stamina, better auras, more skills
RATING
Credit given to modders
Komodo
Categories
RATING
Credit given to modders
Komodo
Categories