H-XenoVerse Enhanced (Reshade Preset)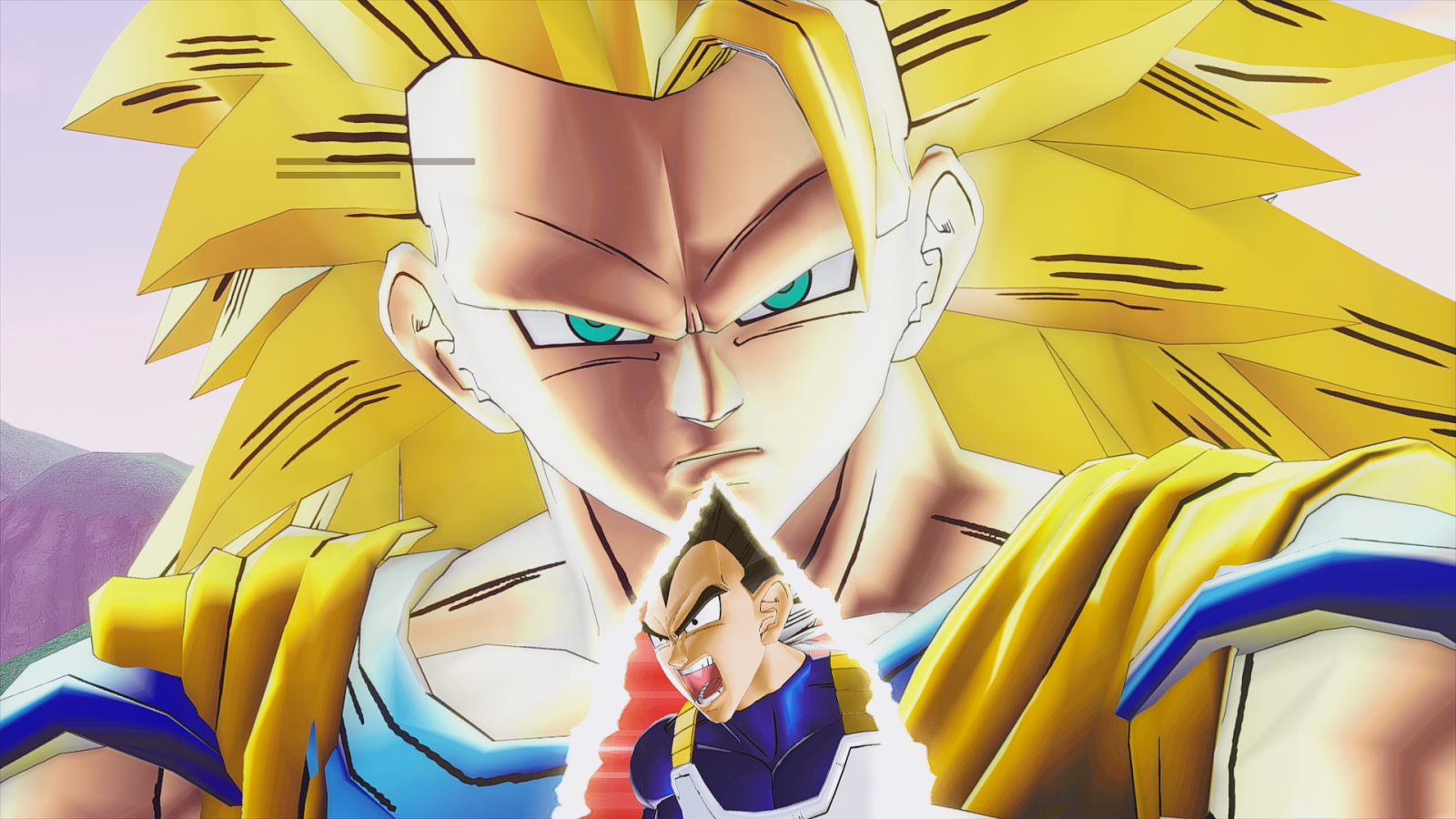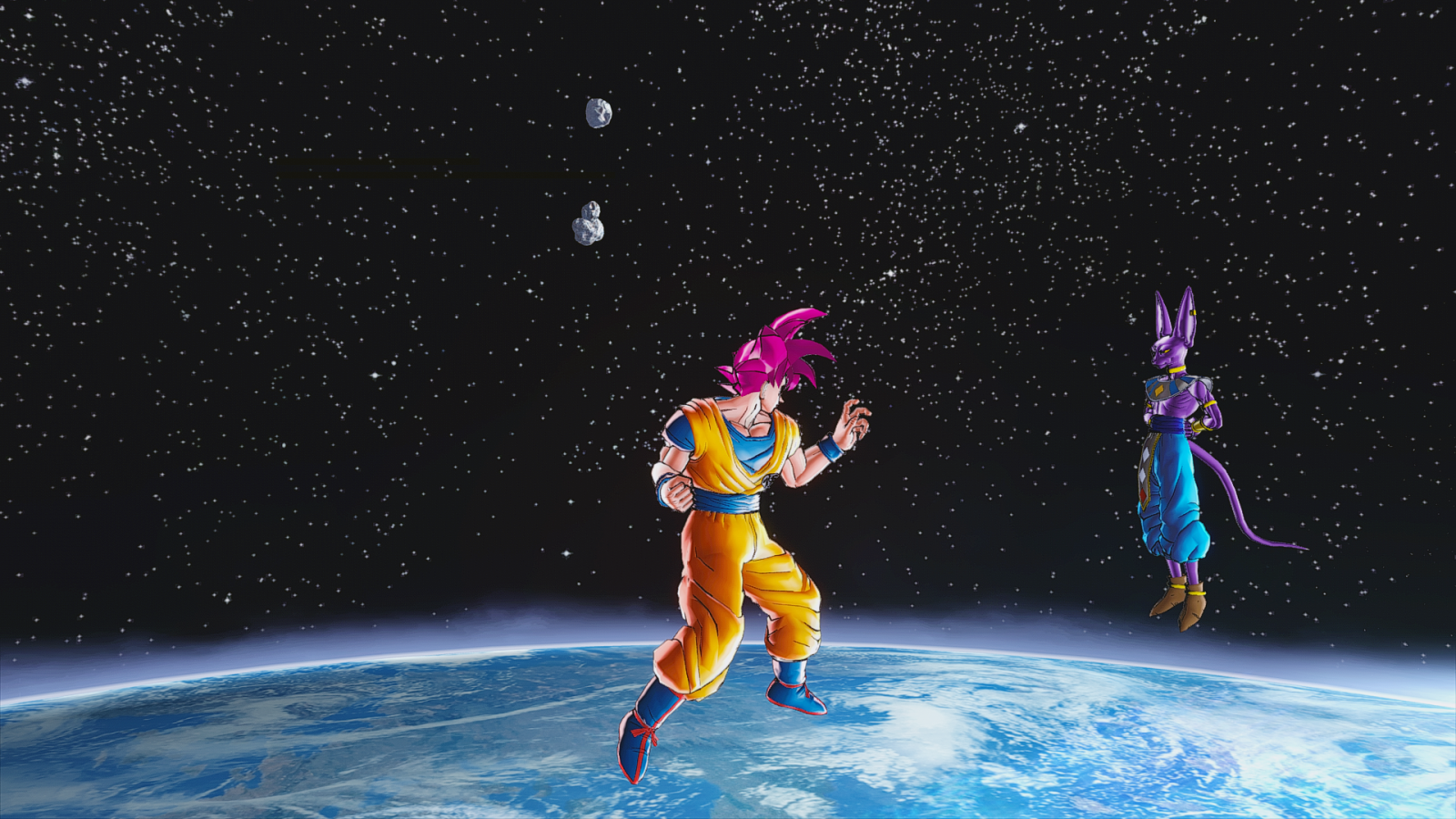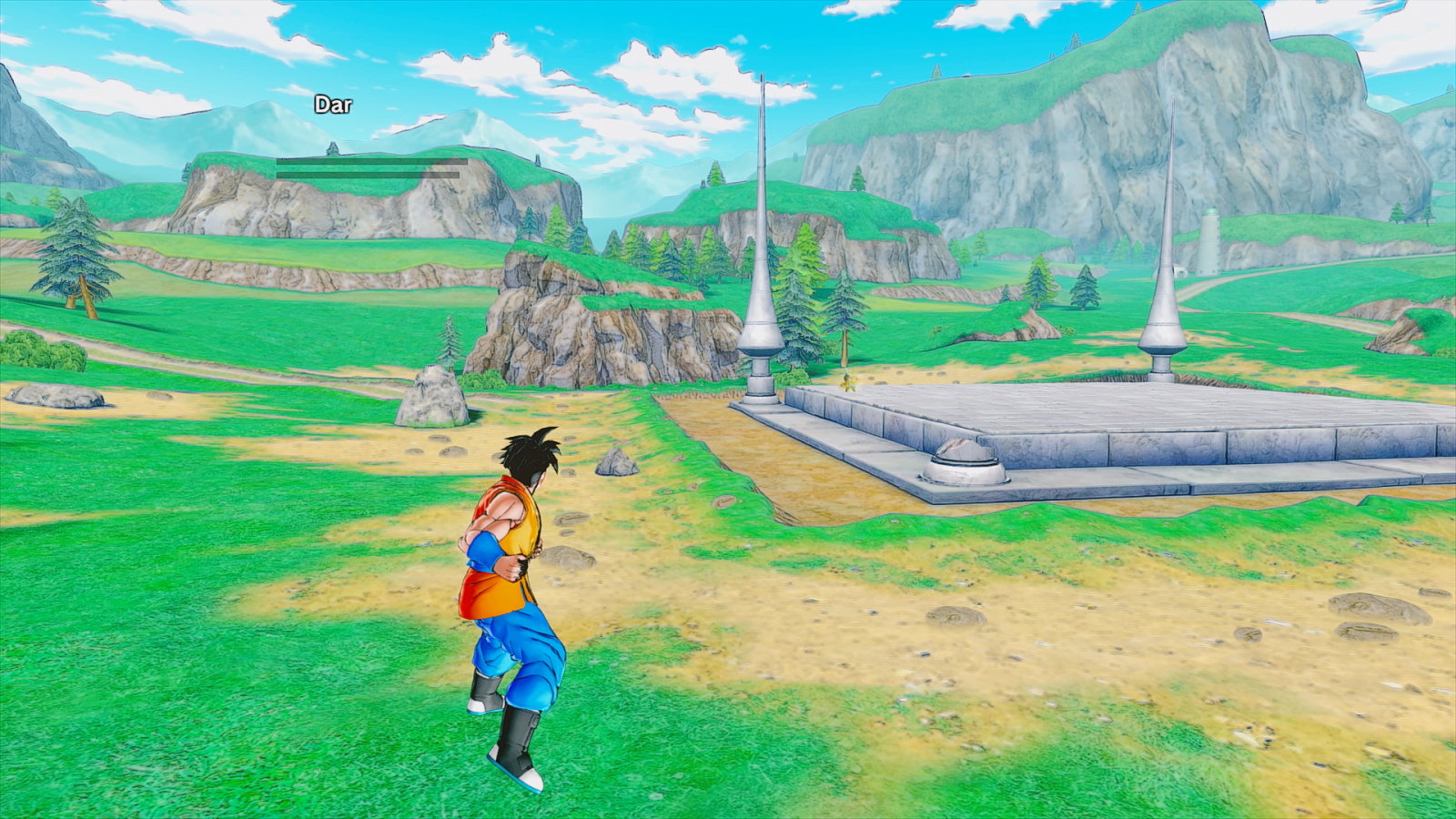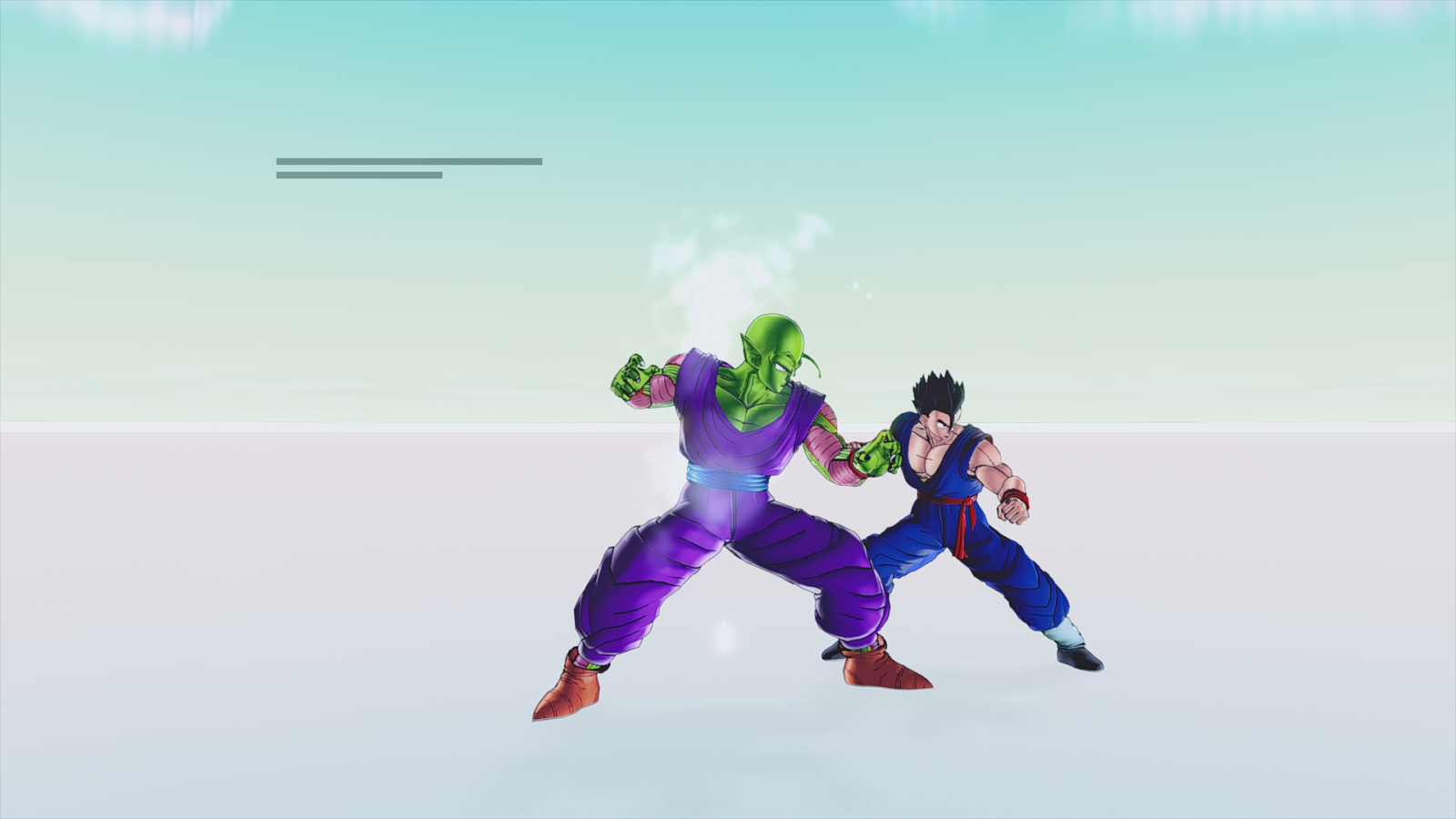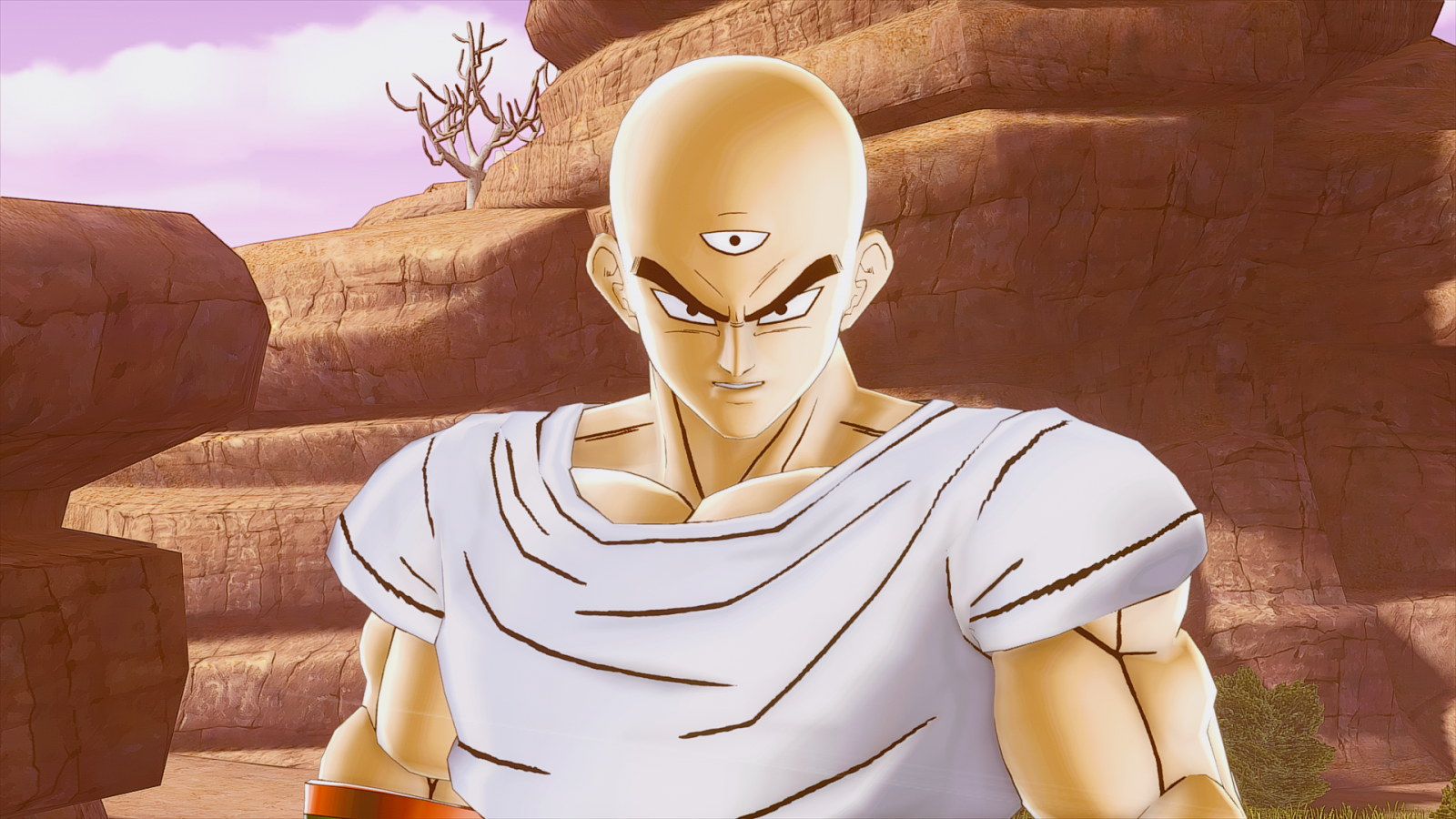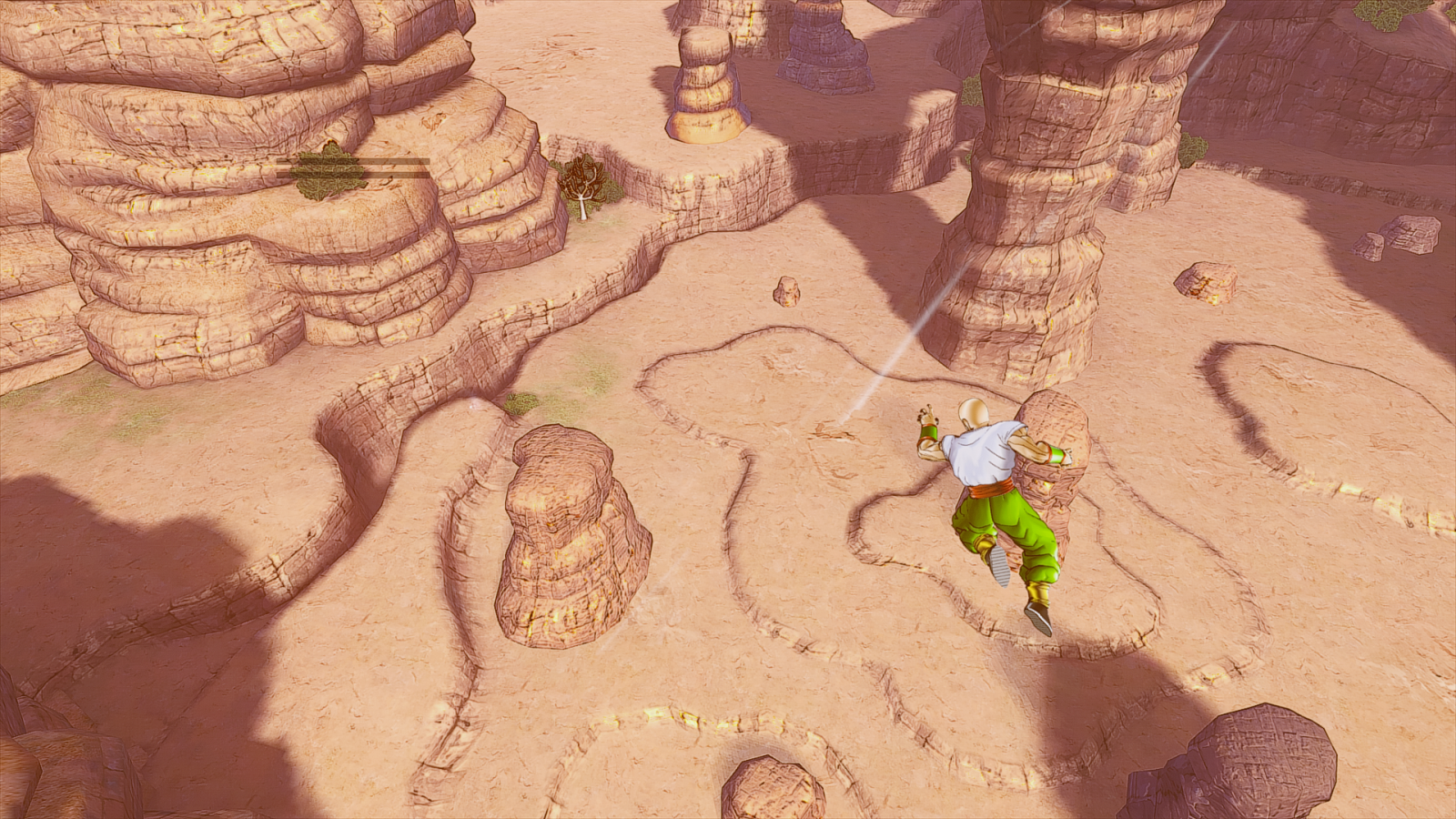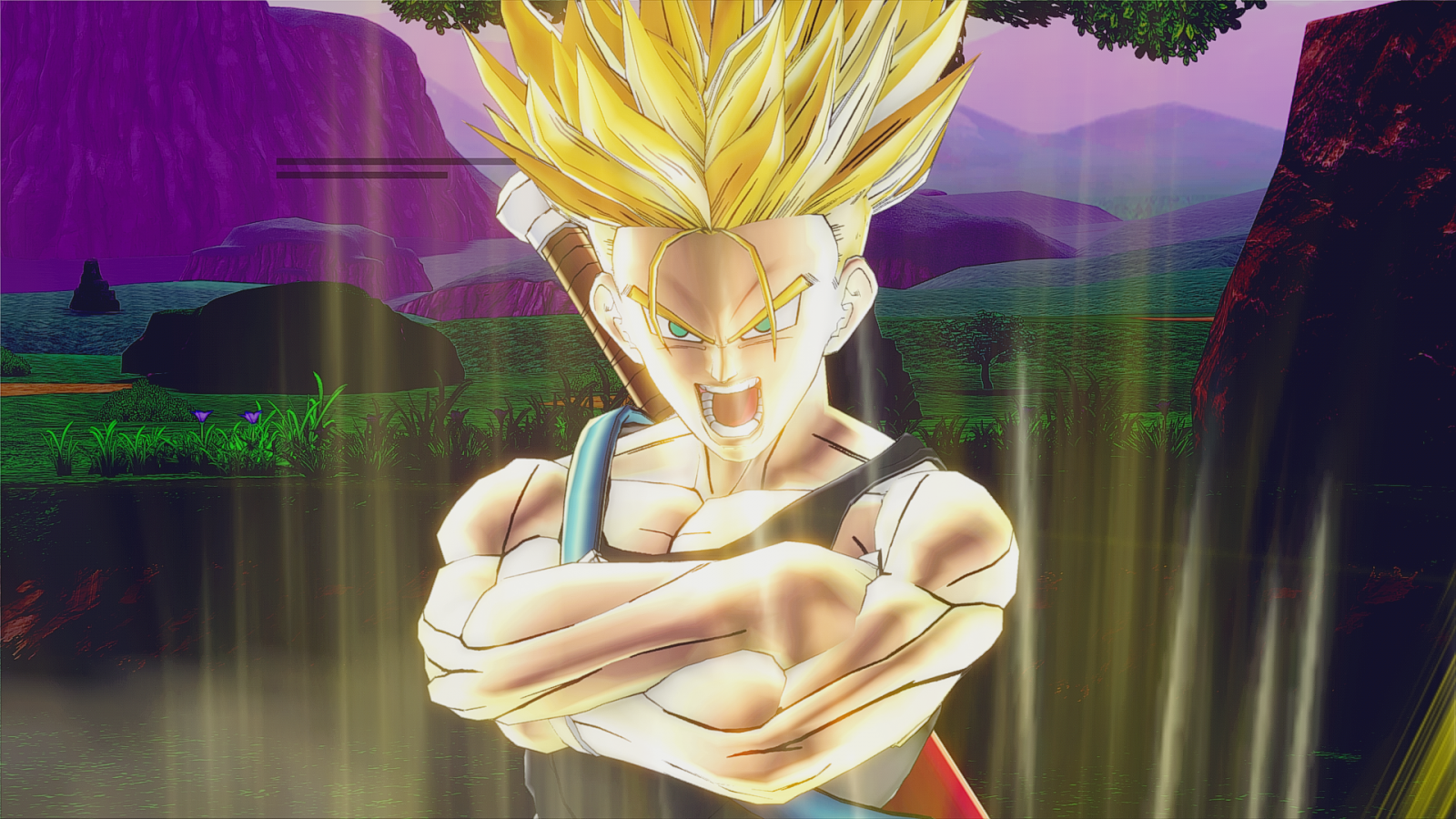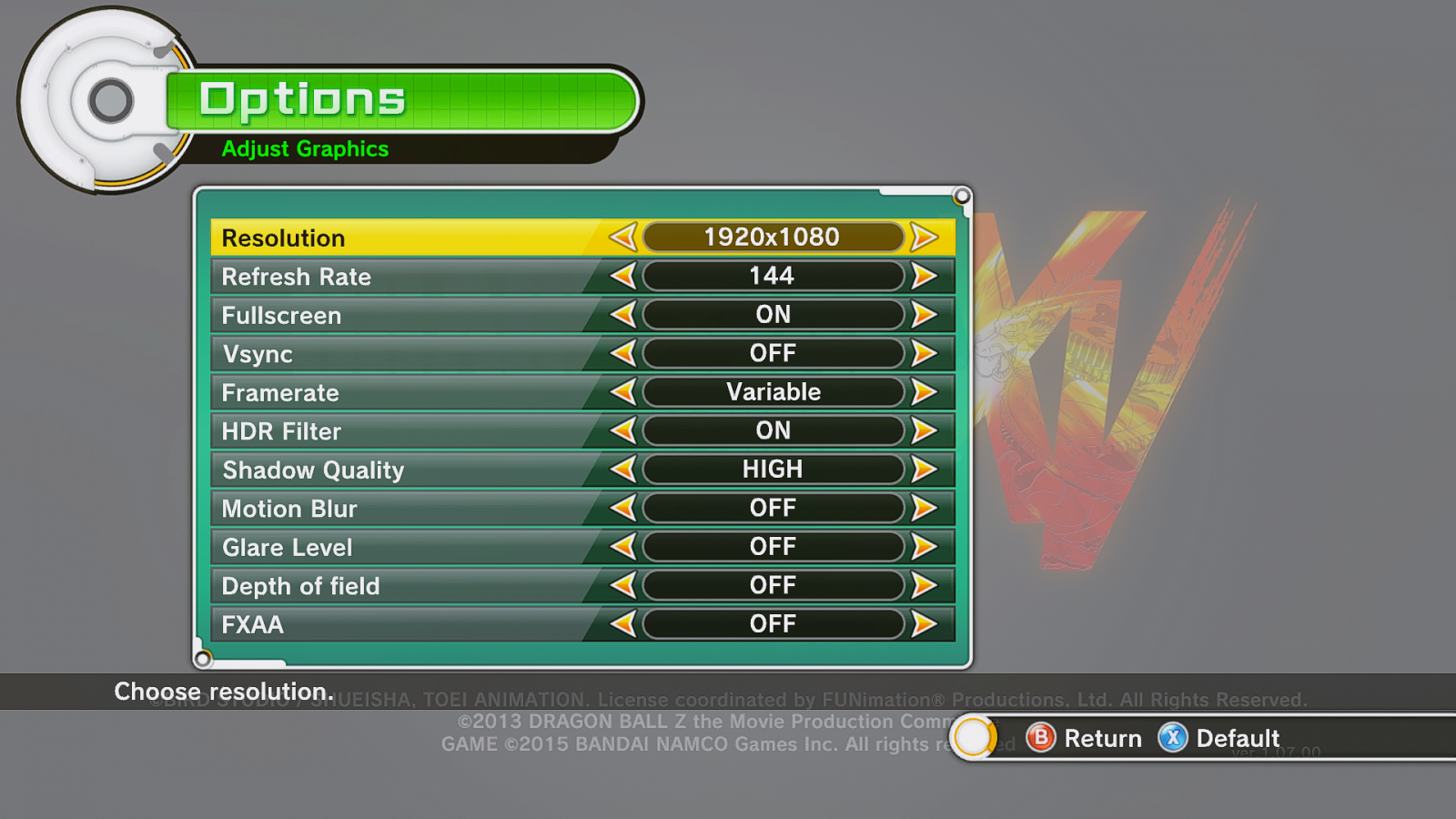 Hello, This is my personal Reshade for Heirtalents H-Graphics, I tried to make a preset that feels more akin to older dragon ball games & anime before super with a more realistic take on tones. Fixes the overly glossy skin on characters.
I have Sharpened image using Lumasharpen, made surfaces a bit more glossy, SMAA to help with AA, Tweaked Levels to get fuller more realism colors from white to black, Debanding of colors (colors/shades that didn't transition between each other well have been fixed) , Ambient Lighting brighter imagescapes and Tweaked Tonemaps.
Also it can bug out sometimes but work most all the time(Mostly if you alt-tab or turn it off or on *some times it resets for a second. (it will always fixes itself, so no worries) [reshade problem with game].
You may lose up to 15-30 FPS .
*Press Scrollock or SCRLK to see the difference yourself, it's enabled by default so this turns the effects off.(Better than the photos [lose quality from converting and uploading] , see it for yourself.)
Here is where i have gotten my settings for Most things in Drivers settings:
*Recommended*
I use the 4x MSAA and the HBAO+ Settings for Nvidia Inspector (http://steamcommunity.com/app/323470/discussions/0/618456760267150915/)
I have a 2xWay SLI system, So If you do too the Nvidia Inspector Settings are here (https://steamcommunity.com/app/323470/discussions/0/617329150698978903/)
Credits & Thanks
SweetFX 2.0 by CeeJay.dk
ReShade 1.1.0 by Crosire
MasterEffect & GemFx by Marty McFly & Lucifer Hawk
All character colors and shadings in photos, Heirtalent. (http://animegamemods.freeforums.net/thread/16/heirtalents-thread-vegito-ssj4-released)
P.S. BY TH WAY HeirTalent has Released this H-Graphics Mod For Free SO GO GET IT! (https://gumroad.com/heirtalent#)
Old SweetFx, crazyjunkygames.
I based some of my work off this one, to help get to know how to configure and because his was the best SweetFx preset i could found when the game came one first. (https://sfx.thelazy.net/games/preset/3115/)
Also turn In-game settings to the same as in photos of game settings (Brightness can be whatever you want, i prefer Default.)
Download and Than go inside the H-XenoVerse Enhanced folder, Drag and drop all of the files and the folder into your DB Xenoverse folder. Done Enjoy.
*Remember. Press Scrollock or SCRLK to see the difference yourself.
V1.4
Added Xenoverse 2 version.
V1.3
Added Curves and Vibrance.
Also tweaked a few settings and optimized the Pineline, so you may see some improvement in FPS
Screenshots Coming Soon
Please Leave Feedback and Requests. Thank You All.
V1.2
Fixed character outline problem, RE-download Please
V1.1
Fixed FPS Counter Being On
V1.0