Hair 025 HUM ALL TRANSFORMATIONS (Based in Trunks Xeno SDBH) FOR LAZYBONE NEW TRANSFORMATIONS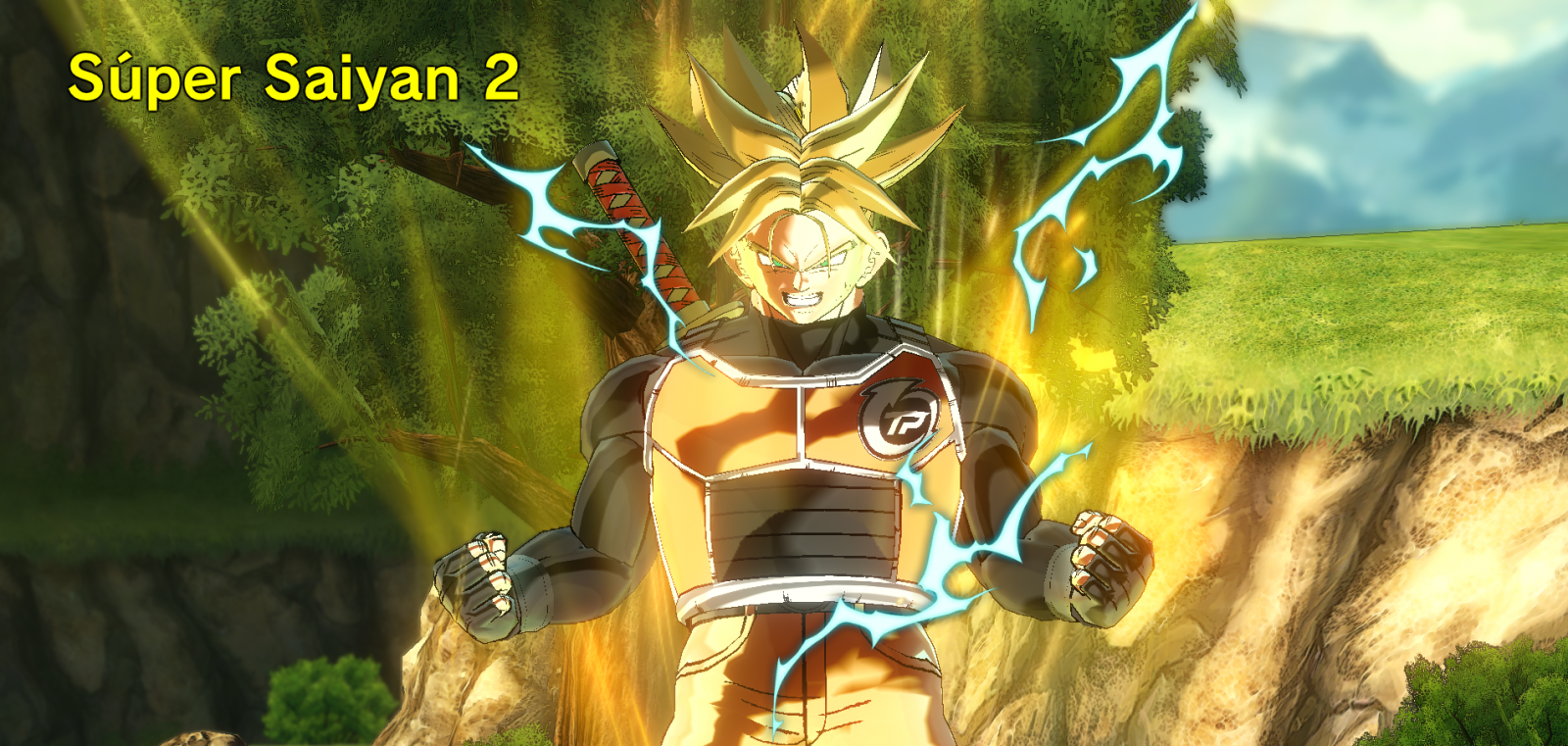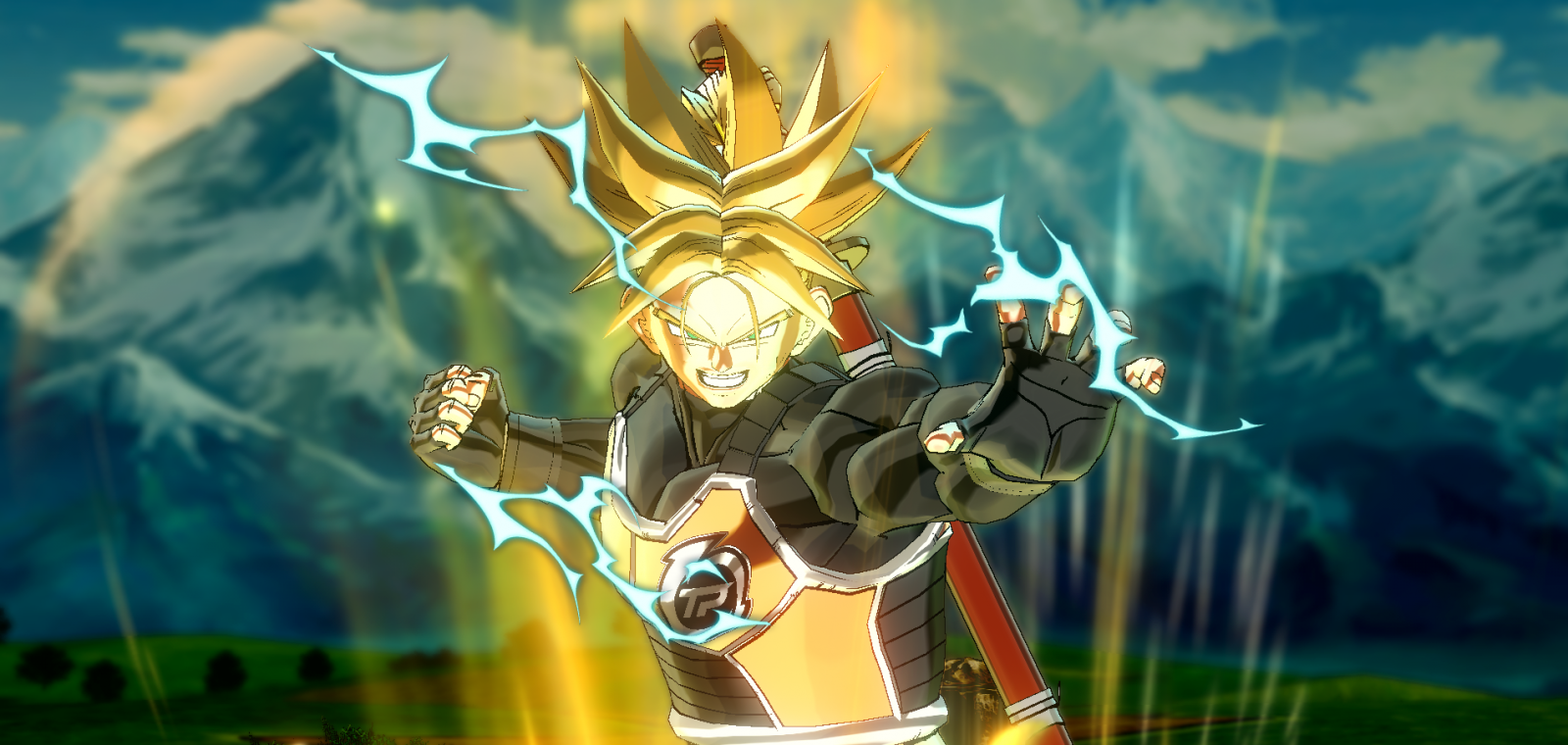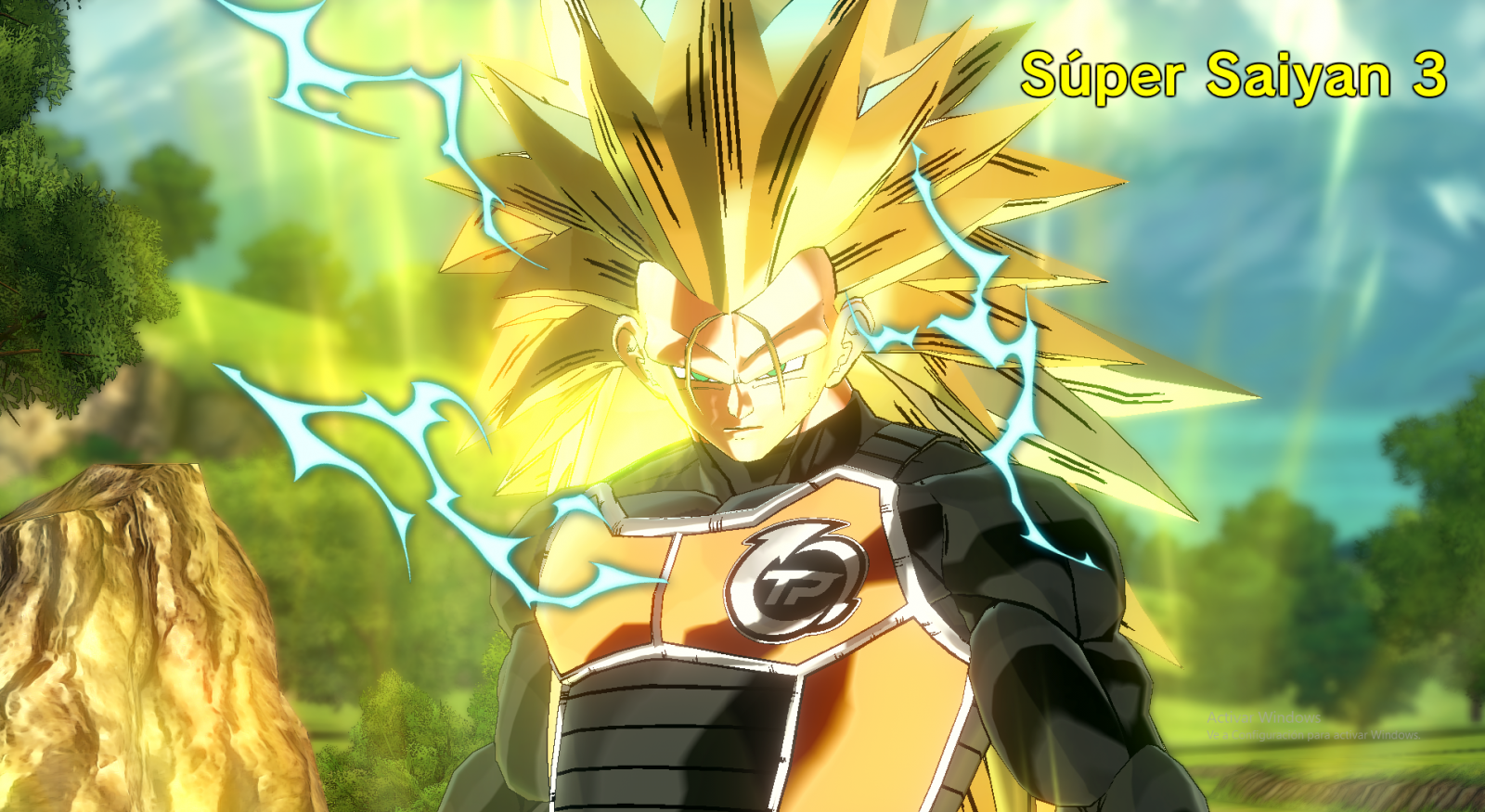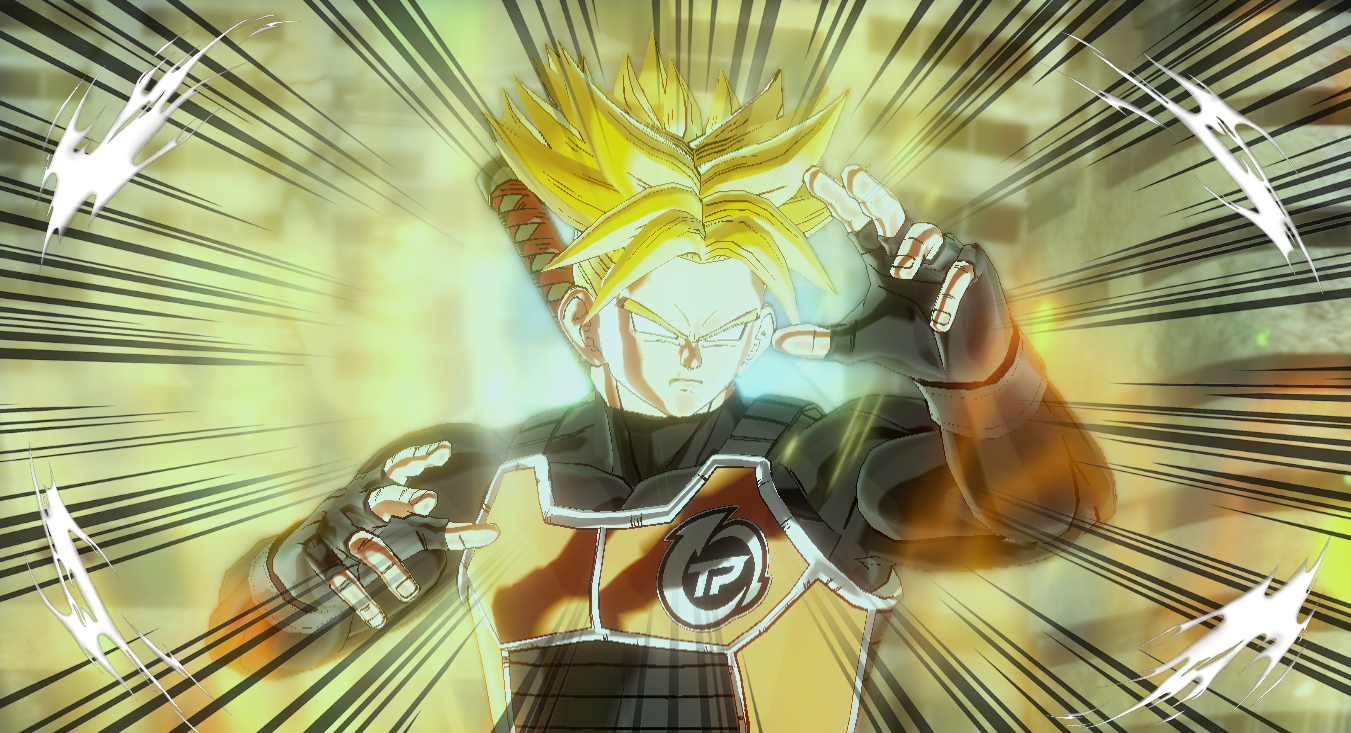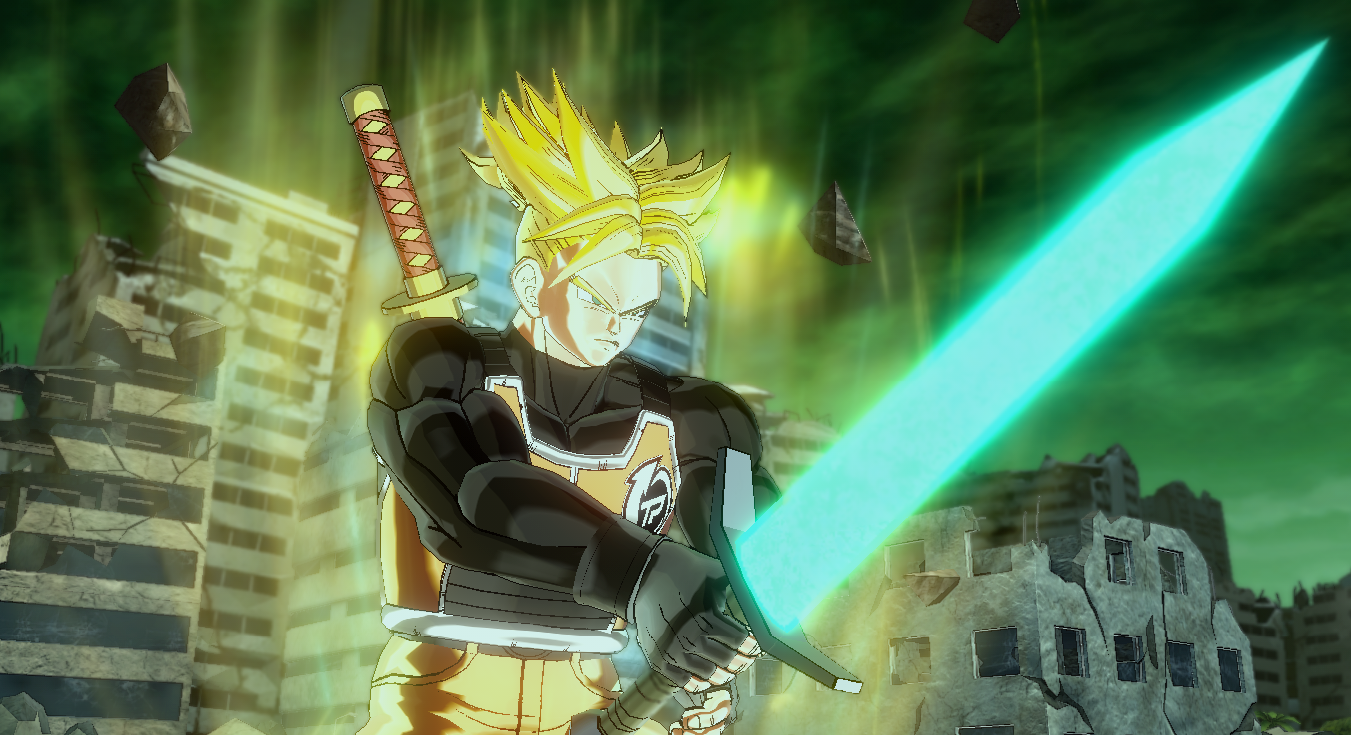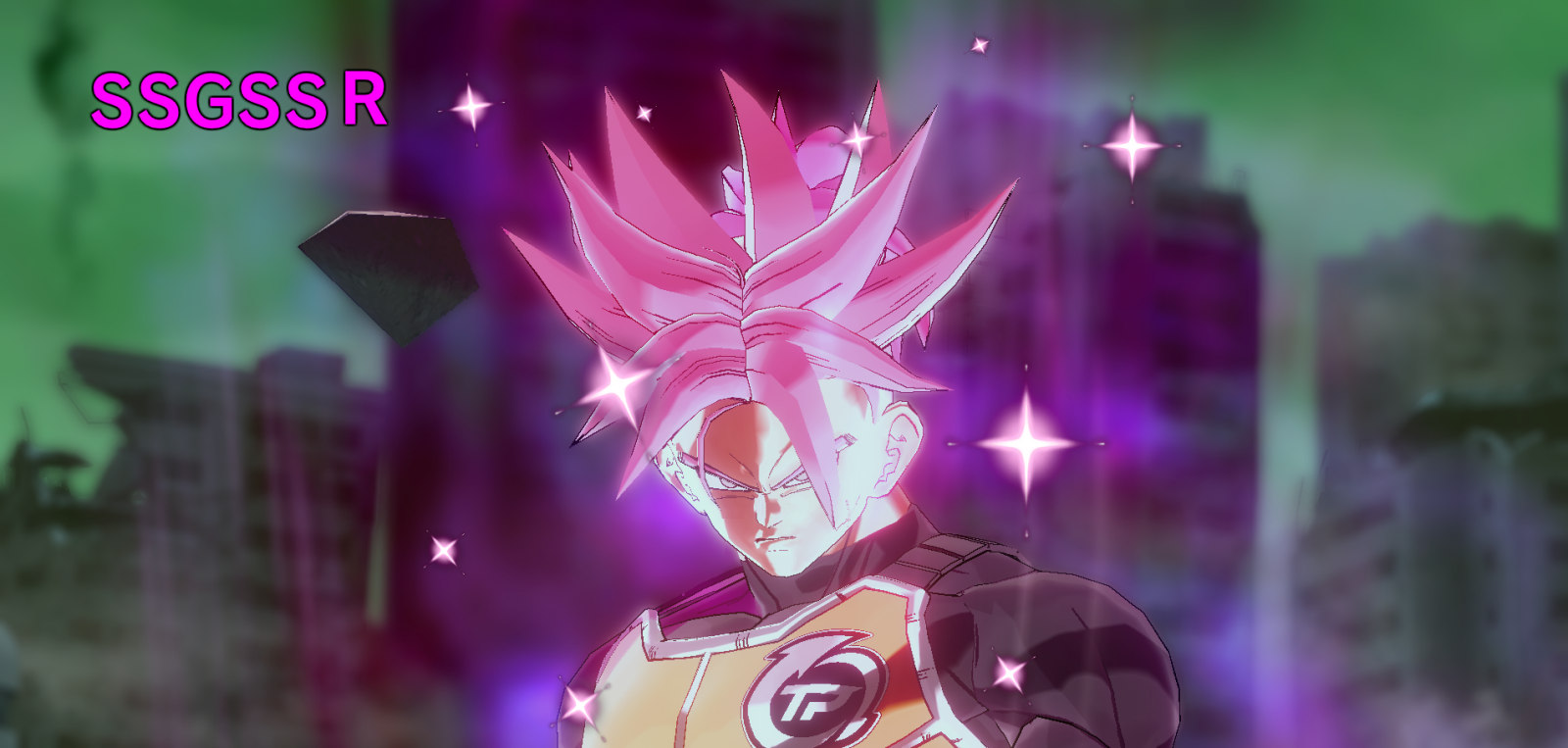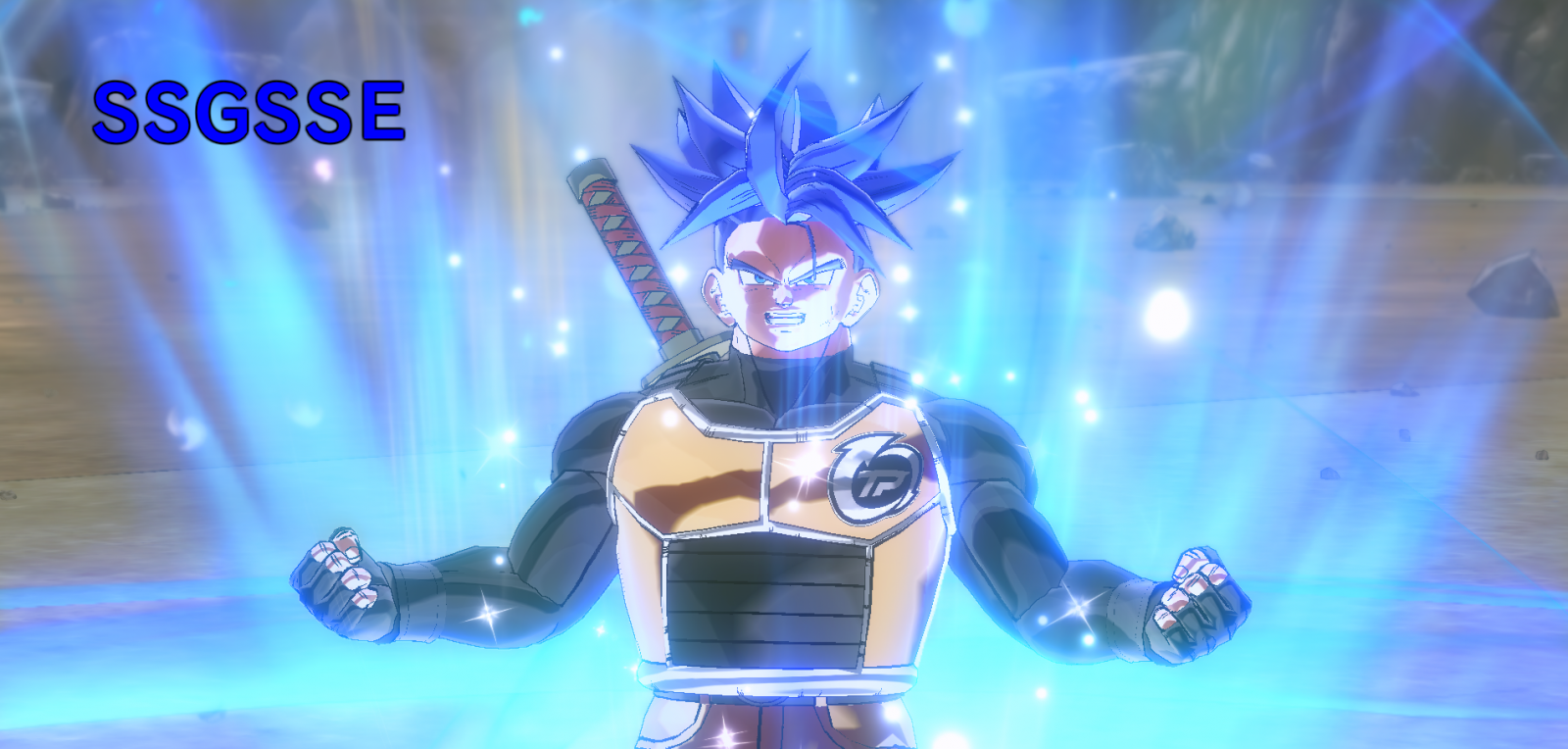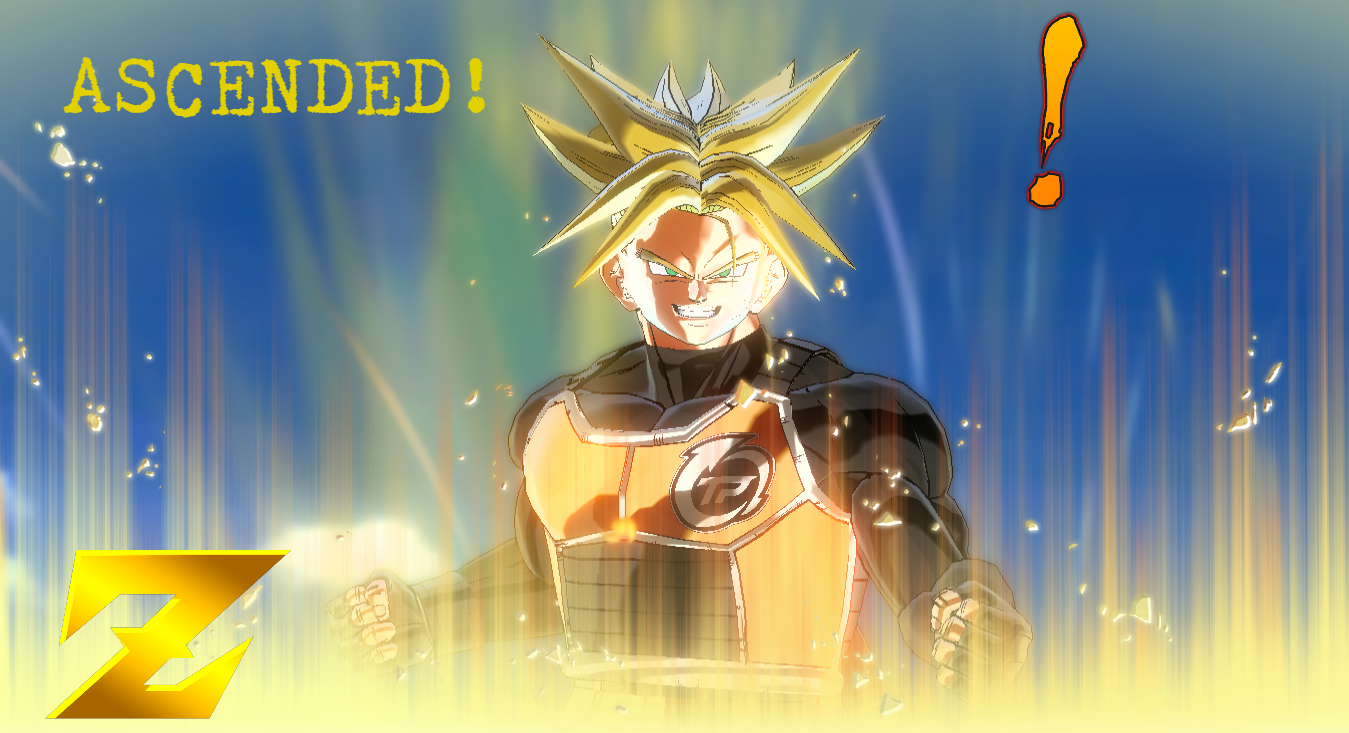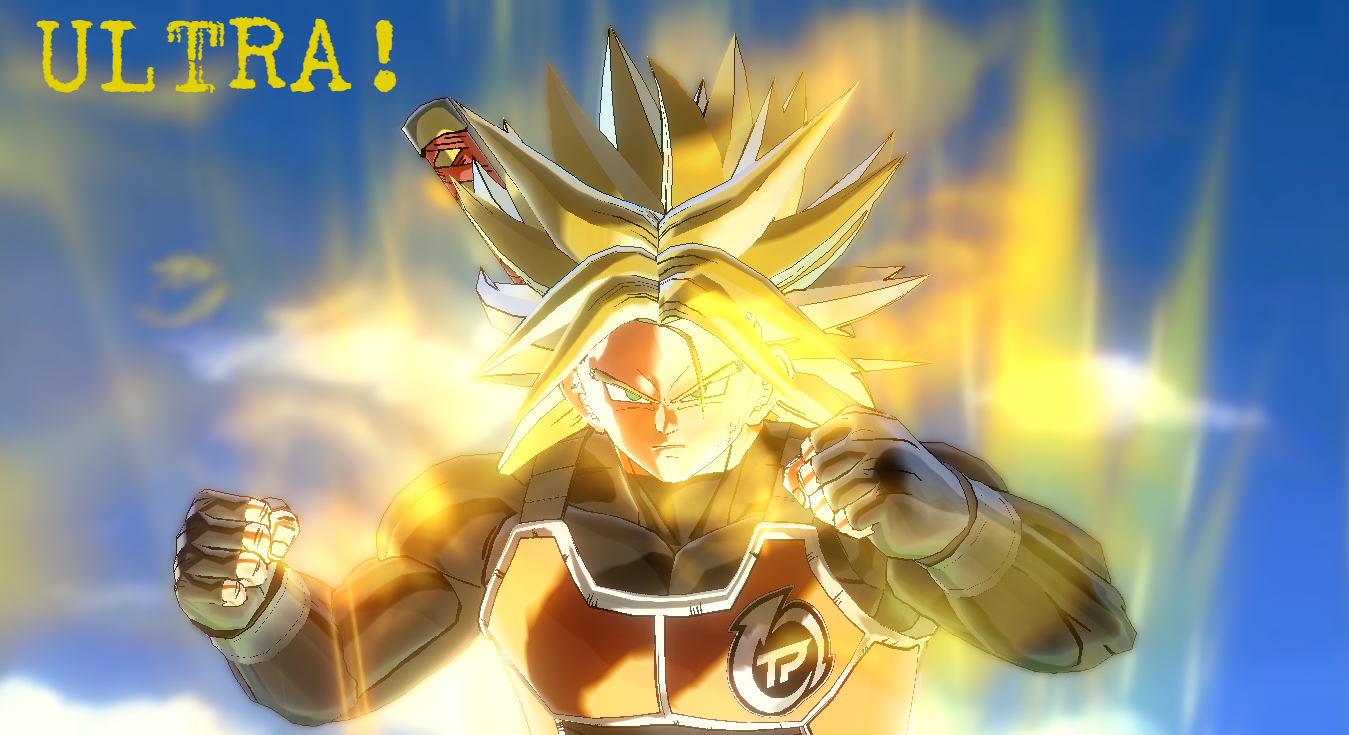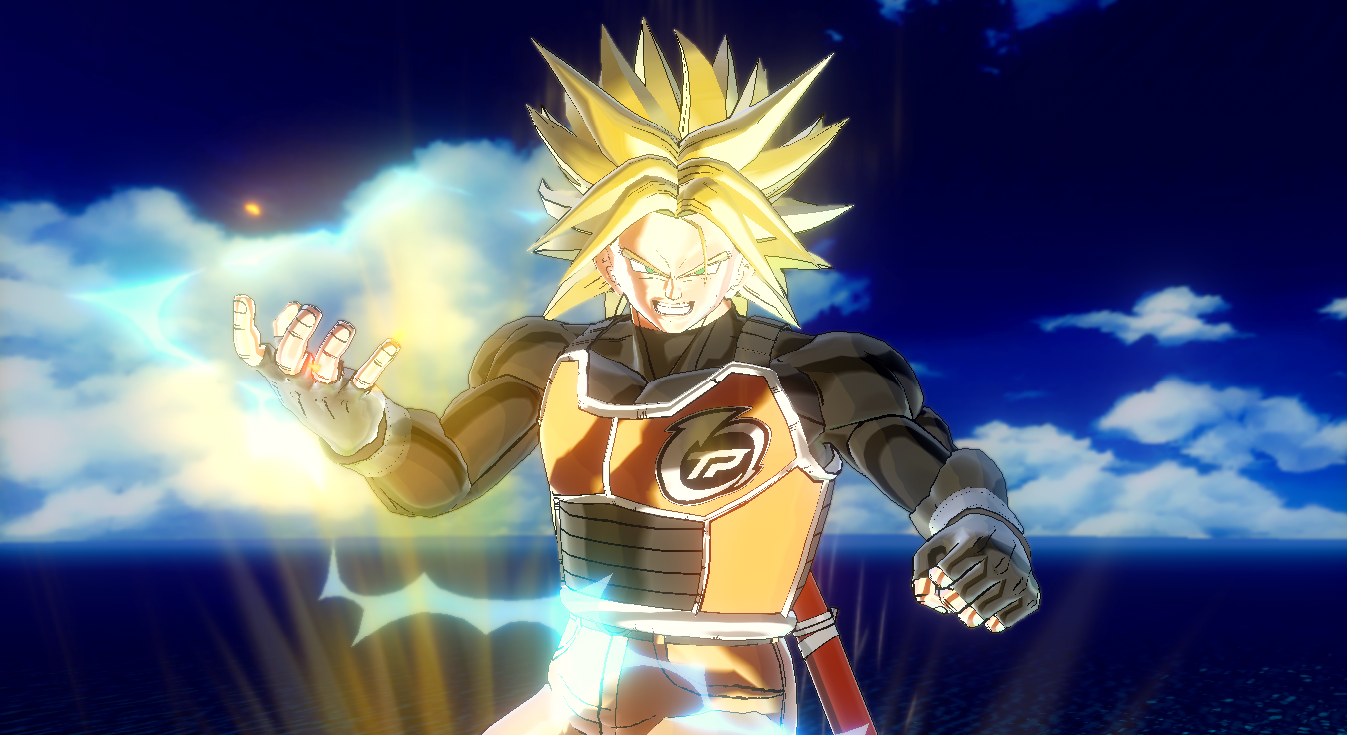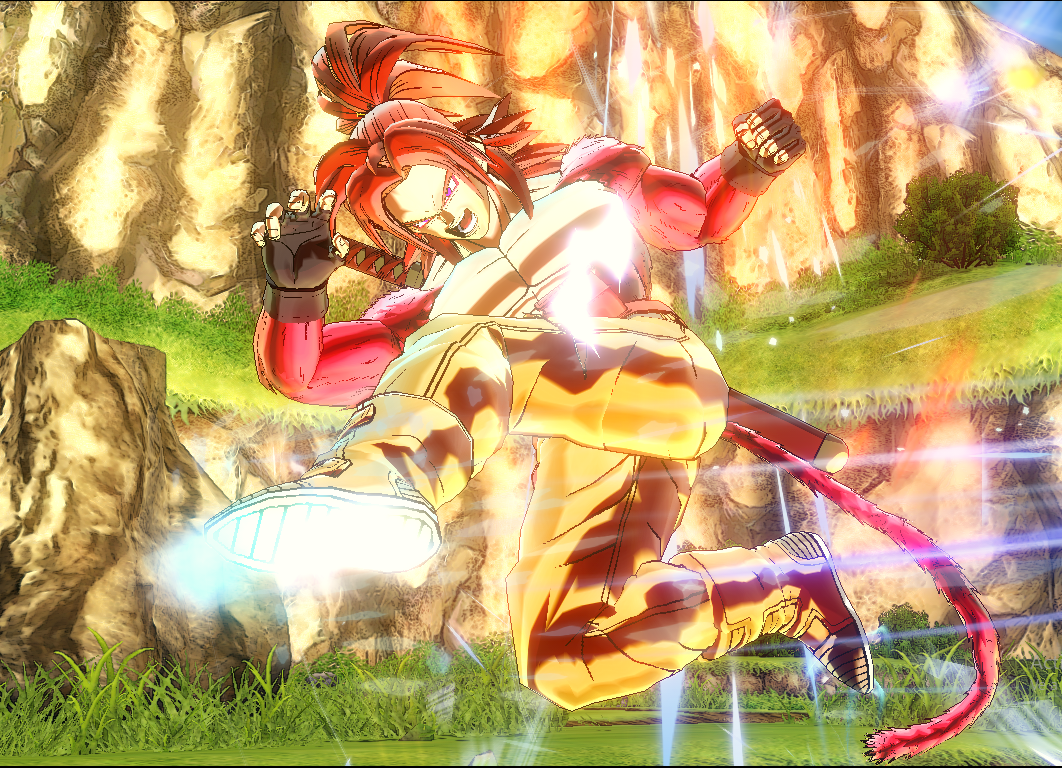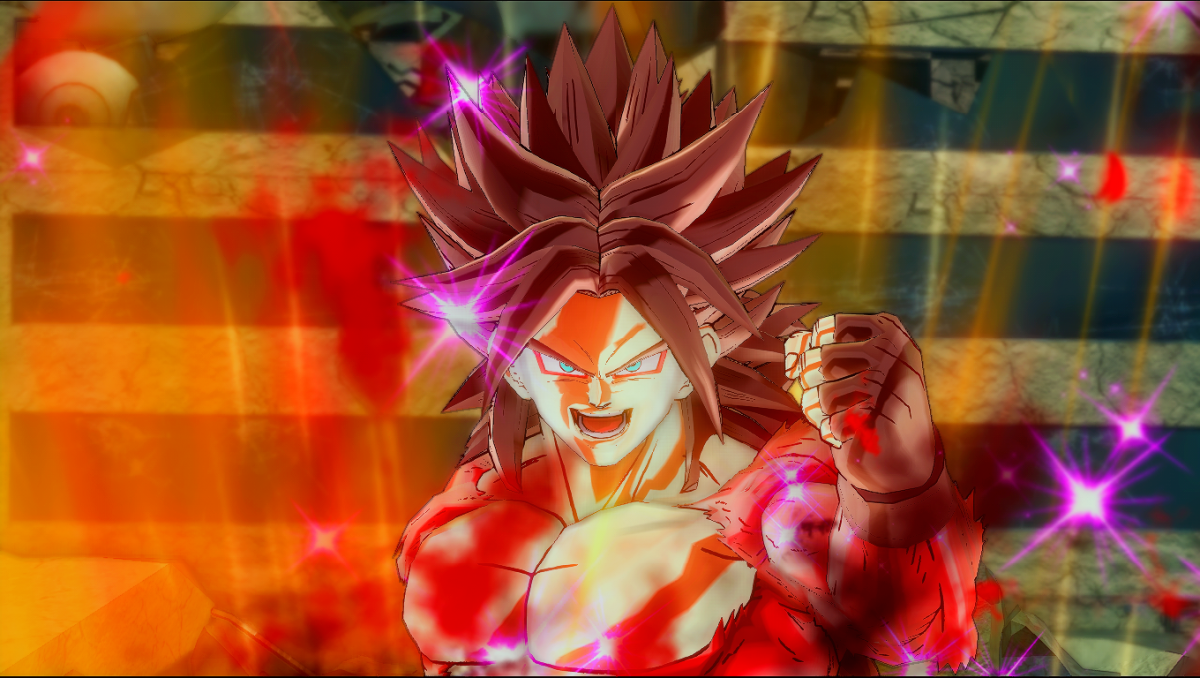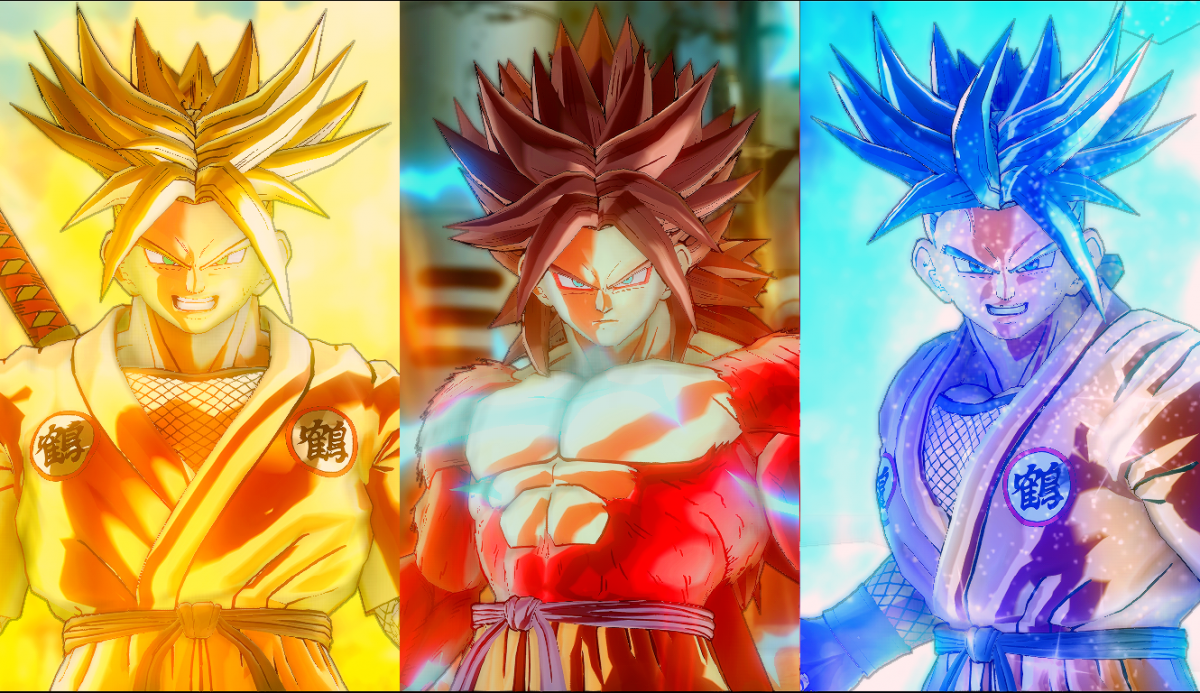 My latest hairstyle pack and not by much😁
Now applied to HUM hair O25 based on Trunks Xeno SDBH where he leaves trunks with his iconic mane of the Cell saga after leaving the room of time and get great power but still scarce to beat against cell and terribly seemed in the tournament .
-It is strongly based on SS1 and SS3, the other transformations are custom mine, which I hope you like.
--WARNING-- In transformations such as SS4-SSG-SSGSS-SSGSSR-SSGSSE (Option 1), SSRAGE, etc. The league will turn black completely take that into account at the time of installing this pack of hairstyles, there are ways to fix that but I will not upload tutorials on how to modify x2m files of mods foreign to mine.
(All credits to Lazybone, Bandai.)
(You must have installed New Transformations from the Lazybones pack)
Unzip the Zip and open the respective folders of each transformation and copy them the EMB, EMM and EMD files and paste them in
Dragon Ball Xenoverse 2 / data / chara / HUM.
If you want more hair of the game modified by me let me know, if I have the time I will gladly do them. ❤
v.1 Release.
v.2 :
Add new hairstyles for the SS ASCENDED and the ULTRA.
New style for the SS RAGE.
All the horsetails stop at SS1-SS2-SSGSS-SSGSSR-SSGSSE-RAGE-ASCENDED and ULTRA.
v.3 Add a new and improved design for the SS4 hair.
v.4 Add a new design for the SSG, UI and MUI.
v.5 Add a new design for the SSJ, SSJ2, SSJ3, SSB, SSRAGE, SSROSÉ and SSBE.
v.5.5 Add a new design for the SSJ4.