Messy Bob Cut Hair HUF/SYF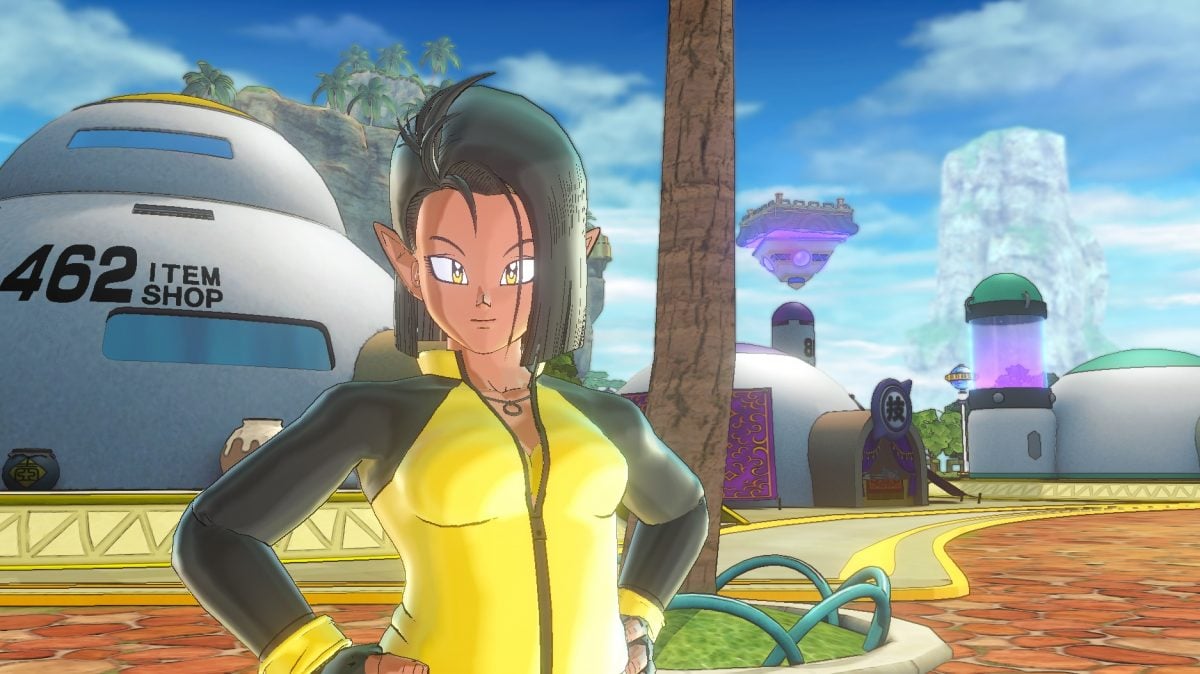 This is one I've been holding onto for a while and finally decided to release! Simple modified hair for HUF and SYF that can also serve as a resource for other potential styles.
Feel free to use this with other mods, but please give credit. Enjoy!
Unzip the zip file and drag the hair files into Xenoverse 2's HUF character directory. Replaces hair Type 17.
RATING
Updated
November 15, 2023
RATING
Updated
November 15, 2023