NEW PQ: Zamasu's Zero Mortals Plan [DLC – unofficial]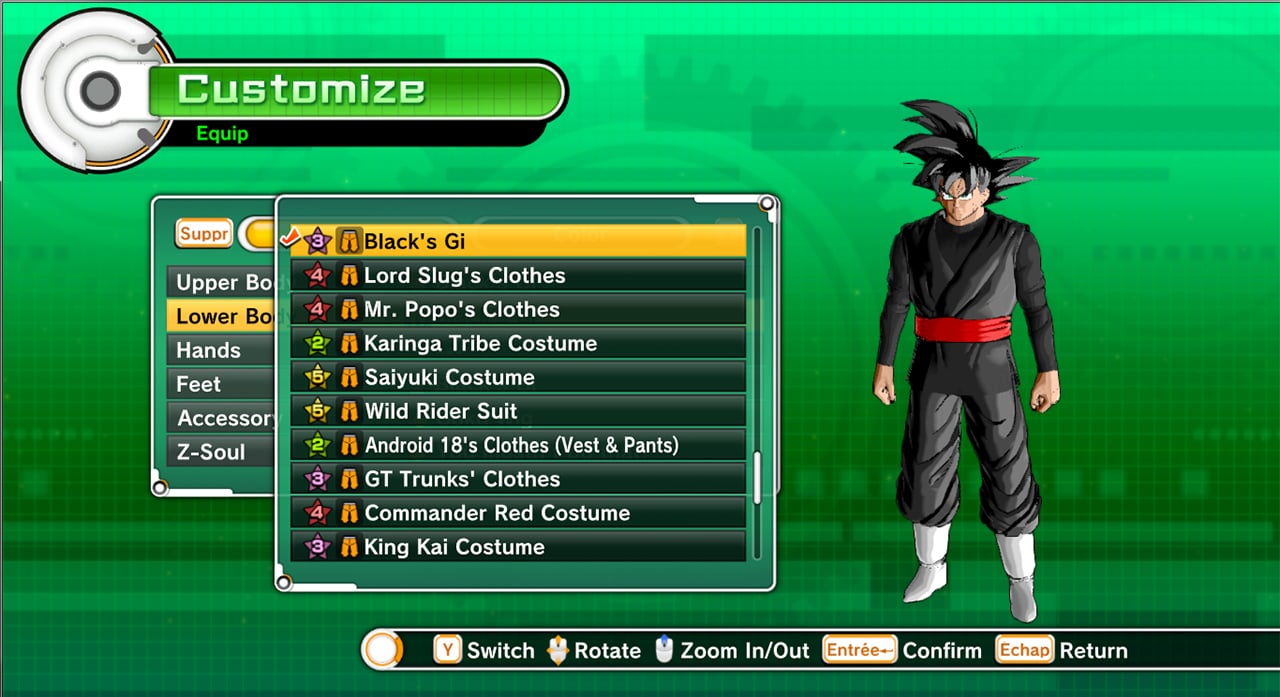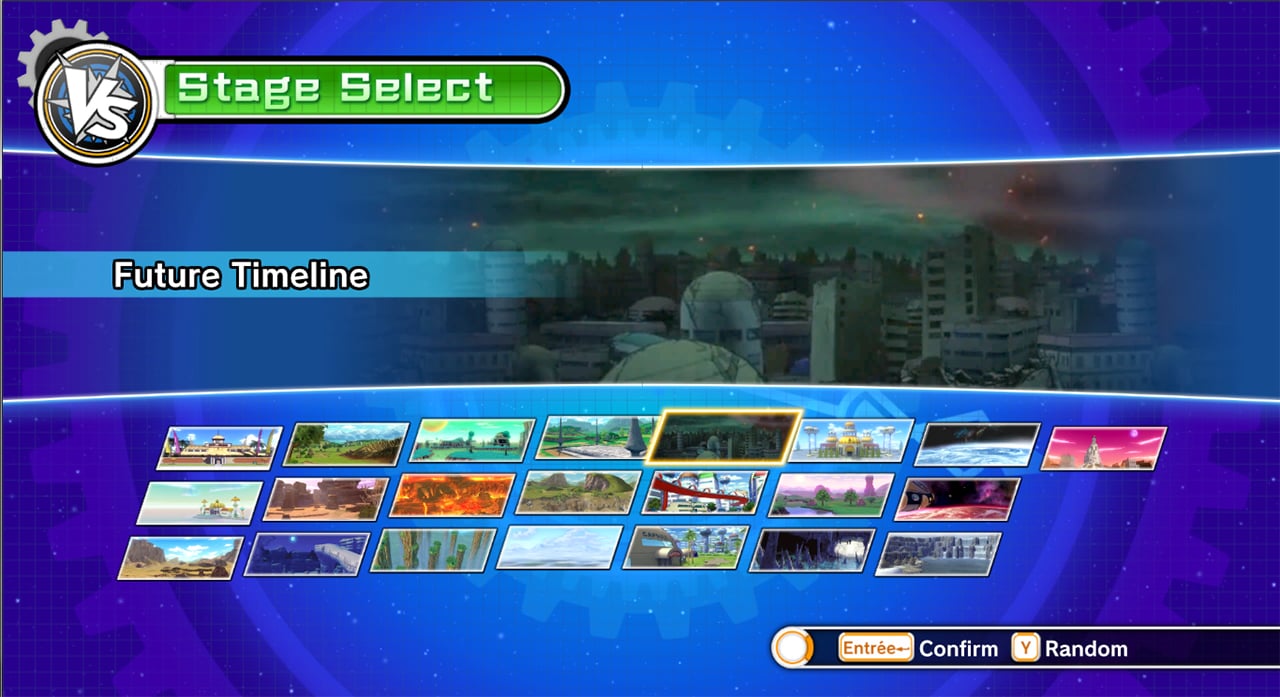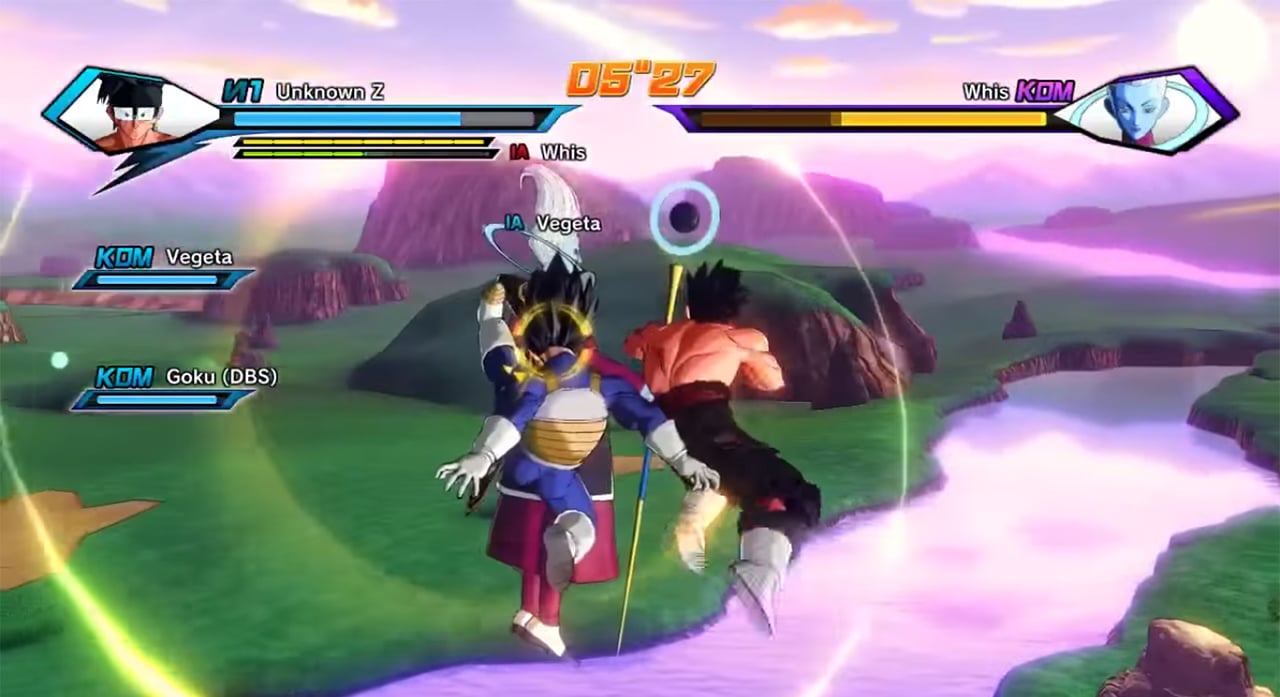 UPDATED!
FUTURE TRUNKS SAGA MINI PACK
Now available in Spanish and English (choosing other languages will make the game crash)
First of all, you will find two versions:
Story Mode and Free CAC Mode
Story Mode (Recommended): Some quests will choose characters according to the anime original story so you won't be able to choose your character
Free CAC Mode: You can choose any character to play any quest
Features:
- 10 New parallel quests!
- 5 New z-souls
- Black's Gi
- New characters with updated skills: Zamasu, Black, Future Trunks SSJ2, Goku SSB and Vegeta SSB
- Complete PQ 84 to unlock Zamasu
- Complete PQ 86 to unlock Black
- New transformation for Black: Super Saiyan Rose
- New transformation for Goku and Vegeta: Super Saiyan Blue
and more to discover!
Addon:
OST for PQ (Recommended) from here
Credits:
The Mad Titan for Future Stage - visit his channel
Val E Ryon for Trunks - visit his channel
Loxas for Black
Makotoson for Zamasu
Thanks to Murvam x gaming for Spanish translation
If you like this mod please rate it
Stay tuned for more updates!
Mod by becks7
Note: If you have any problem, post it properly with enough description and add a screenshot when needed. I am tired with comments like doesn't work for me...
Choose which mode to play (Free CAC Mode or Story Mode)
Don't use CPK Patcher. (actually you can use it only for datap3)
Unpack data2.cpk and datap3.cpk, insert files from the mod and repack with libxenoverse or other programs (the old way)
If you still don't know how to install it visit video tutorial (thanks to Titan)
Too lazy to type here. Figure it out yourself.
RATING
Version
FUTURE TRUNKS SAGA MINI PACK [updated] v2.0
Categories