PS5 Perfect Cell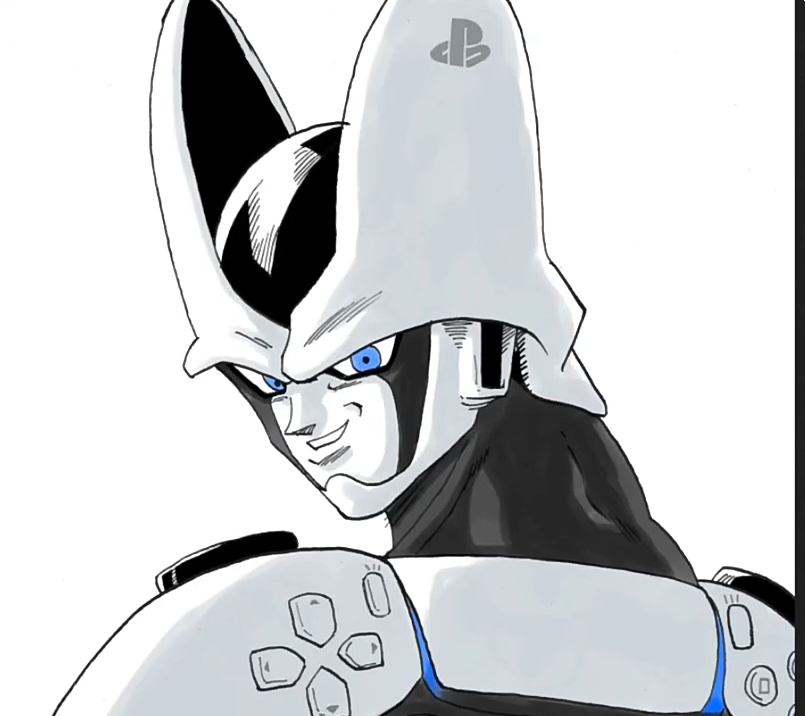 Behold my TRUE Power! lol
Yet Another Joke Mod by me of course. Just couldn't resist making this one with all the hype for the PS5.
Nothing too major.  Just a Model Edit.  Feel Free to Change Skill or Moveset to your liking for those who are familiar with modding the game.
Enjoy and Be Safe out there.