Sage Mode Goku [From Battle of Z]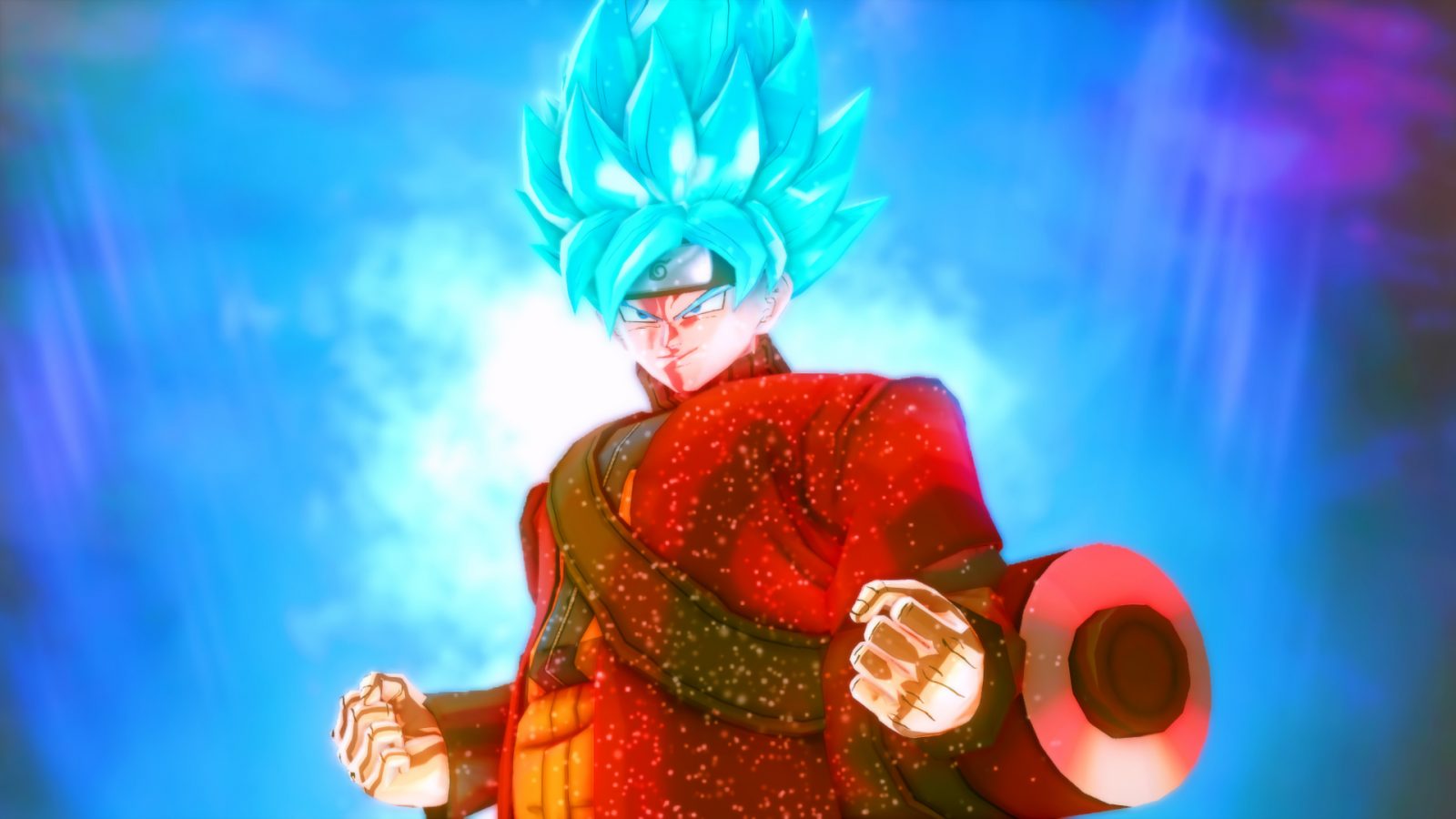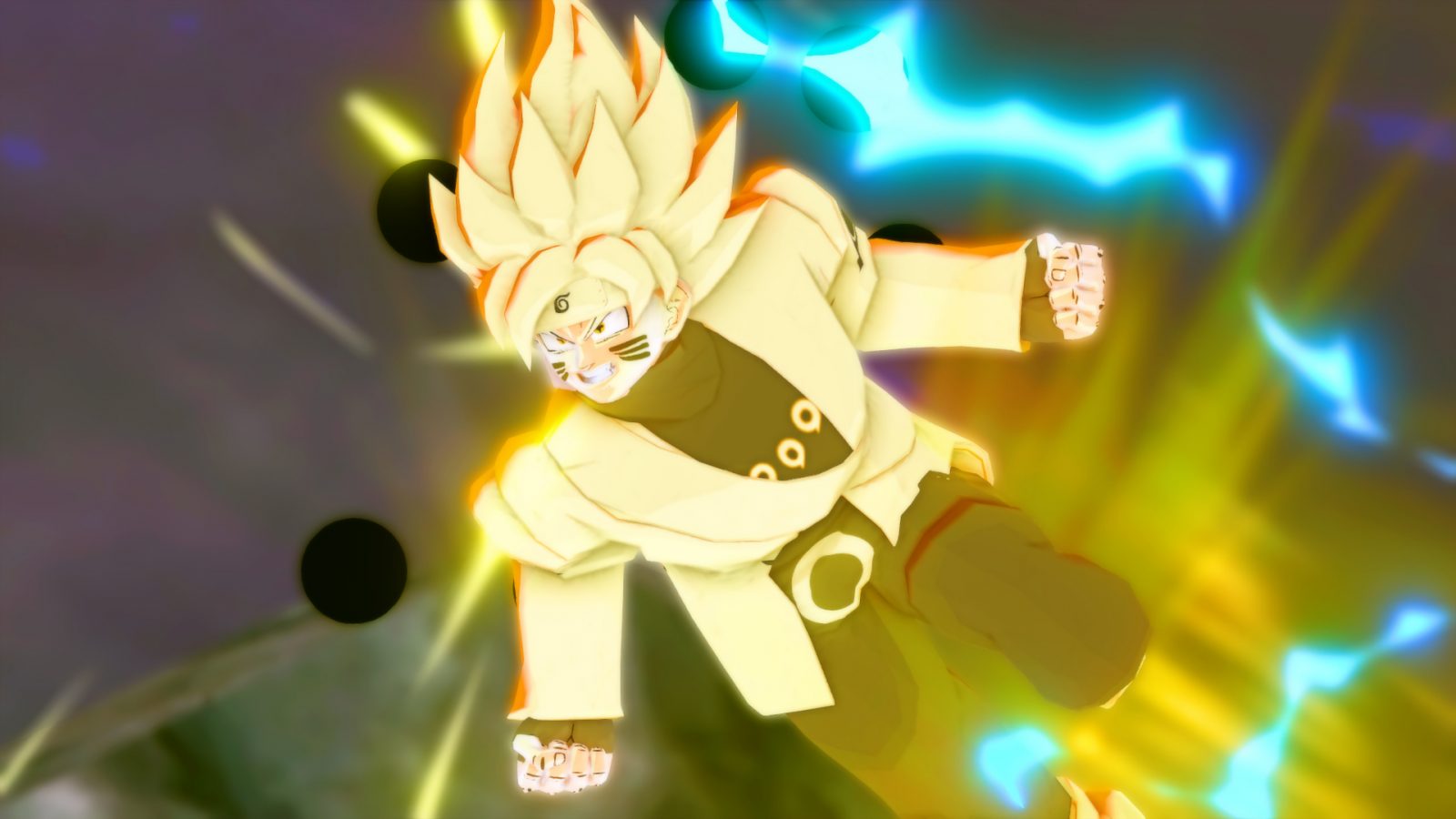 Believe it! *gets shot*
   Greetings my adorable little what-the-hecks. Today I bring you a port from good ole' Battle of Z, the game that everyone loves and still plays to this day. ok I'm done lying now    Seriously now, this Goku's got 4 new skills and 2 transformations. It's already better than it's vanilla BoZ counterpart. So download it and enjoy!
  Also humongous thanks to Someone1 for their help with a particular throw-y skill that for some reason I forgot to make Goku-only. So your CaC can have it too. Aren't I an angel~ kek   Same for the wonderful people over in the Citadel for the tutorials and answers for my beginner-bum questions. Don't forget to check out SLOplays, RikudouFox and Super saiyan Cabby28 on YouTube. Thank you so much for the showcase videos guys!
Thanks for checking out my mod, and I seriously hope you'll enjoy it!
NOTE: We have a Discord for Neptunia / Xenoverse stuff. Feel free to come chat with us!
E T E R N I T Y ' S      I N S T A L L E R
2.5 - Initial release.
2.6 - As per MANY requests, I've made the skills available for CaCs