Saitama ft. Genos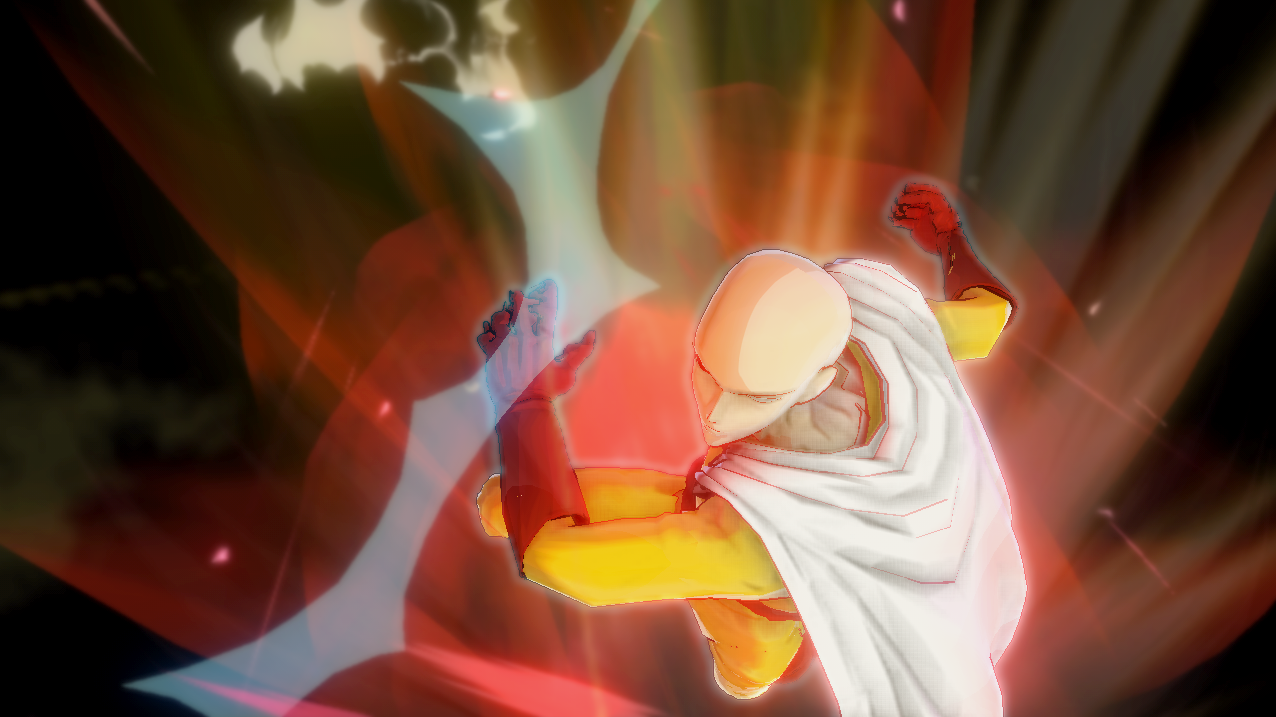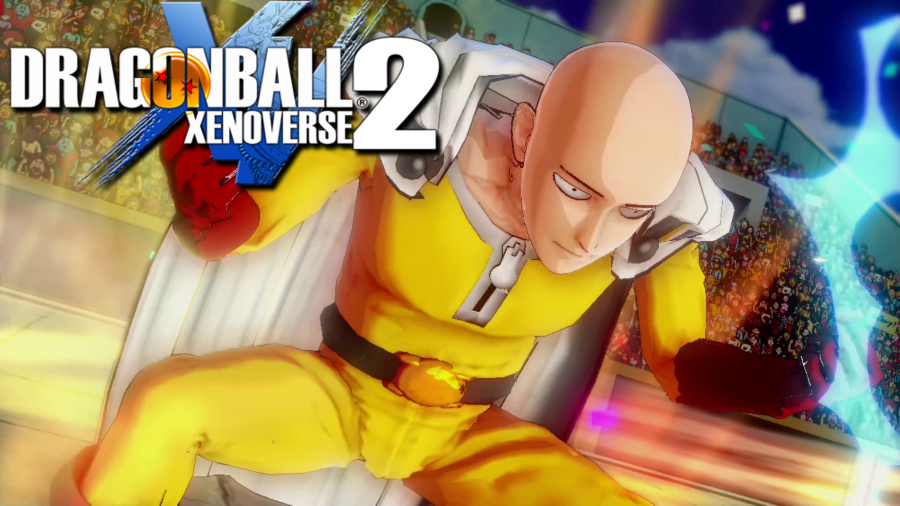 Fully customized Saitama mod from One Punch Man, featuring. A Genos transformation Ultimate Skill. Includes custom skills that change when you tag Genos in, 2 custom moveset that change as well.
Thanks for Downloading!
Please show your support for future mods like this by Joining The Beyonders Patreon and unlock tons of unreleased mods, mods in progress and even request a mod of your own.
Hit me up on  The Beyonders Discord  for questions or help. Alphaomegalevel
Video by Last Chance
If your Interested in Jump Force Mods by The Beyonders Click here.
UPDATE 2.5 (added damage with Serious Punch)
RATING
Updated
November 16, 2019
Categories
RATING
Updated
November 16, 2019
Categories