Sorted collection of all DB Legends audio. (constantly updating)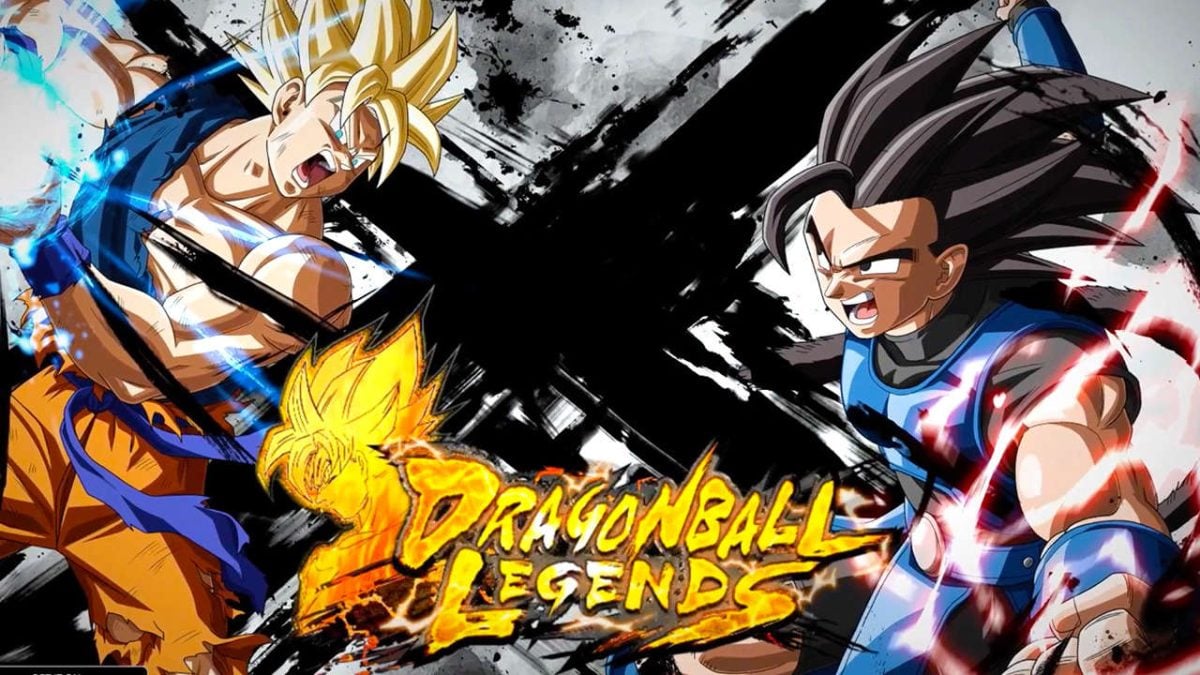 Yagi approved sharing it here so I did so. A collection of all DBL audio I've been building for some time. Audio format .wav.
Feel free to use it, just credit me for getting the audio, the more people knows about this collection the better!
Updated 17.03.2023. Detailed changelog in txt.