Tactical Tights- Pilot Suit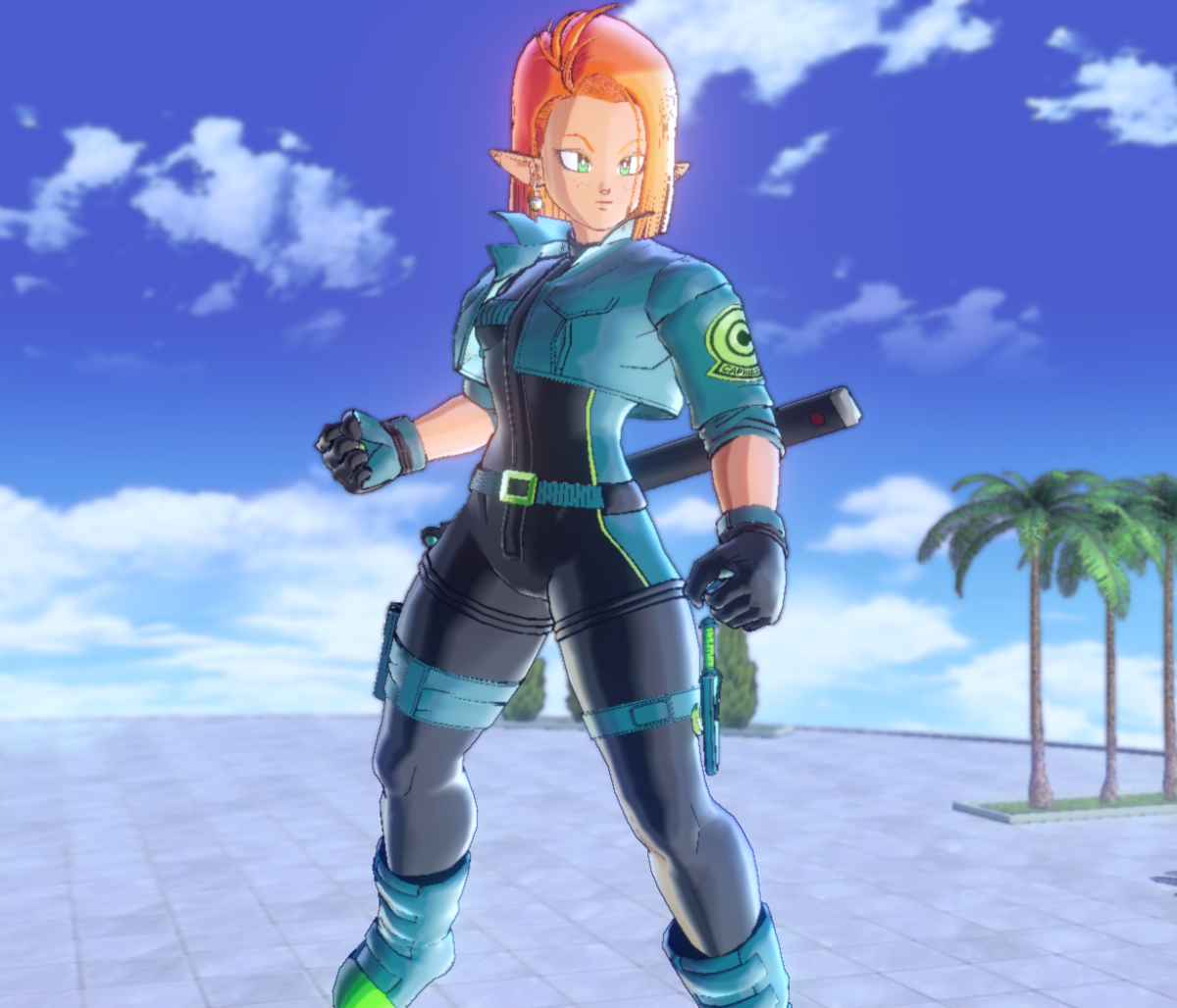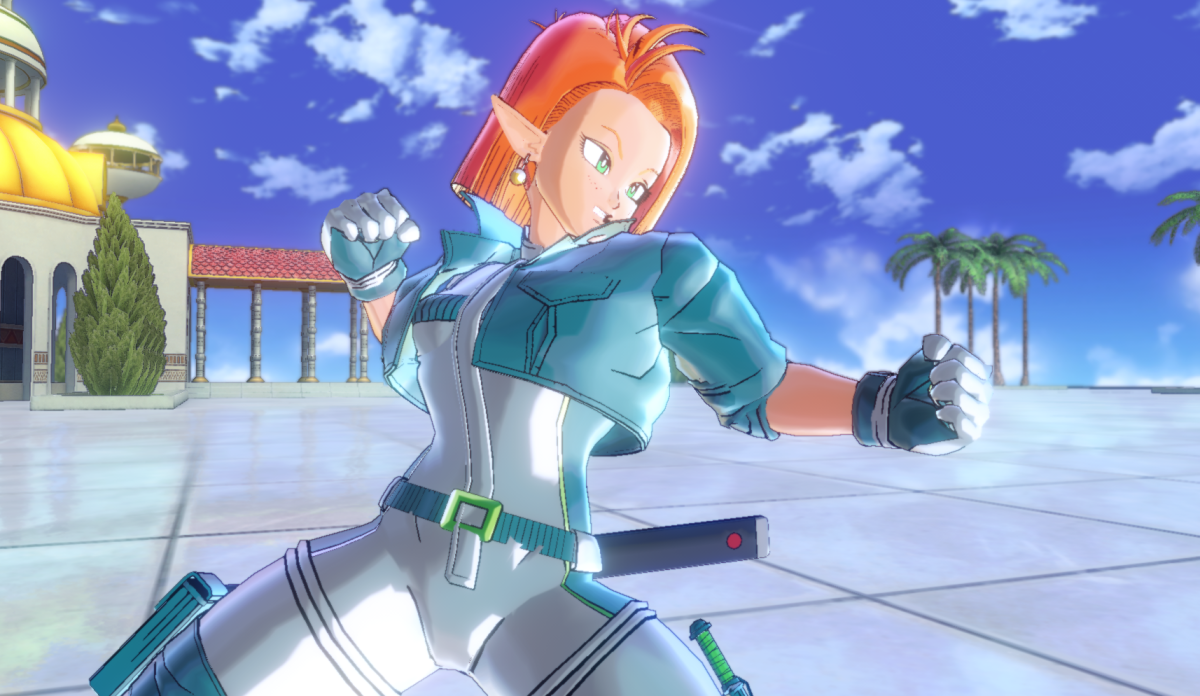 I had more ideas for a Christmas/New Year's timed release, but I've been thrown off with the lack of an official patcher for the new DLC and life in general. Either way, decided to make this as an addition to the Tactical Tights outfit pack I made a while back. This is probably my favorite of the Tactical Tights yet, and I included 3 different variations of this outfit- a black suit, a white suit, and a colorable suit. Enjoy!
UPDATE- installation files have been edited to fix issue that the costume doesn't appear in the shop.
You do not need permission to use this with other mods, but credit is appreciated.
Version 1.0- initial release
Version 1.1- installation files updated
RATING
Updated
February 19, 2022
Categories
RATING
Updated
February 19, 2022
Categories