Tournament of Power Triple Pack.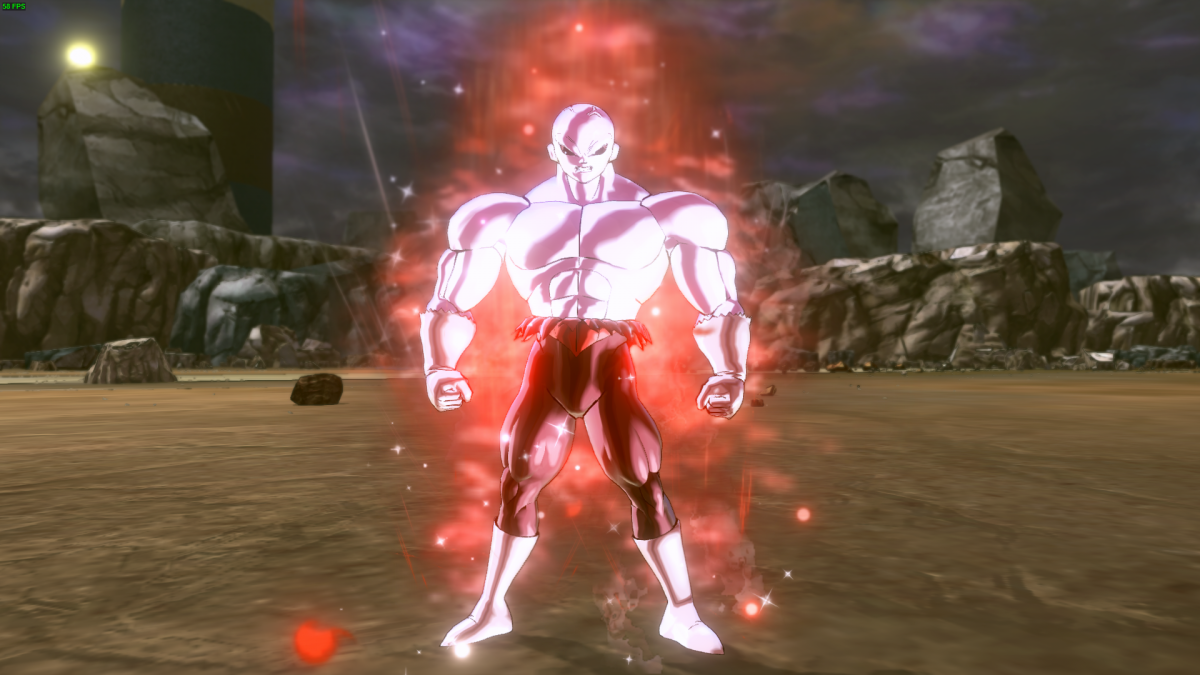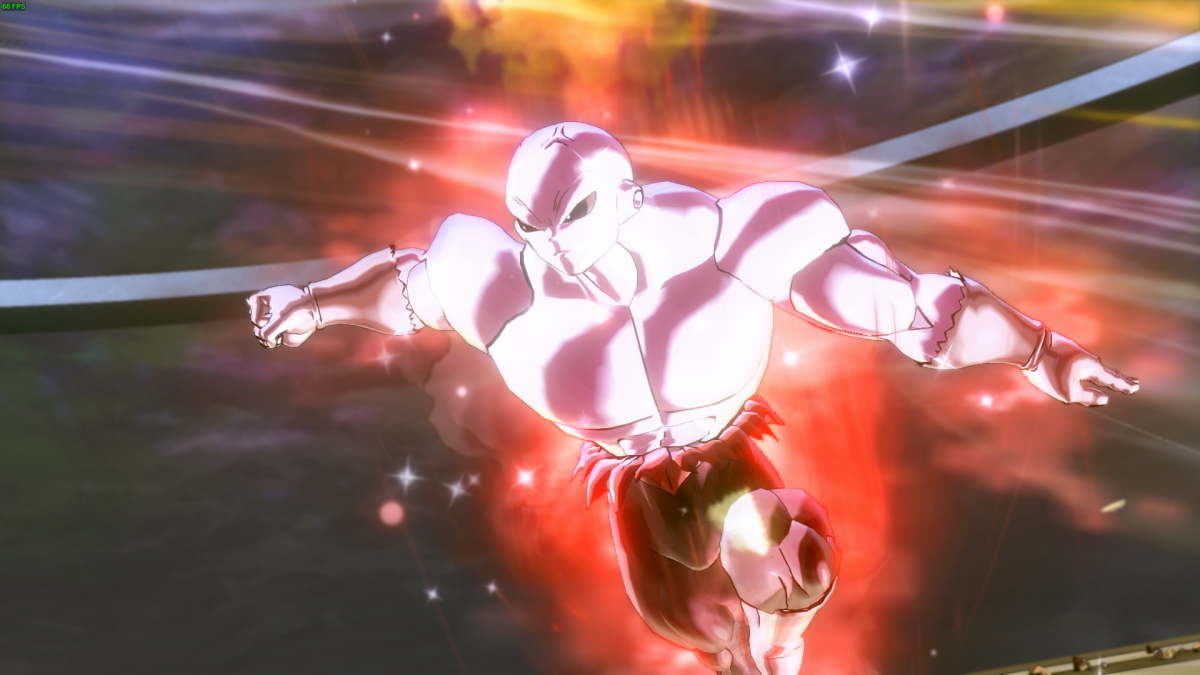 This is a pack I've been working on for quite some time, though just haven't released due to many factors. Includes - Jiren (Full Power/Power Unleashed) -Vegeta (Super Saiyan Blue Evolution) Cracked Armour, and Shirtless. - Goku (Ultra Instinct -Sign)
Huge Credit to the people who helped out with these characters. Unleashed for making skills for Jiren, ChaosBeat for allowing me to use one of his skills for him, Chadizard for the idle animation and Brandonator275 for making Jirens Aura for me. 345boneshoss for remaking the UI Sign Shirt, and Chadizard for making the Portrait. Tired Chi, the one who made the Skill for SSBE Vegeta, that makes his armour come off! It was just a theory that it would work and it turned out it did!
X2M Inside the Rar, Run Aura installer first.
Update 1: Fixed a bug with Jirens damaged face, where there would be a large black rectangle on it, and he had mirrored damage.