Vegeta: Xeno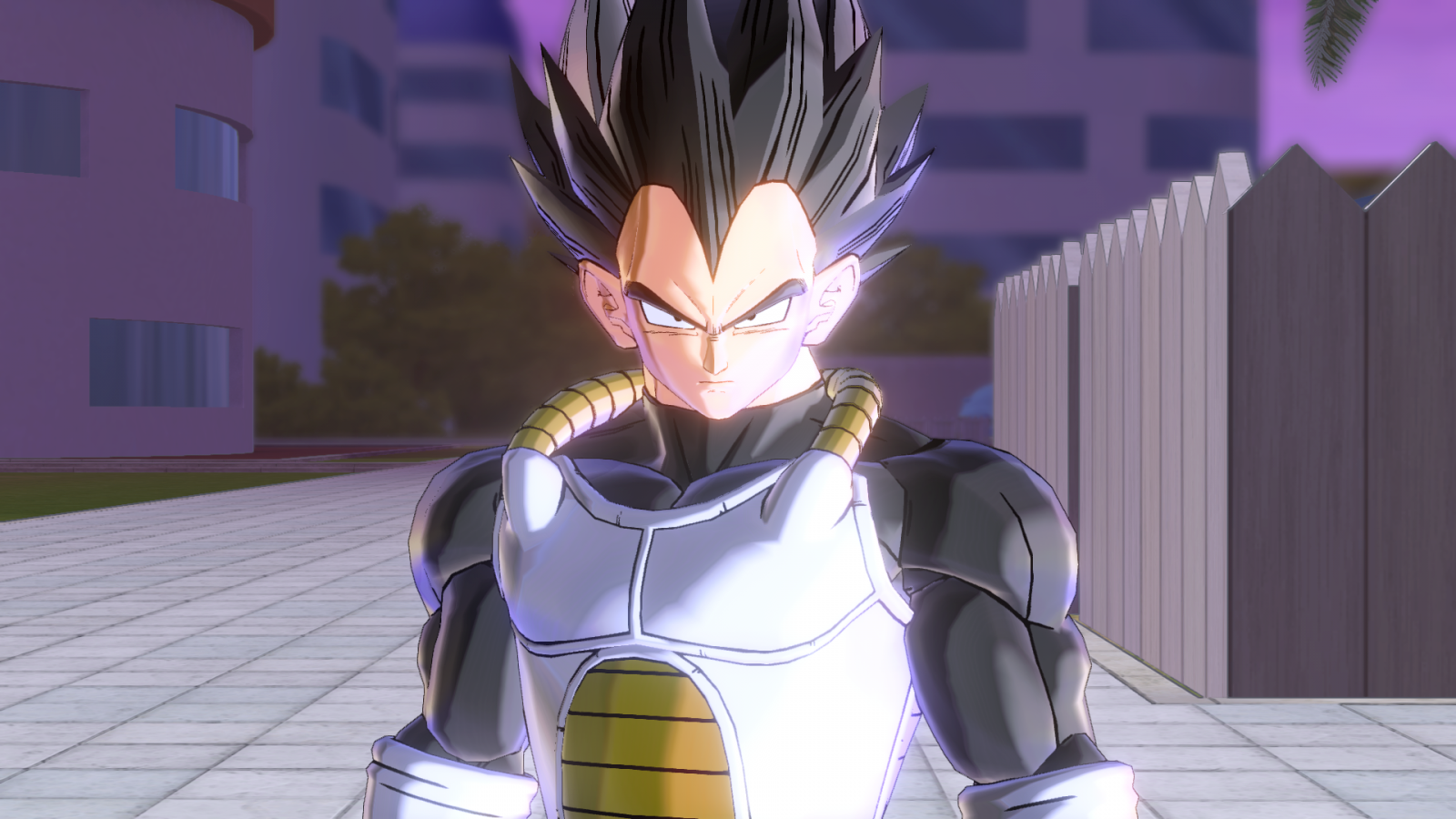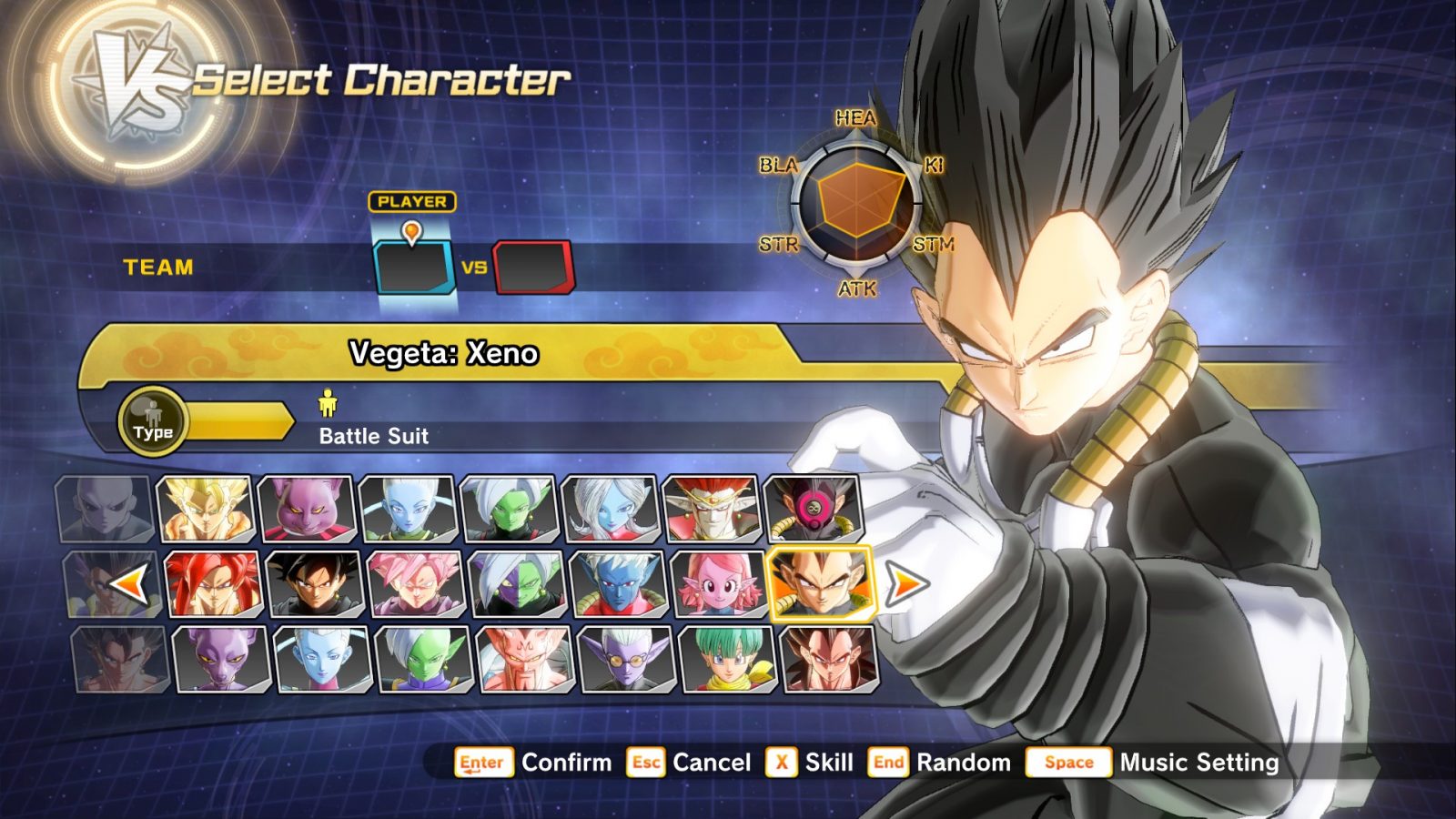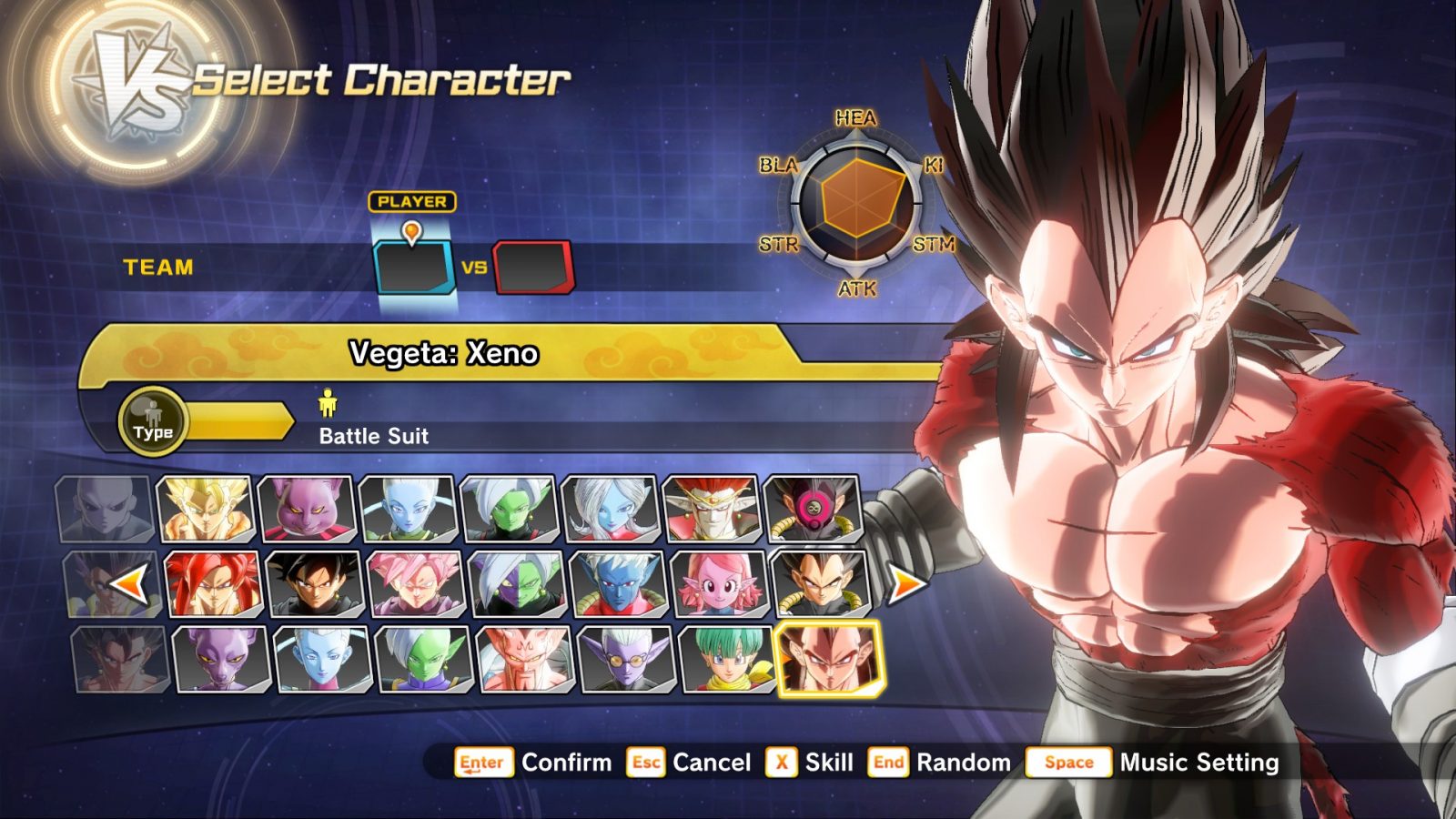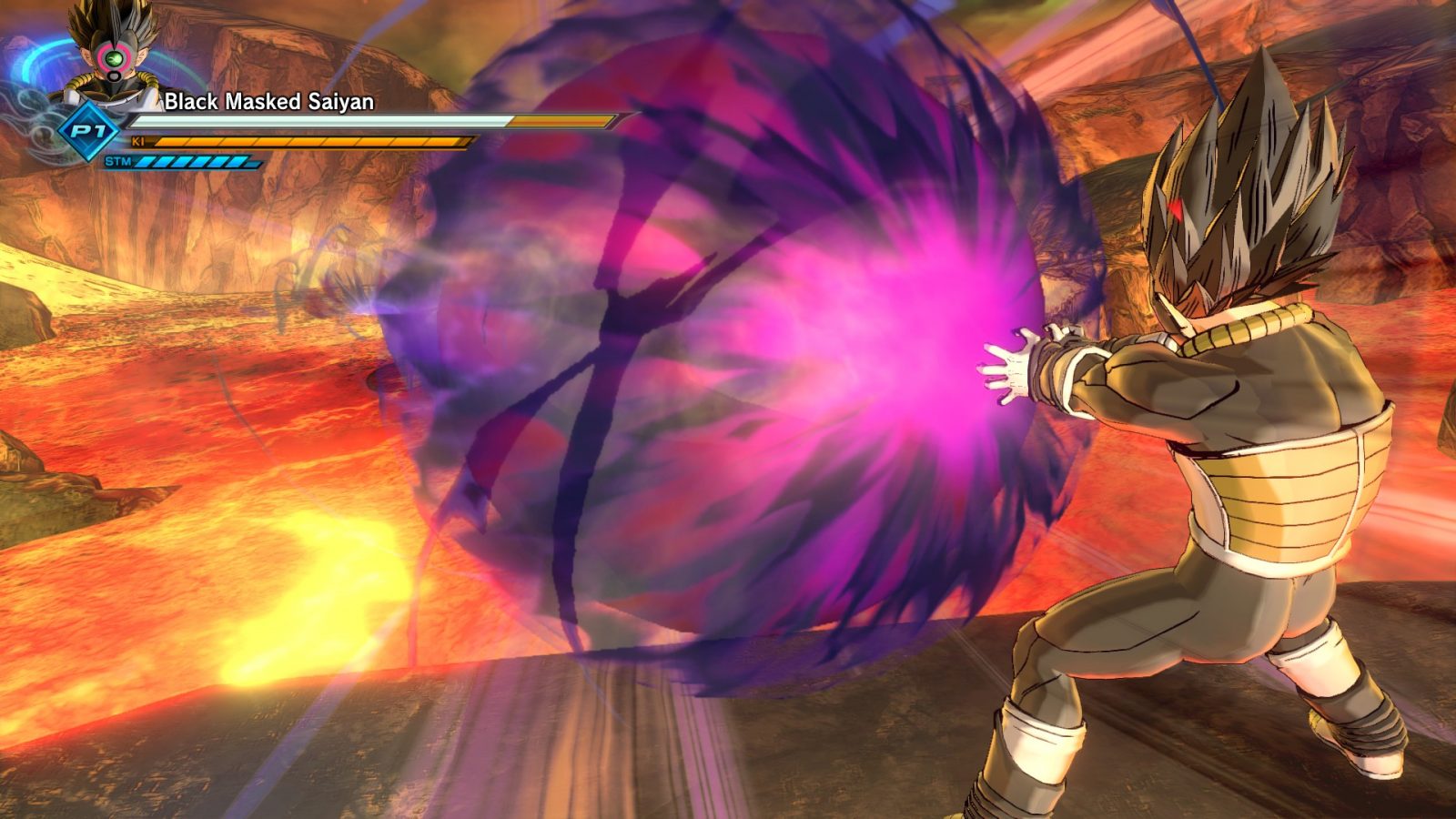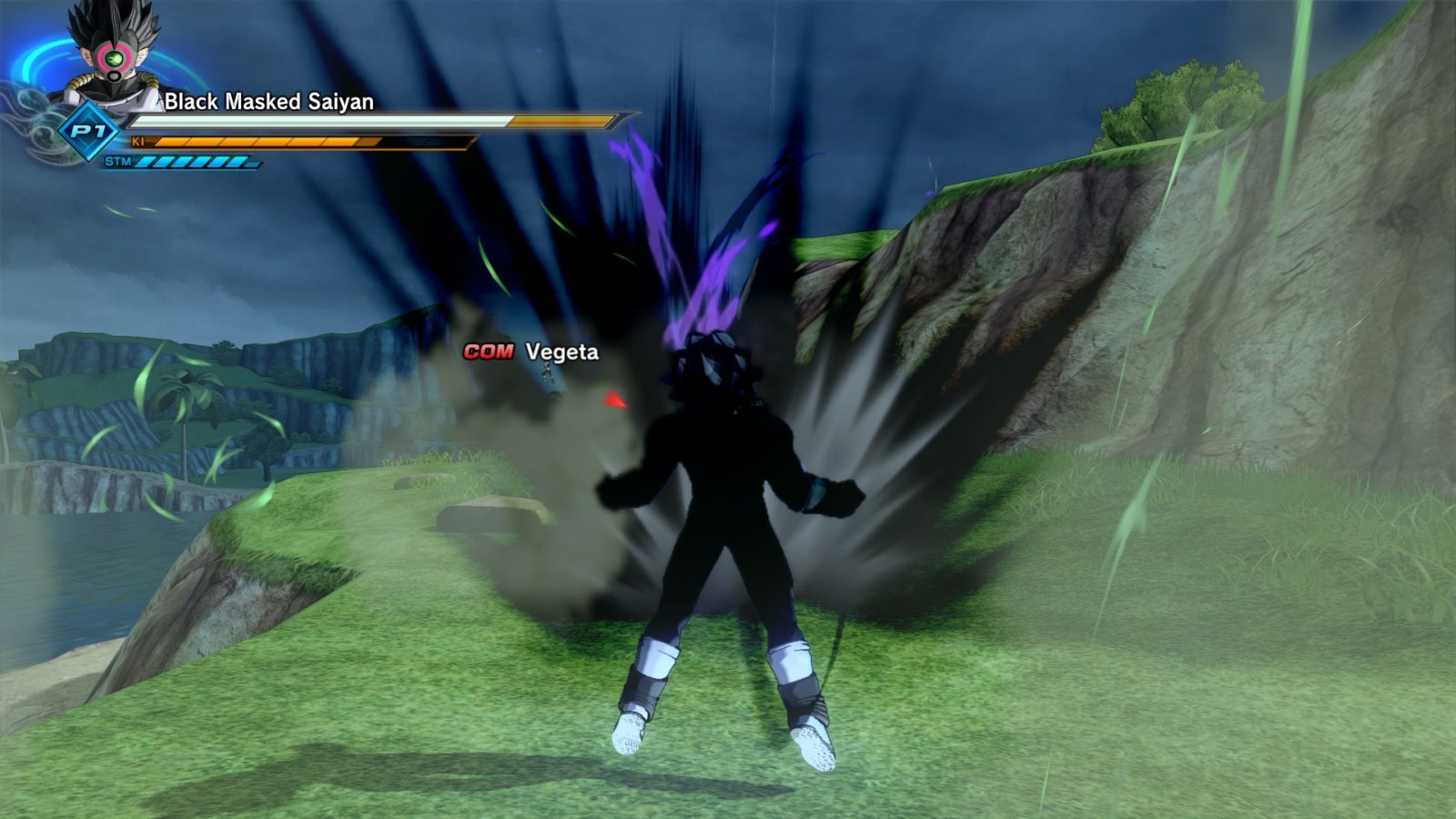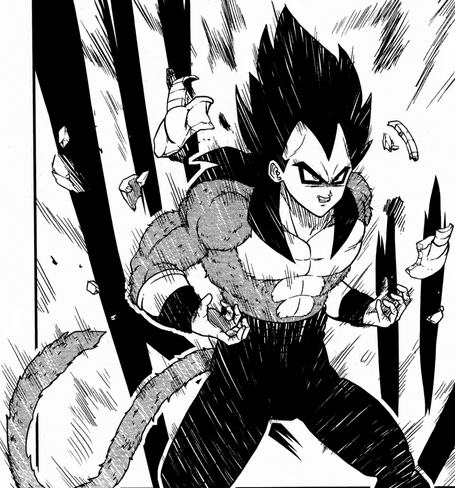 Vegeta: Xeno from Dragon Ball Heroes.
X2M SLOTS: Black Masked Saiyan // SS1 > SS2 > SS3 // SS4.
Special thanks to my great friend Sol Negro for his help with the original mod.
Credits:
Xan - SS3 Models
SuperHuman - SS3 Skill
TheGreenCero - Dark Final Flash Skill
Install as you wish with Eternity's XV2INs.
2.0 - Private Release
2.8 - Added Vegeta: Xeno, Super Vegeta 1 > 3, Tweaked Colours, Initial Release
3.0 - Added Dark Final Flash
3.1 - General bugfixes, added ss3 stance
4.0 - Added ss4, updated name, attached ss3 hair to neck bone as originally intended (oops)
4.1 :
split Black-Masked Saiyan and Vegeta: Xeno into two different slots

added UI image for B.M.S

added new "evil" stance for B.M.S

picked better Super Souls

tweaked colours
RATING
Credit given to modders
Komodo & Xan
Categories
RATING
Credit given to modders
Komodo & Xan
Categories