Xenoverse 2 Aura Expansion (Pride Troopers Official Release)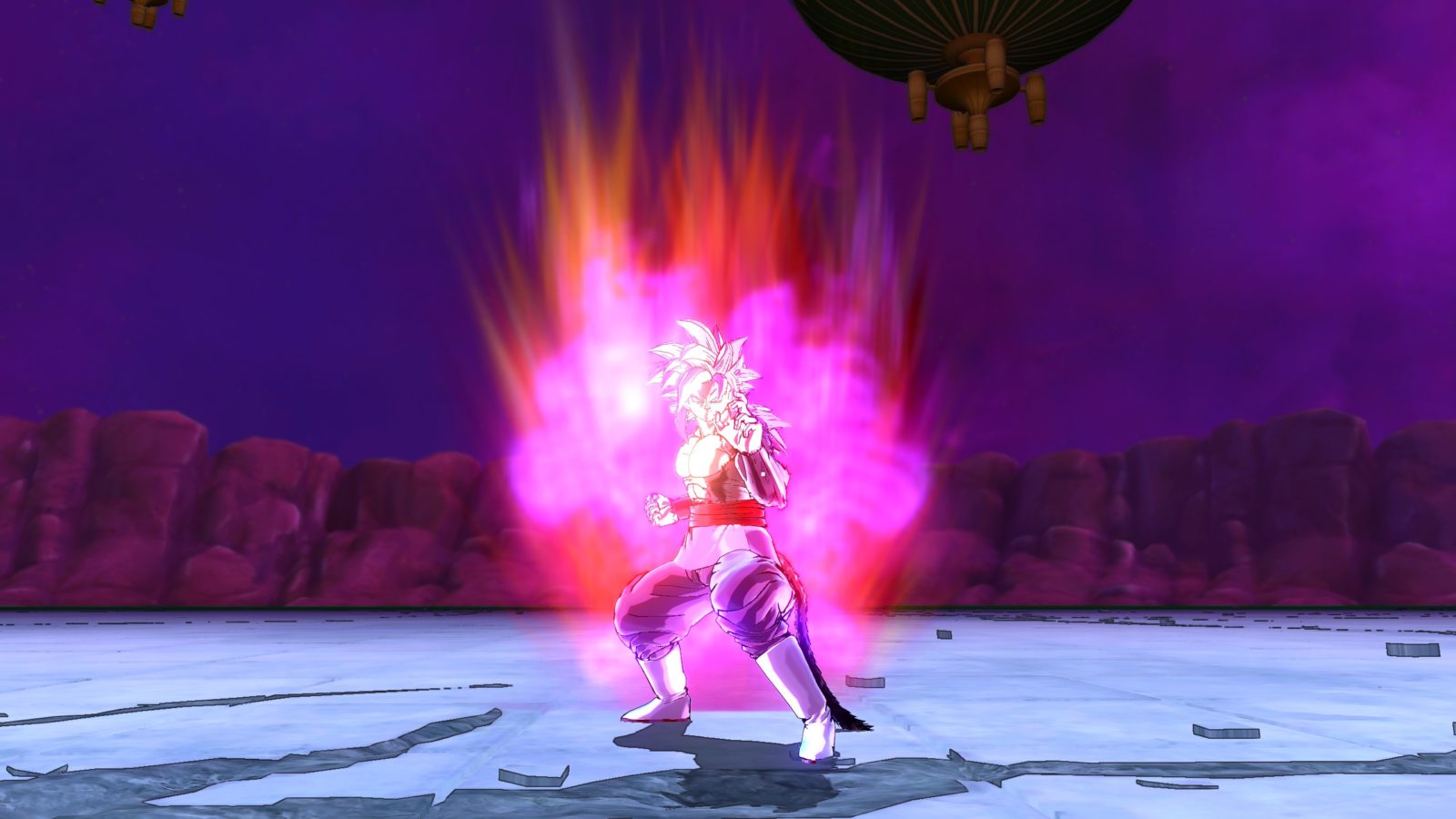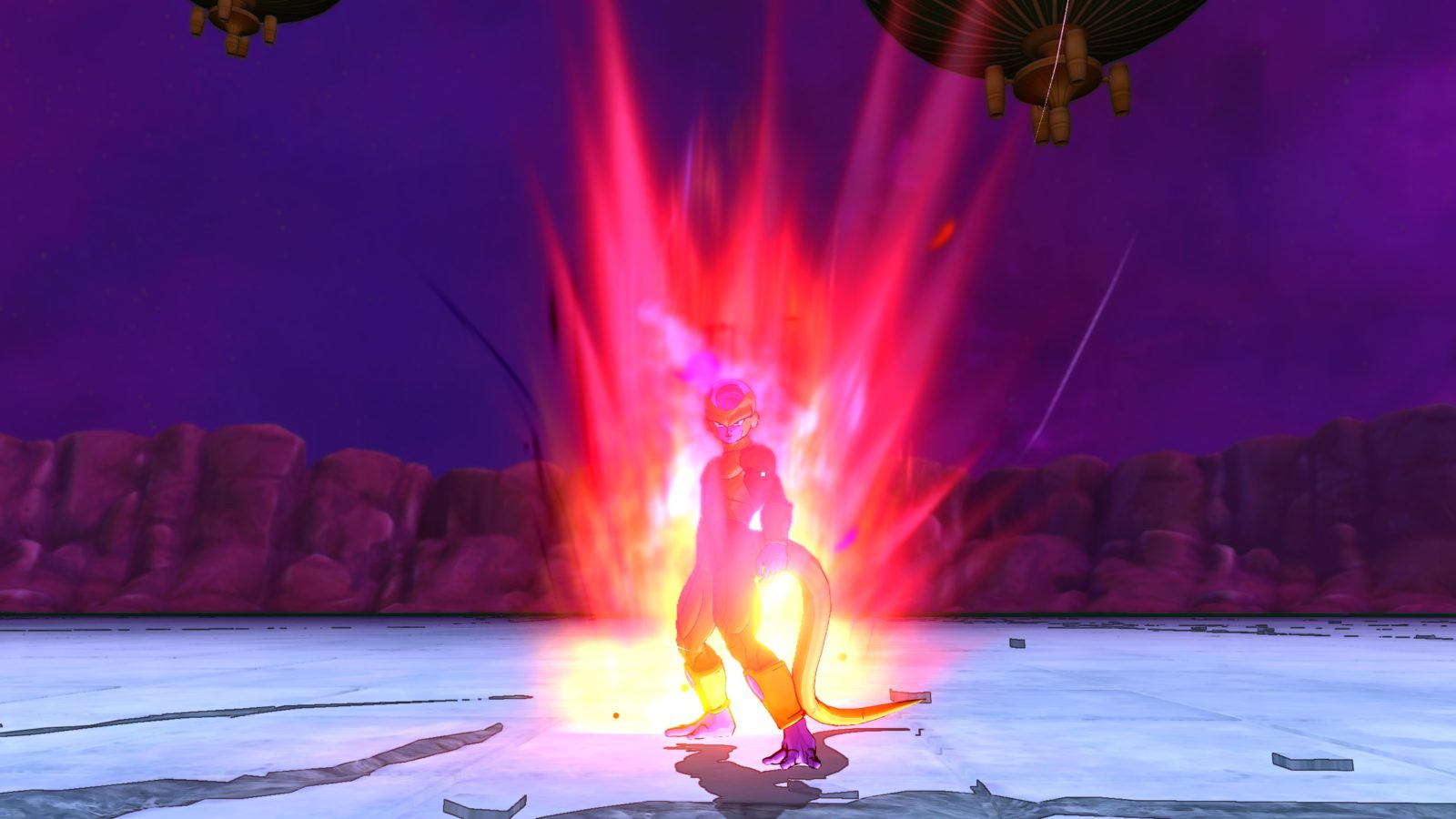 Hello all! This is Yami!
As many of you are aware, the Pride Troopers came to an end a several months ago. However, a kind soul by the name of RazeDevastator has made it so that the Pride Trooper Aura Expansion is now entirely standalone! This new version of the Expansion is similar to that of Azura's Aura Pack and Lazybones' New Transformations in that they can all be installed at the same time with no conflicting entries! This also means that the Expansion will now once again work as intended in your game!
ChaosBeat and Jackal were the original creators of this mod, and they both gave permission for Raze to package the mod in an installer. Again: ChaosBeat and Jackal were the creators of all auras in this pack, while Raze kindly packaged it into an EXE for them. Thanks to all involved!
I've also pinned a comment left by a user all those months ago during the initial release of the mod. The video explains how to use the auras for your mods.
This mod is not to be repackaged in any way. Modders can instead use this pack for their mods as long as they credit the original authors (Jackal, ChaosBeat, and RazeDevastator) and don't include any of the files found in this mod in their own mods. Modders should use only the numbers for the auras and post a link to this mod as requirement.
If you're interested in learning more about the modding process, please check out this server: https://discord.gg/UK8AJH6
In the above server, we teach just about everything you could want to learn! Even if you're talented, we still enjoy helpers to come in and share their knowledge if they would like to!
Below are the aura values that you will be using for the mod. Raze has also included a txt version of the list in the rar.
7036 - Henshin Aura, Blue (i.e. Goku, Kid Gohan, Krillin, etc.)
7066 - Henshin Aura, Pink (i.e. Frieza, Buu, Beerus, etc.)
7046 - Henshin Aura, Magenta (i.e. Piccolo, Ginyu, Hit, etc.)
7136 - Henshin Aura, Evil (i.e. Towa, Mira, Dabura, etc.)
7146 - Boost Loop, Villainous, without glow
7147 - Ki Charge, Villainous, without glow
7228 - Henshin Aura, Red (i.e. Raditz, Nappa, Turles, etc.)
7316 - Henshin Aura, Goku Black
7337 - Henshin Aura, Golden Blue (Blue Kaioken, only gold on the inside, blue on the outside)
7340 - Boost Start, Super Saiyan Rage
7341 - Boost Loop, Super Saiyan Rage
7342 - Boost End, Super Saiyan Rage
7343 - Ki Charging, Super Saiyan Rage
7344 - Ki Charge Max, Super Saiyan Rage
7346 - Henshin Aura, Super Saiyan Rage
7348 - Henshin End, Super Saiyan Rage
7349 - Henshin Aura, Super Saiyan Green
7705 - Henshin Aura, Dimensional Villainous, without glow (aura when expert bosses draw power from dark crystals)
7735 - Valkyrie Aura (green Super Saiyan Rage Aura)
7736 - Ultra Instinct, Blue
7737 - Merged Zamasu Aura
7738 - Henshin Aura, Fenrir Awoken
7739 - Boost Loop, Fenrir Awoken
7740 - Ultra Instinct, Green
7741 - Ultra Instinct, Magenta
7742 - Ultra Instinct, Orange/Fire
7743 - Ultra Instinct, Pink
7744 - Ultra Instinct, Red
7745 - Ki Charge, Fenrir Awoken
7912 - Henshin Aura, Golden Form Kaioken
7913 - Henshin Aura, SSGSS 2 (Edited SSGSS with electricity sparks)
7914 - Henshin Aura, Deformed Deity (With Rainbow Aura) (Based on Corrupt Merged Zamasu)
7915 - Henshin Aura, Deformed Deity (w/o Rainbow Aura) (Based on Corrupt Merged Zamasu)
7916 - Henshin Aura, Saiyan Beyond God
7917 - Henshin Aura, Super Saiyan Rosé 4
7918 - Henshin Aura, Limit Breaker (Based on UI Goku Promo)
V1.0: Release V1.1: Raze Devastator Installer version V1.2: Update for DLC 9
RATING
Credit given to modders
Jackal, ChaosBeat, RazeDevastator
Categories
RATING
Credit given to modders
Jackal, ChaosBeat, RazeDevastator
Categories