[XV2] Dragon Ball Super – Manga Pack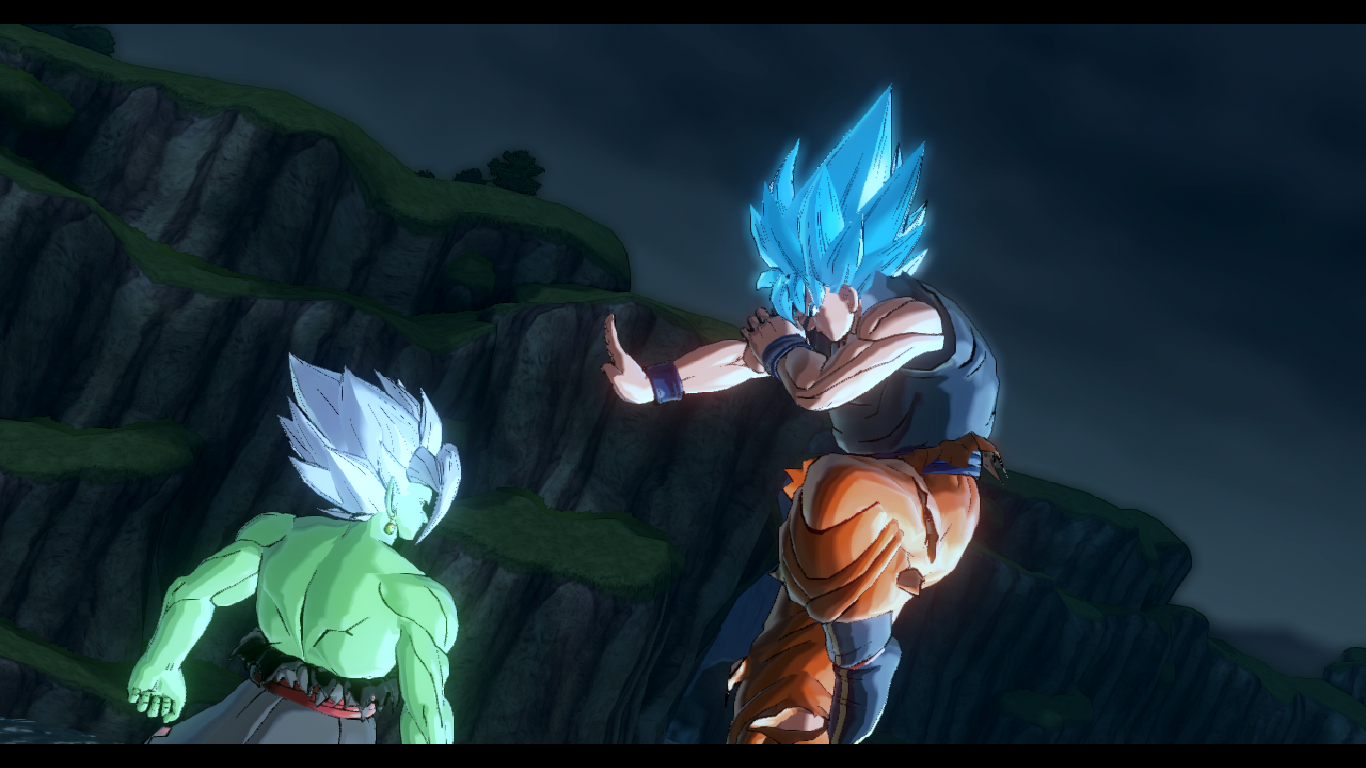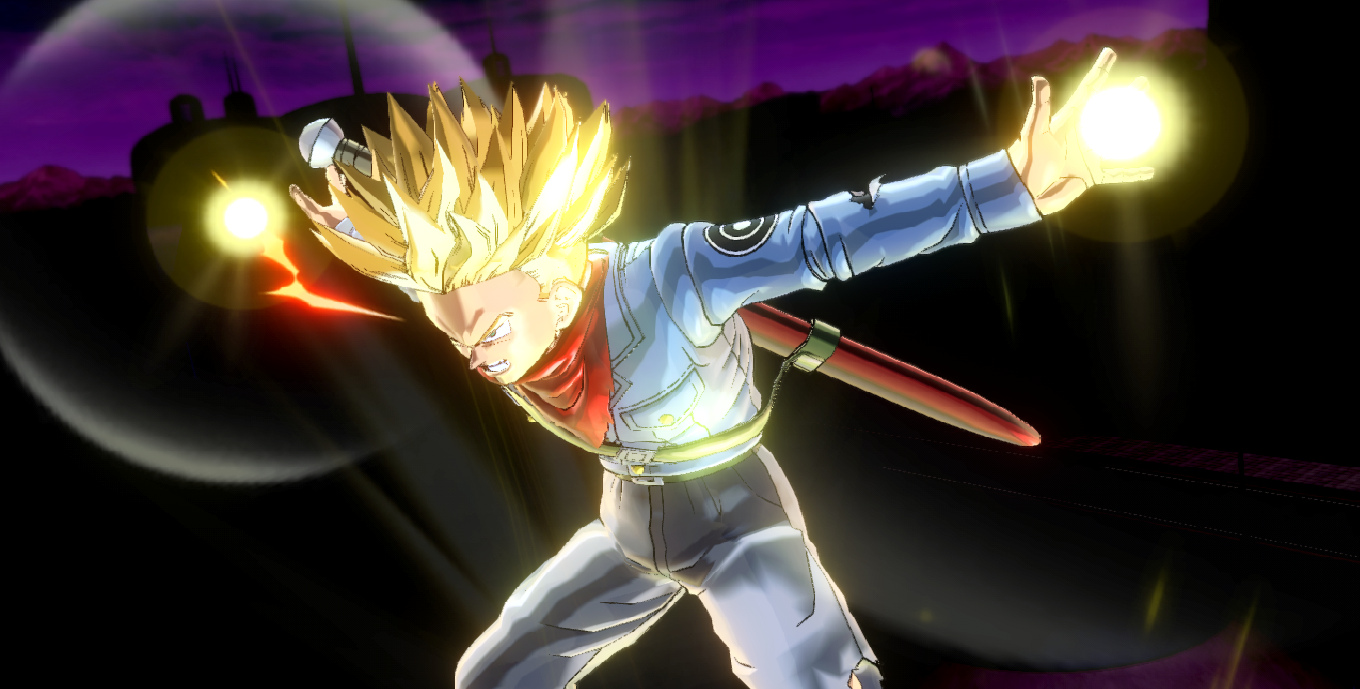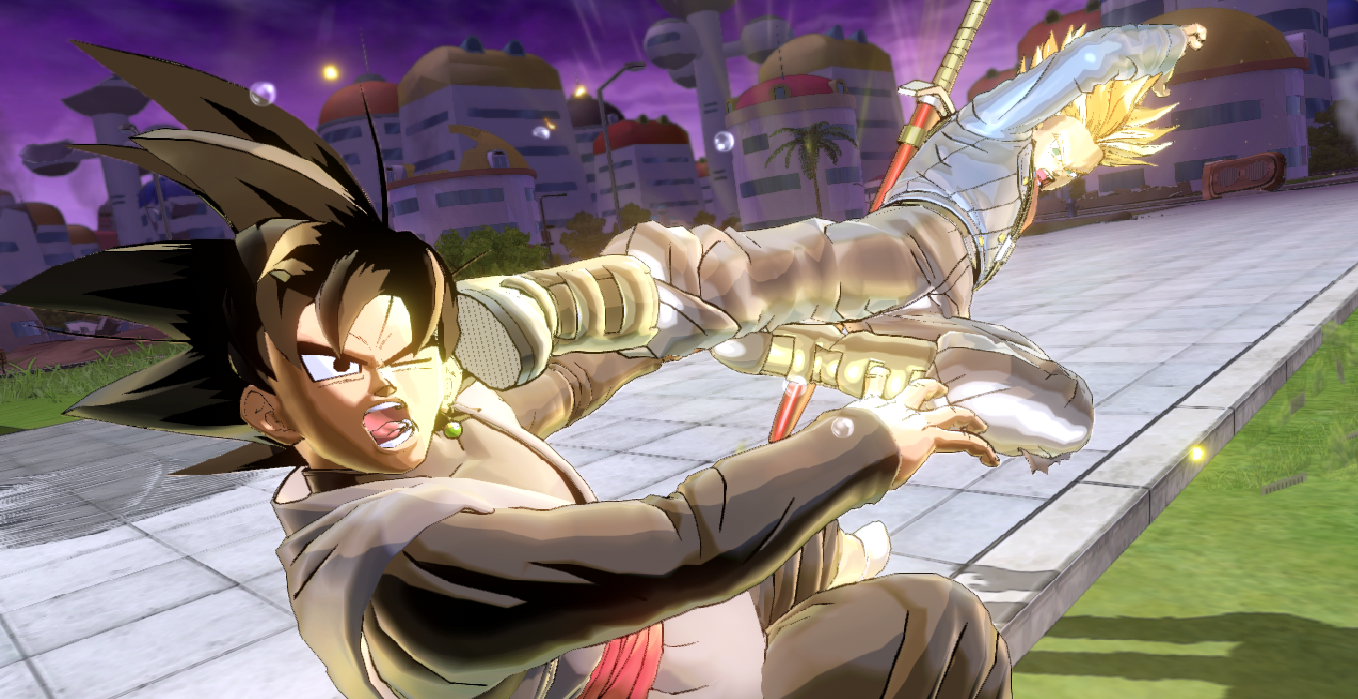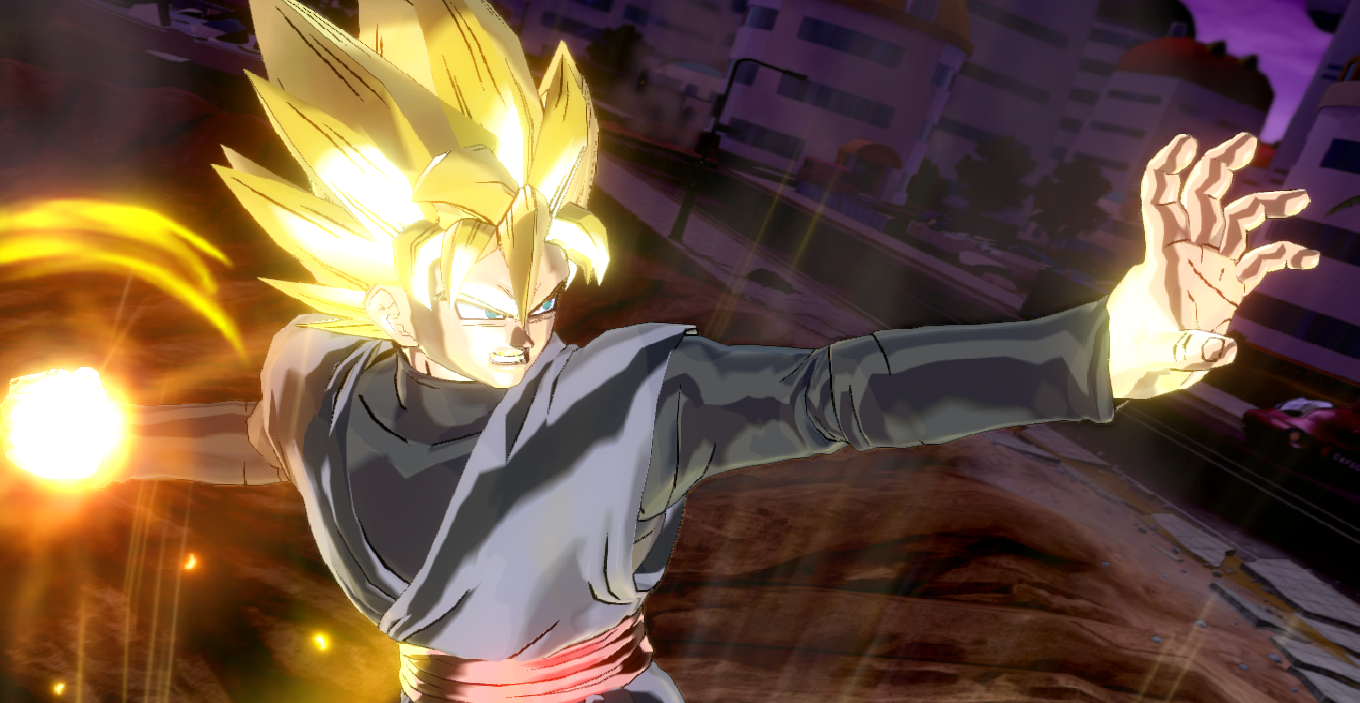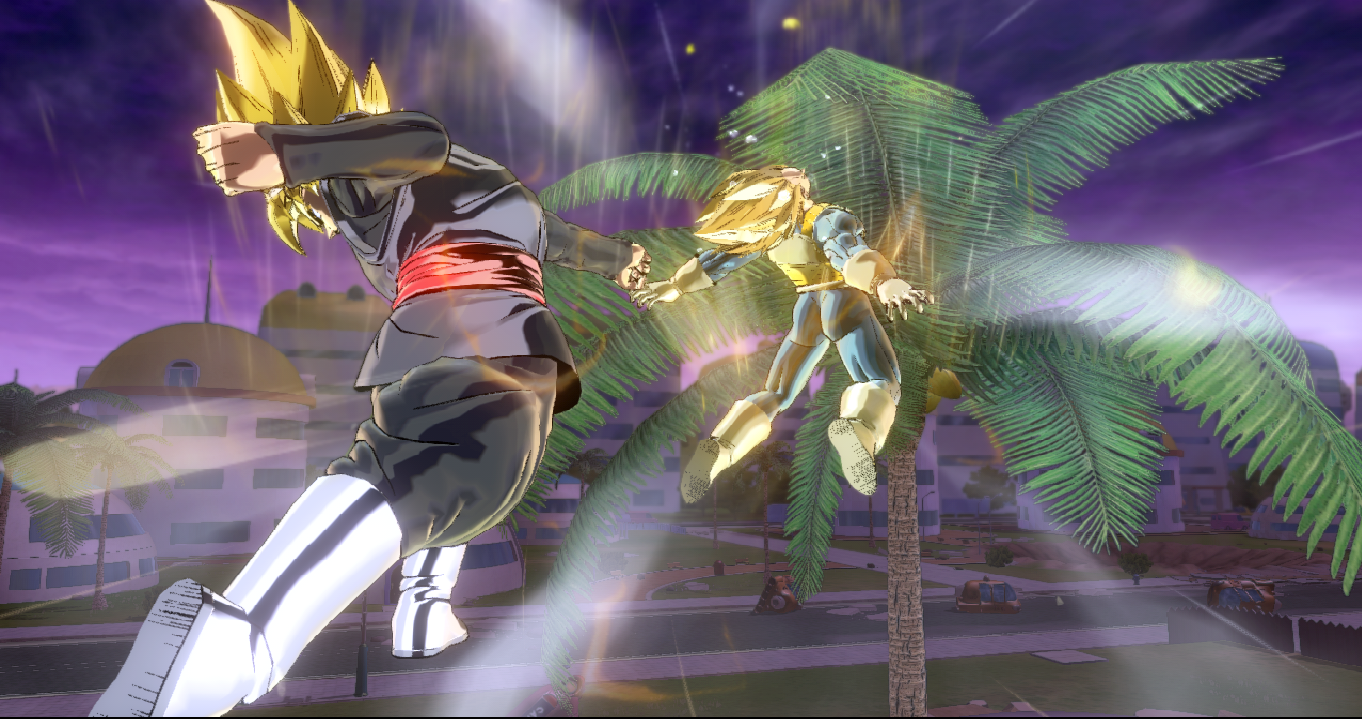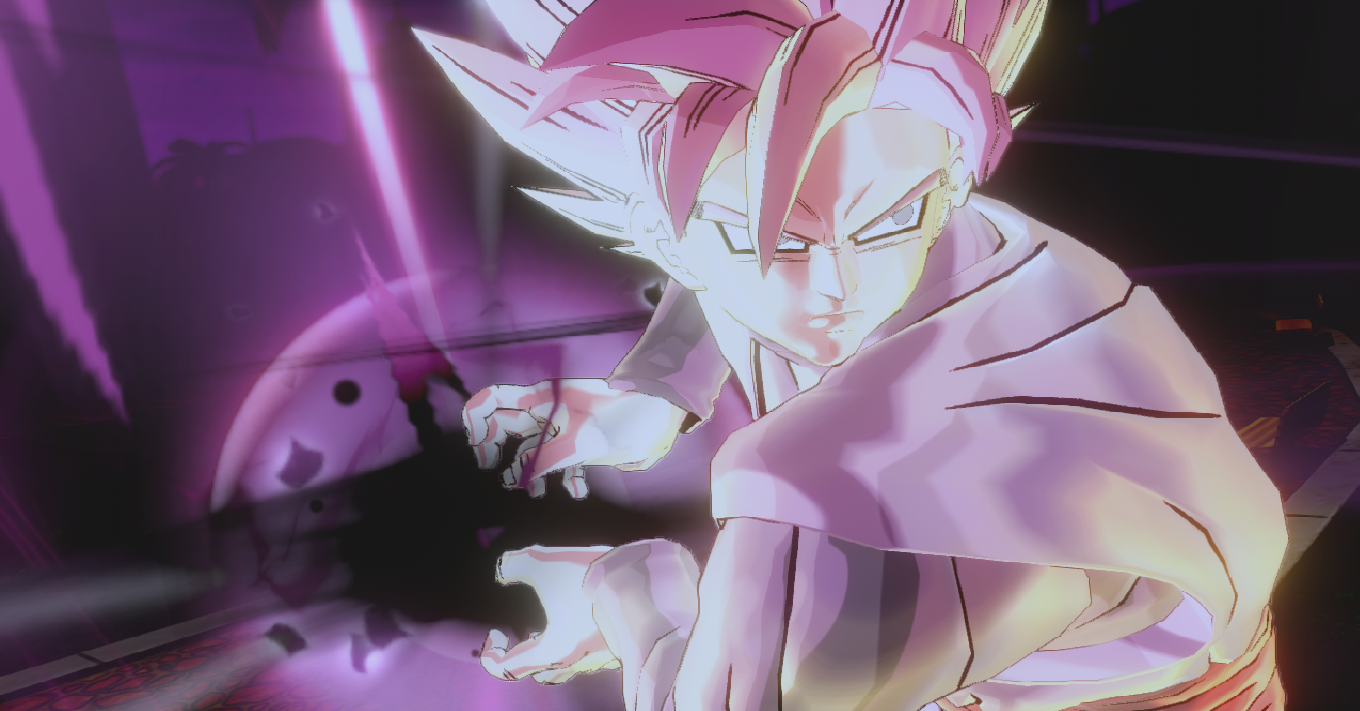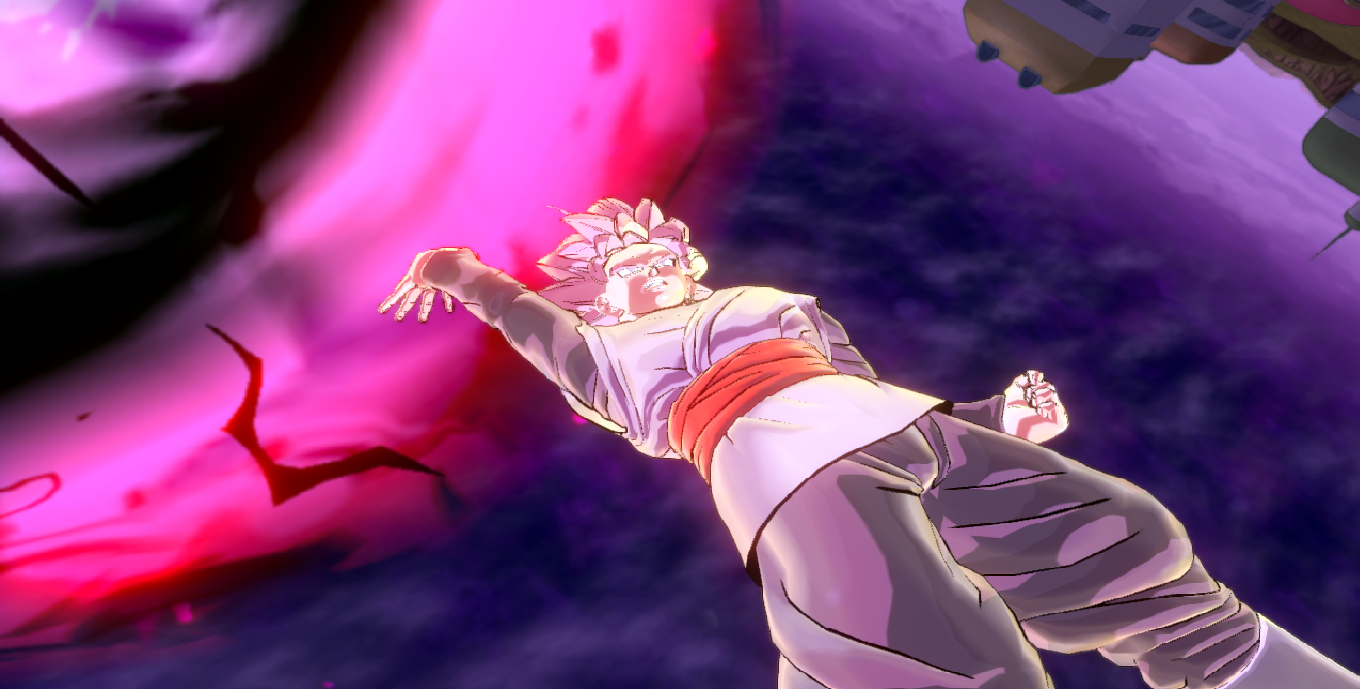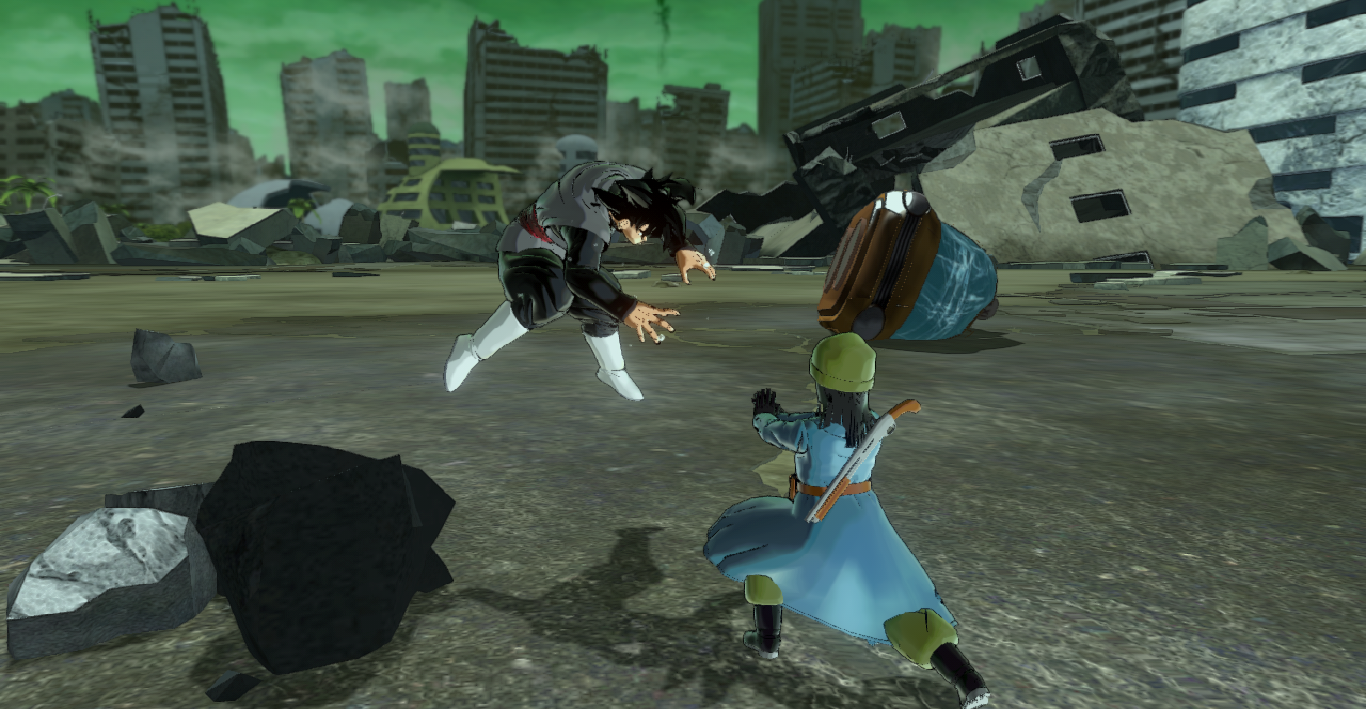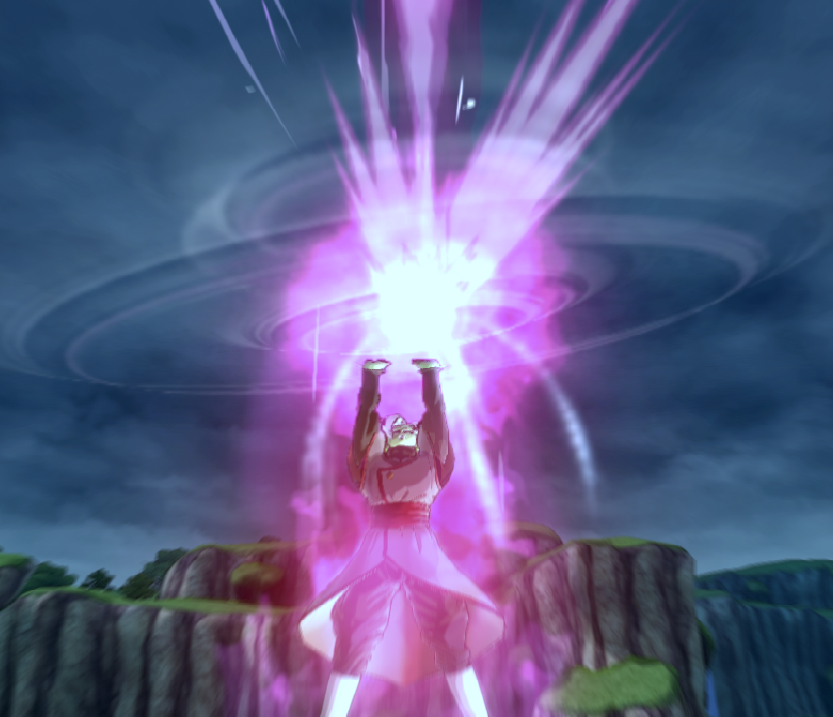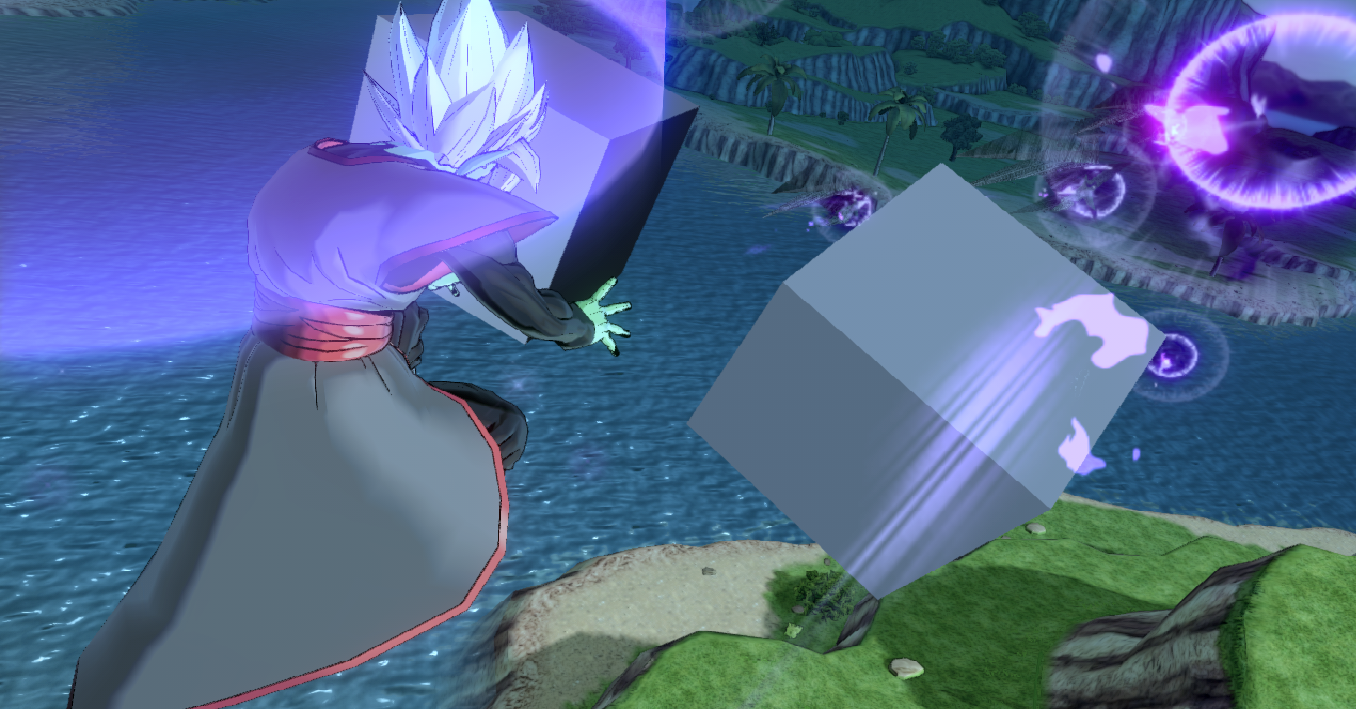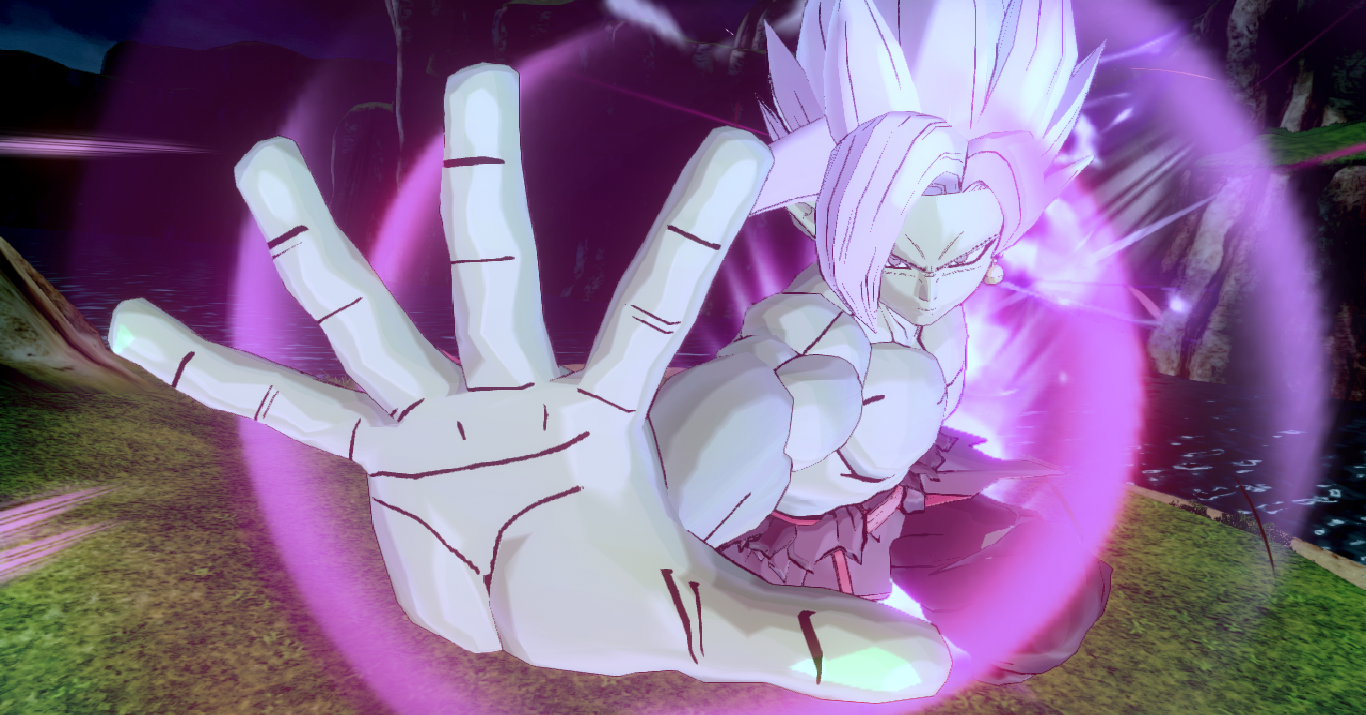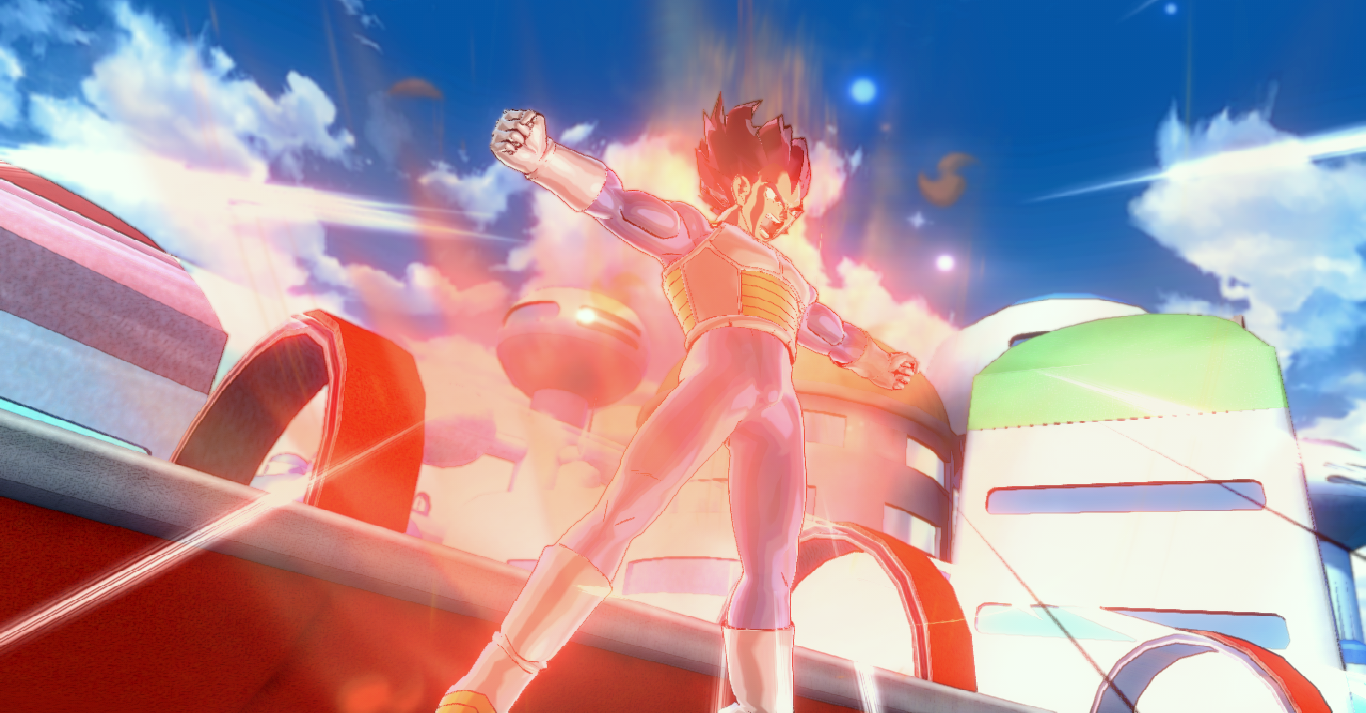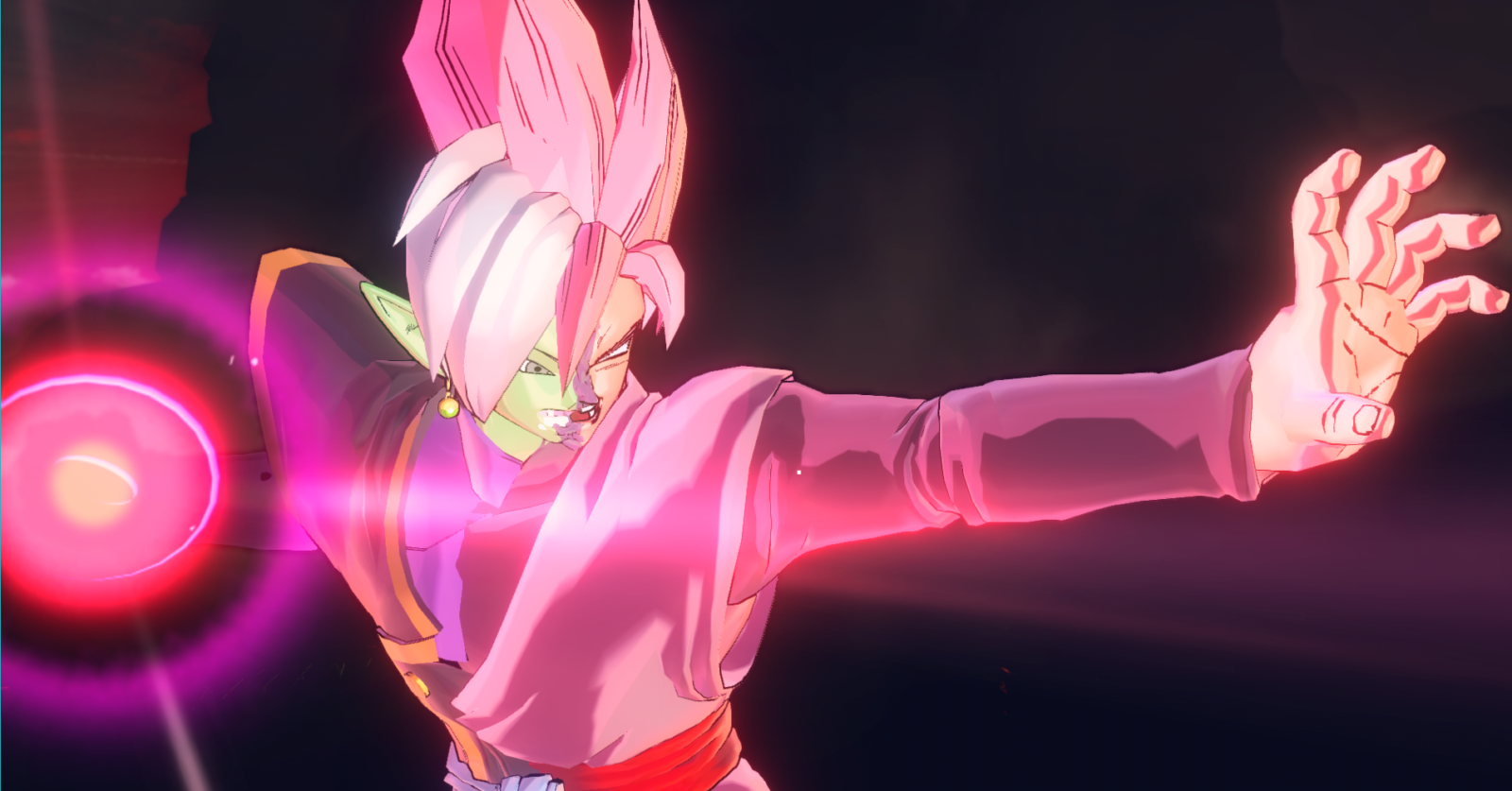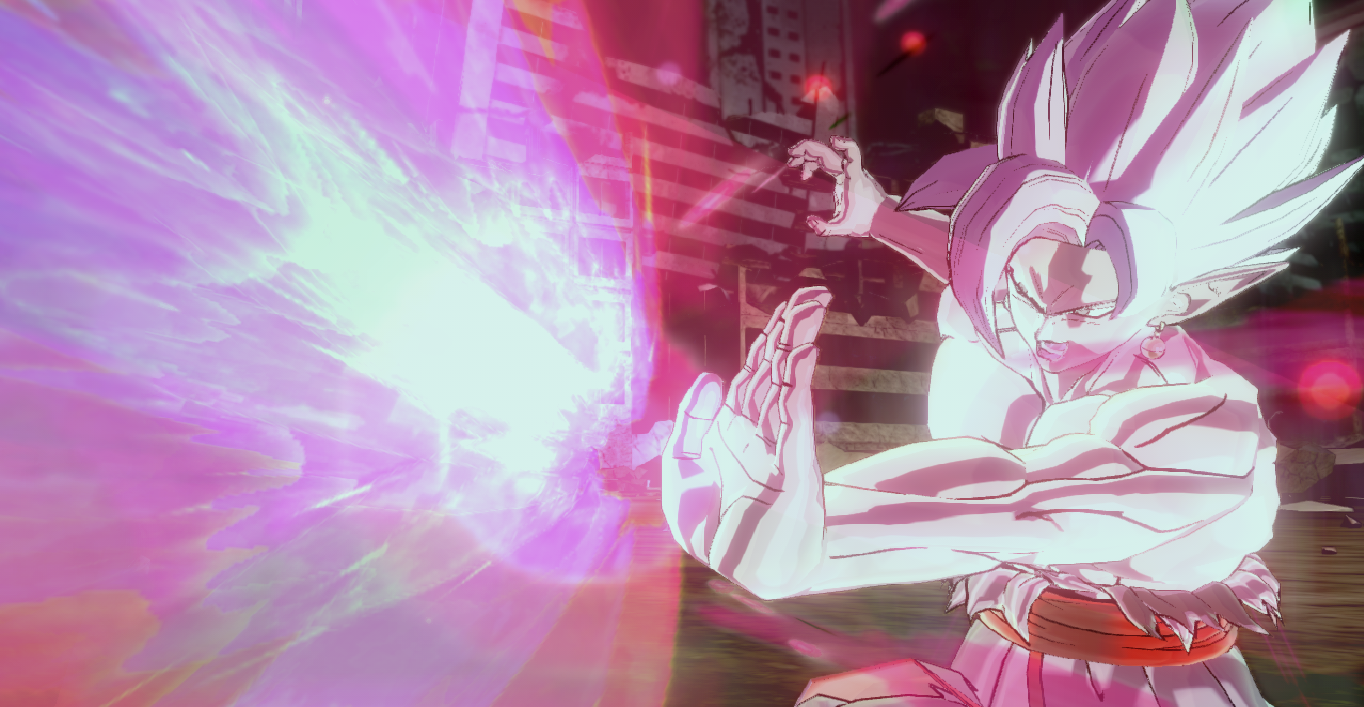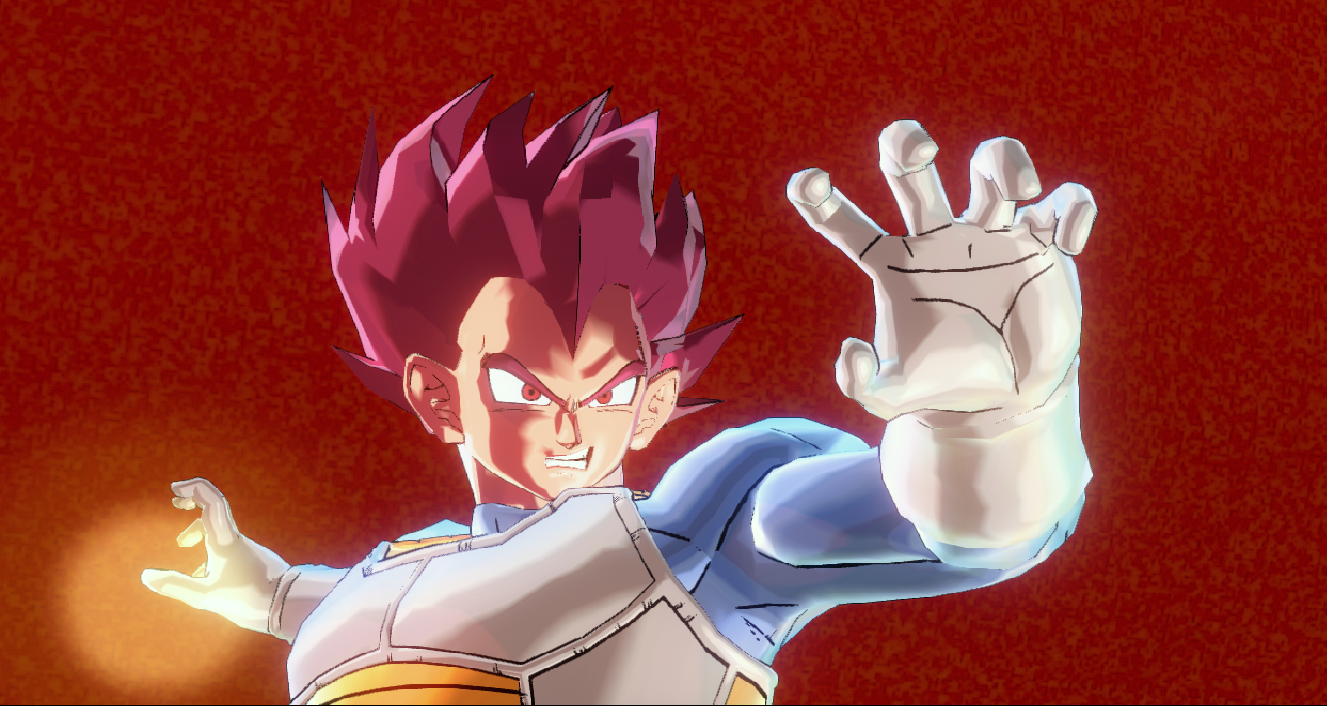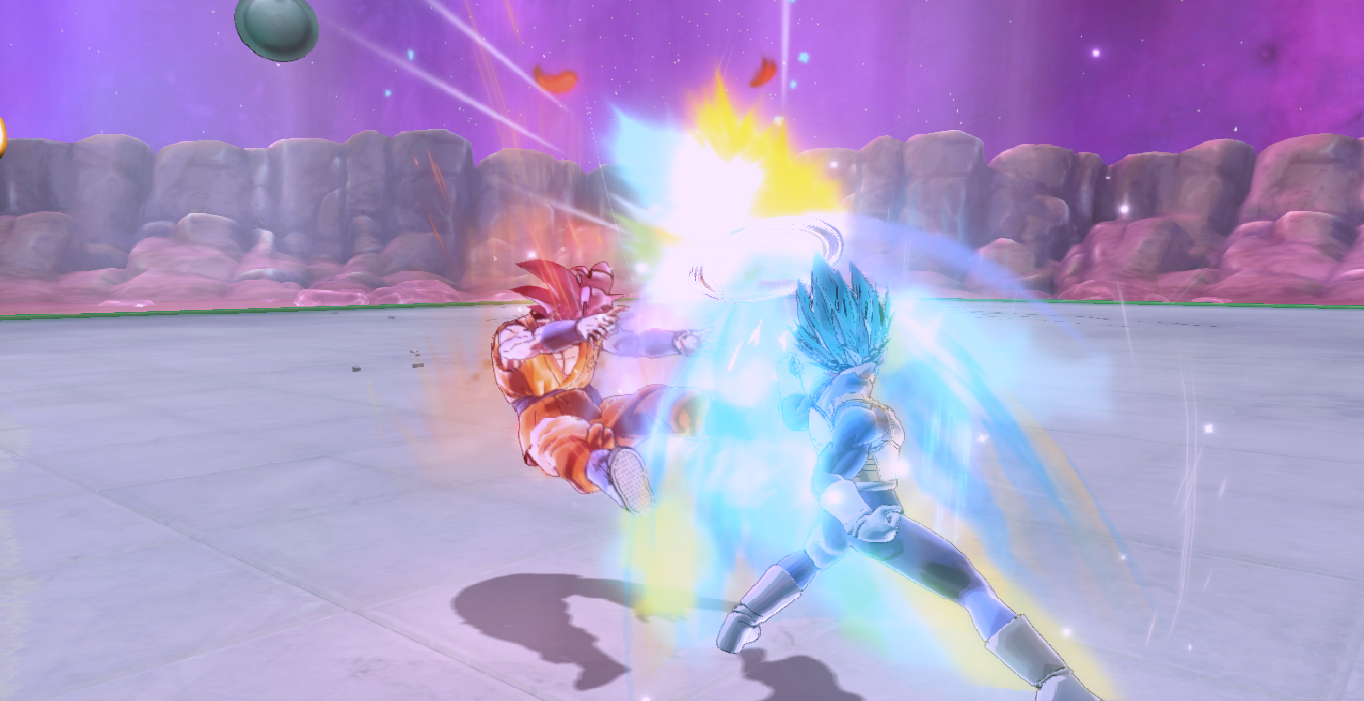 So, this is the second pack made by the modding team M-Warriors, a good team of friends made of Fused Zamasu (Goketer), Libra_No_Alexander190, Feraz, DesiredFalcon, Darkhy, lighto, Draconis and Nitro.
Our discord: https://discord.gg/gtmJtjV
This is our second pack which the mods are basically made up inspired by the manga, so the pack contains more than 5 characters and custom skills.
Future Mai
Goku Black
Goku Black (Transformable from SSJ to SSJ2)
Goku Black Super Saiyan Rosè
Trunks (Transformable into Super Saiyan, Super Saiyan 2 and Quake of Fury)
Trunks (Kaioshin Outfit)
Vegeta (Super Saiyan God, transformable into Super Saiyan Blue with a custom skill that will make you go Blue while being God)
Goku (Super Saiyan God, transformable into Super Saiyan Blue)
Goku (Super Saiyan Blue, transformable into Mastered Super Saiyan Blue/Full Power Super Saiyan Blue)
Merged Zamasu (With a new custom awoken skill)
Merged Zamasu (Supervillain - Expert Mode)
Merged Zamasu (Unfusion)
The mods are done by 100% by the entire team.
Credits to DARKKin for the portraits
If there are any bugs, please report in the comments and we will provide.
The pack may be updated with new characters or to update the actual characters, who knows. :P
x2m way or delete system 32
-fixed minor bugs, added new portraits, fixed error messages and updated kaioshin trunks
RATING
Updated
September 19, 2017
Categories
RATING
Updated
September 19, 2017
Categories