XV2 – Everything colorable for female Humans/Sayans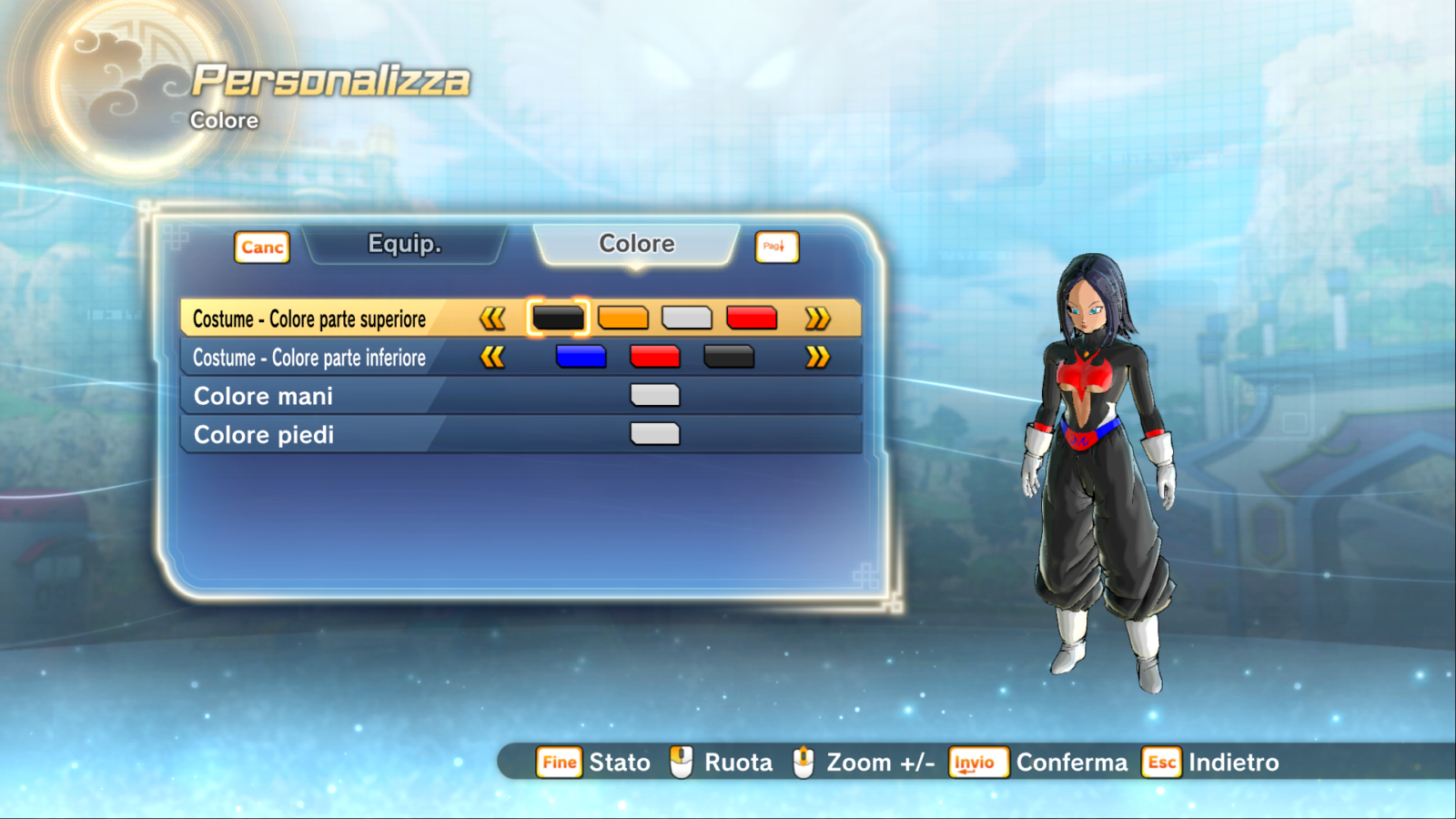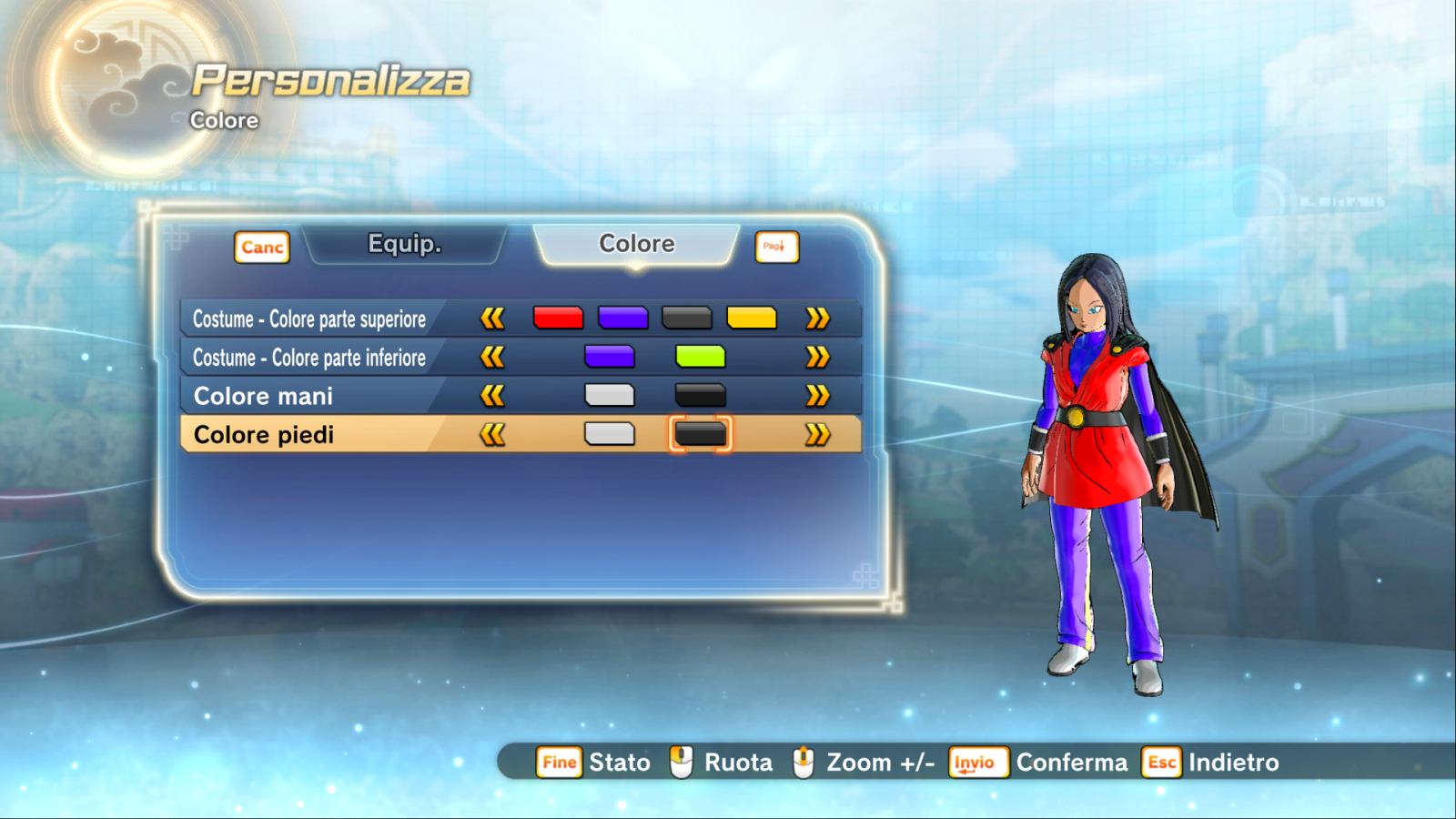 0.1 - Initial release, only a few Gis colorable.
0.5 - Every bust and pant piece is now colorable.
0.8 - Every boot piece is colorable, as well as mantles and skirts missing from 0.5.
1.0 - Everything is colorable now! Fixed some problems from 0.8
1.1 - Fixed reported issues and added dyt files.
1.1.1 - improved package file, no ingame effect changes.
1.1.5 - Redone bust and boots .dyt files and fixed Towa's suit.
1.2 - Completed all the .dyt files.
1.2.1 - Redone the .dyt files to solve a skin problem and fixed a few clothes.
1.2.2 - Fixed devilman's suit color problem
RATING
Credit given to modders
LorisCangini
Categories
RATING
Credit given to modders
LorisCangini
Categories