Goku (Ultra Instinct) (Pride Trooper Official Release)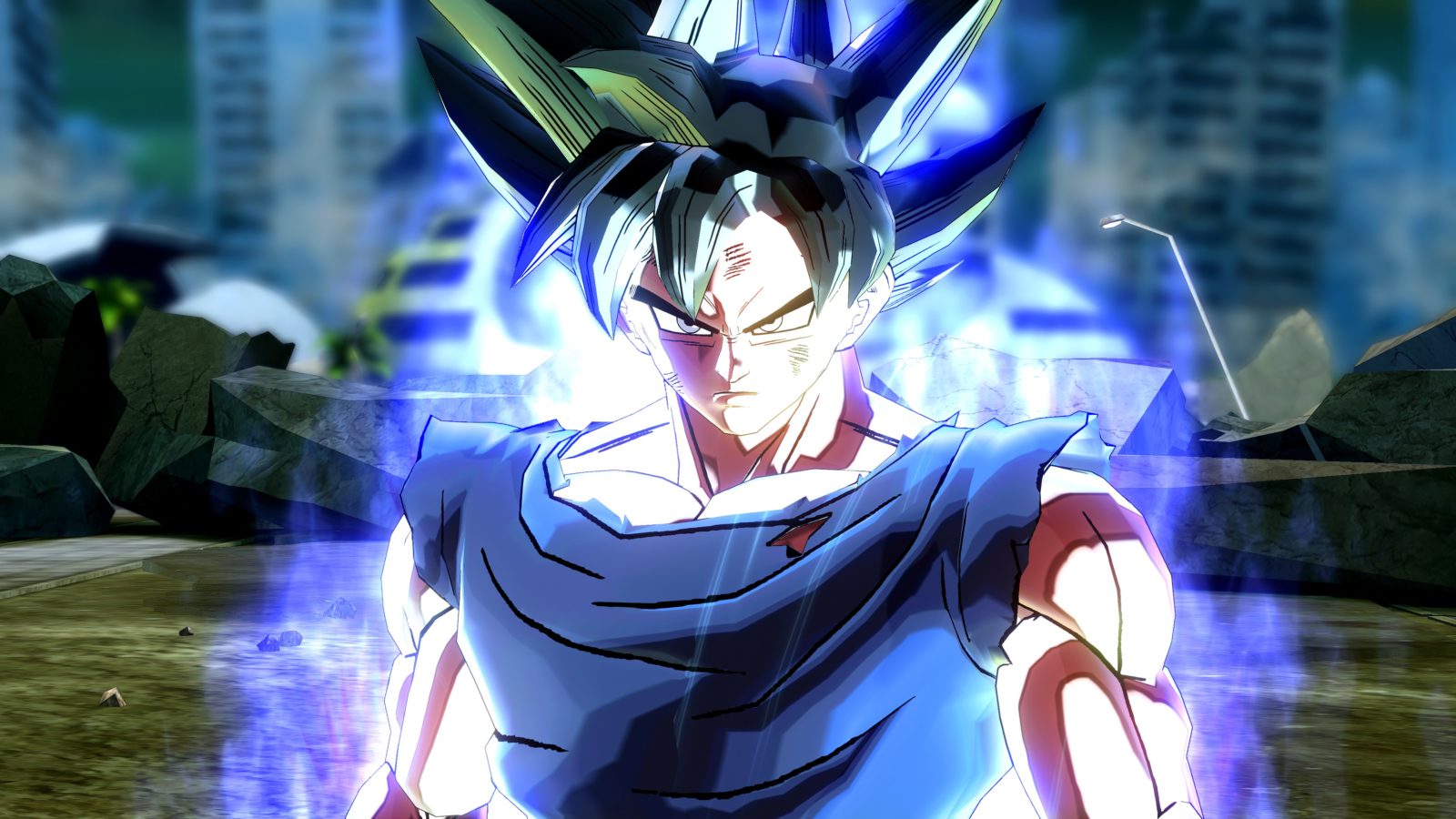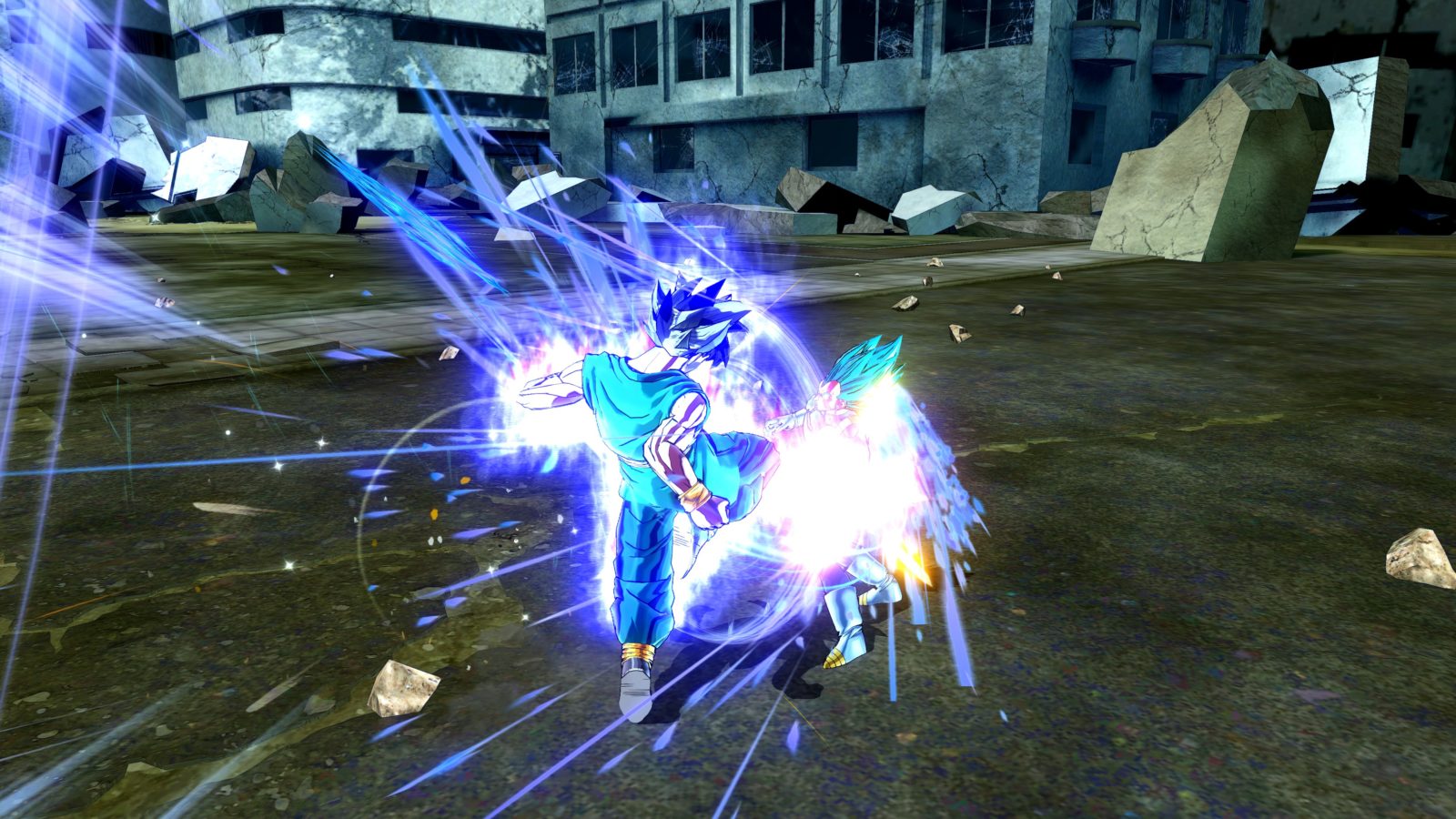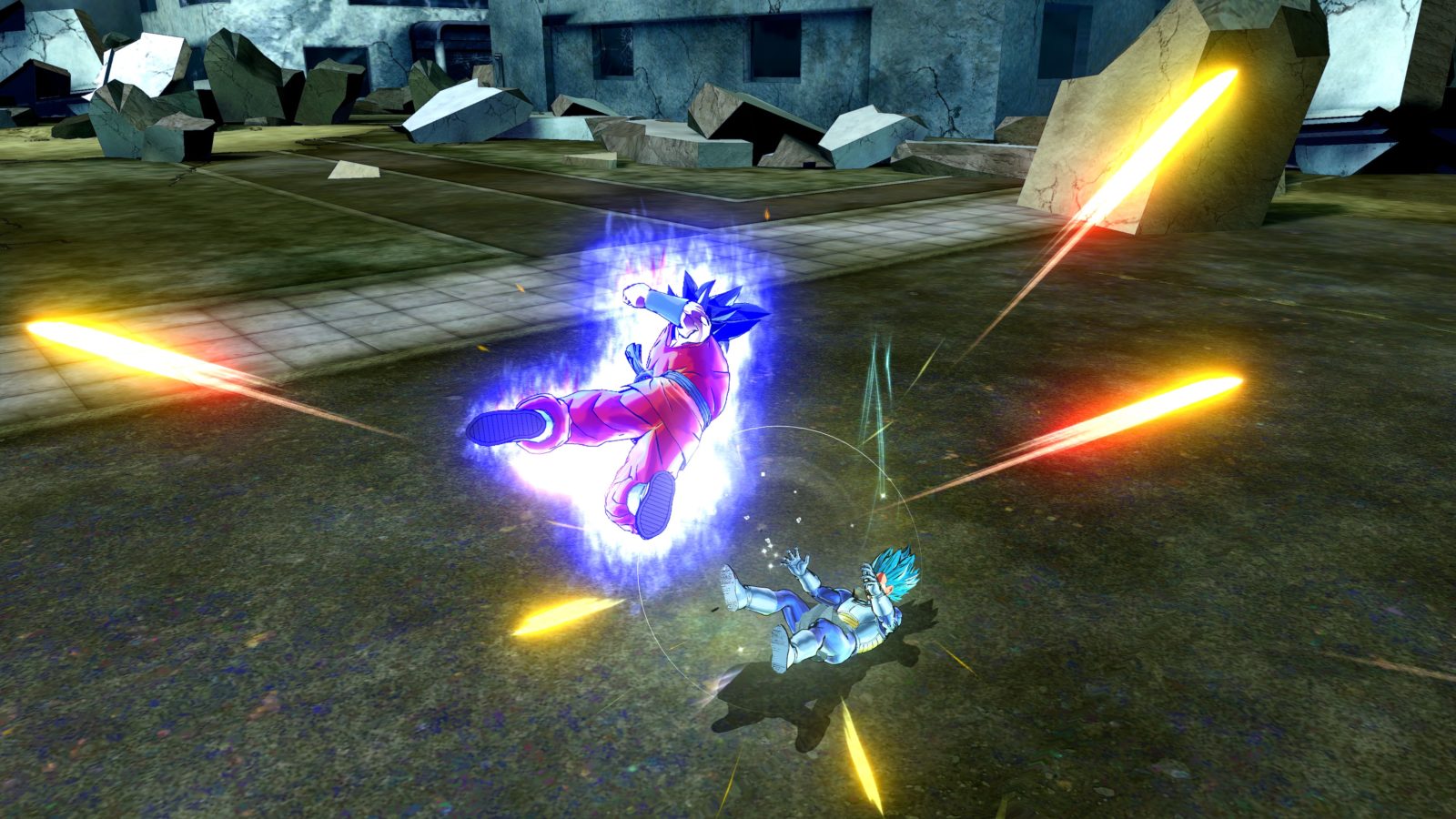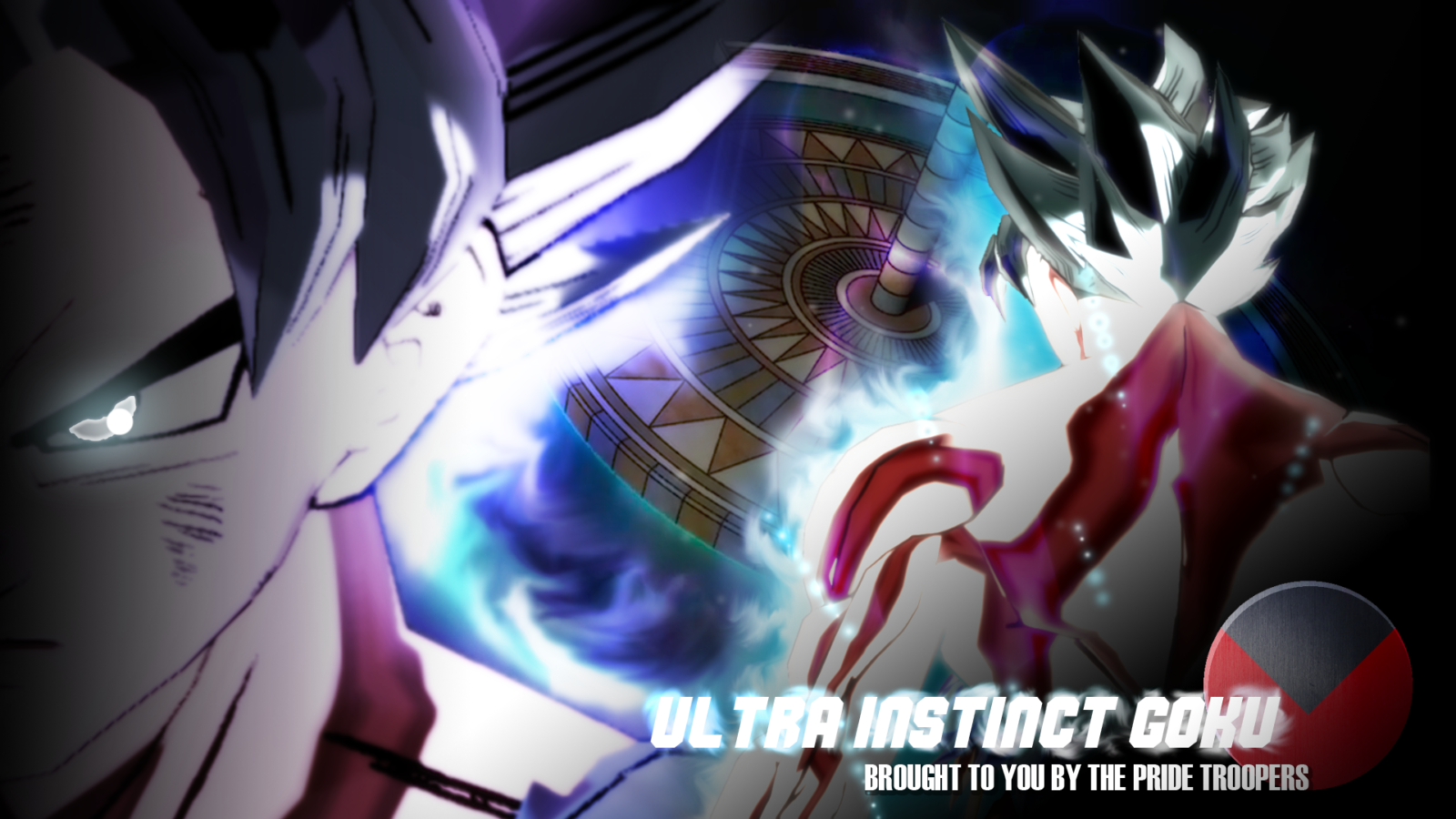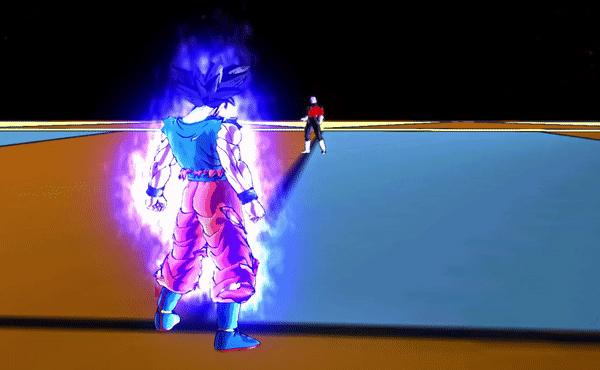 The Pride Troopers proudly present: Goku (Ultra Instinct).
This Ultra Instinct Goku has had many hours of effort and care put into it to make it the most detailed and accurate mod of him to date. This mod features a custom aura which does not replace any pre-existing auras in the game, as well as an entirely custom skillset and moveset.
His running animation has been replaced with a walk animation to make the character more like his anime counterpart, and that isn't the only subtle change we've made to make him even better.
Please enjoy our hard work and passion, and use this dude to whoop some ass.
Pride Trooper Jackal's Patreon: https://www.patreon.com/JackThorn
COMPATIBILITY WITH LAZYBONES MODS COMING SOON!
Please stop asking when the compatibility will be made. Be patient, as we are also working on other projects.
READ THE README FOR IMPORTANT INFORMATION REGARDING THE MOD AND COMPATIBLITY WITH OTHER MODS.
You can download the custom Z-Soul by clicking the button above "DOWNLOAD", and switching to the .zss file.
Usual X2M installation method, note that there are variations that do not require the additional set-up that work fine merely on installation. These are labeled (No Z-soul ver). https://videogamemods.com/xenoverse/mods/zsoul-tool-for-xenoverse-2-editcreate-and-share-souls/
RATING
Updated
November 11, 2017
Categories